Land grab: Hungary's political elite accused of milking the system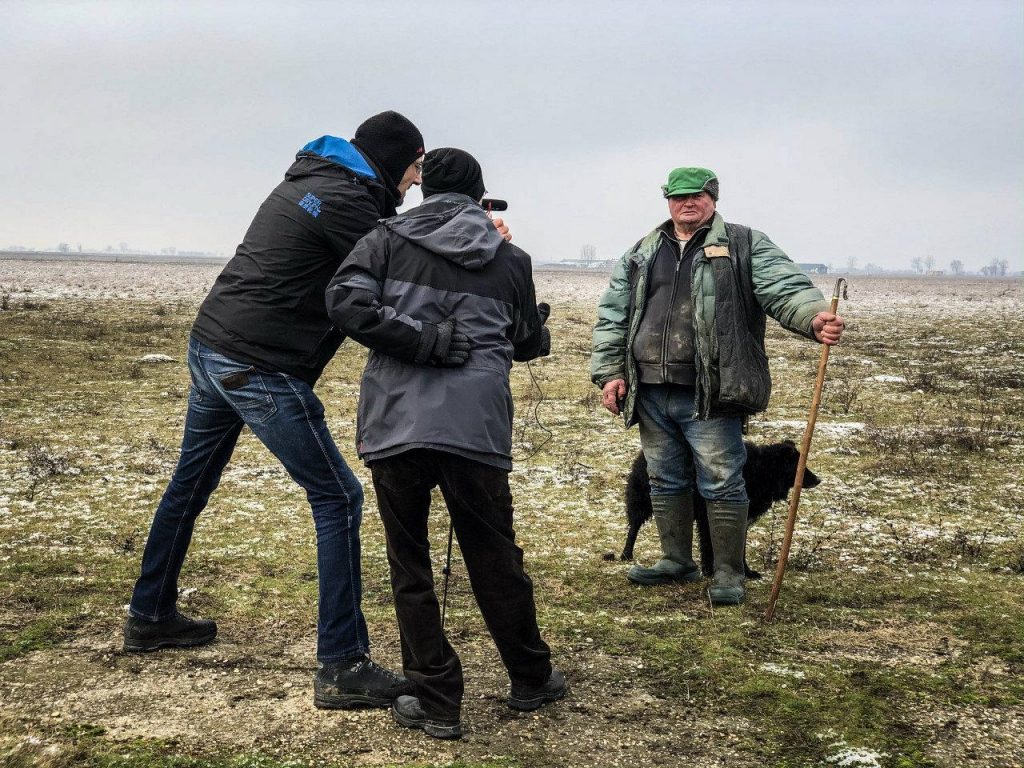 Some of the farmers died in disappointment, others have liquidated their farm, many are forced to keep their remaining animals in a paddock all year round instead of grazing – this is what we experienced in the Hortobágy region, when returned to the scene with an Euronews reporter four years after our report about the Hortobágy land grab.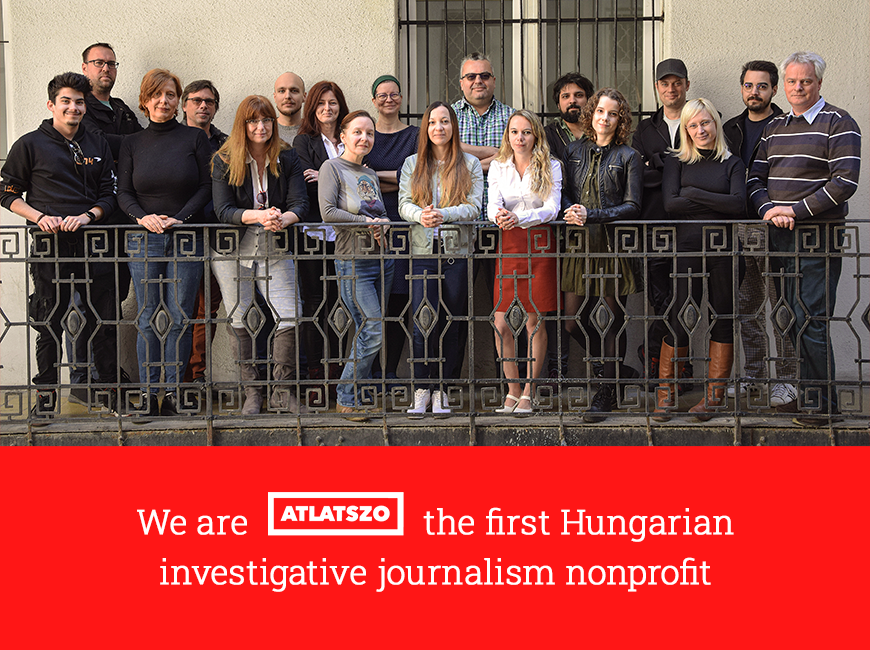 Hungary is in the headlines again, amid allegations of widespread cronyism and land-grabbing by the country's political elite and oligarchs.
They have been accused of abusing their power, grabbing land and siphoning European taxpayers' money to fill their pockets.
The 200-year-old imperial estate of Hatvanpuszta in Felcsút county is now among properties owned by the family of Prime Minister Viktor Orbán, according to Gabi Horn, an investigative journalist with the whistleblower platform Átlátszó.
"Many people are wondering where is the money coming from for such big developments?" said Horn. "And why is it the government's friends and relatives that get into position with contracts?"
Questions have also been raised about land owned by Lőrinc Mészáros, a childhood friend of the Prime Minister.
Some Hungarians claim he is Viktor Orbán's frontman, managing huge parts of Orbán's fortune. Multiple business links, including land property deals, allegedly connect the two men.
"Almost all of this area here is owned by Lőrinc Mészáros, Viktor Orbán's childhood friend, or the Prime Minister´s family, his connections or business partners," Horn said. "It was often Fidesz, the government party's friends, relations and people close to them who were able to get the land rentals."
Euronews asked for an interview with Mr Mészáros, but was refused.
Click here to read the rest of the article on EURONEWS