Opinion: Why the Hungarian Academy of Sciences must remain independent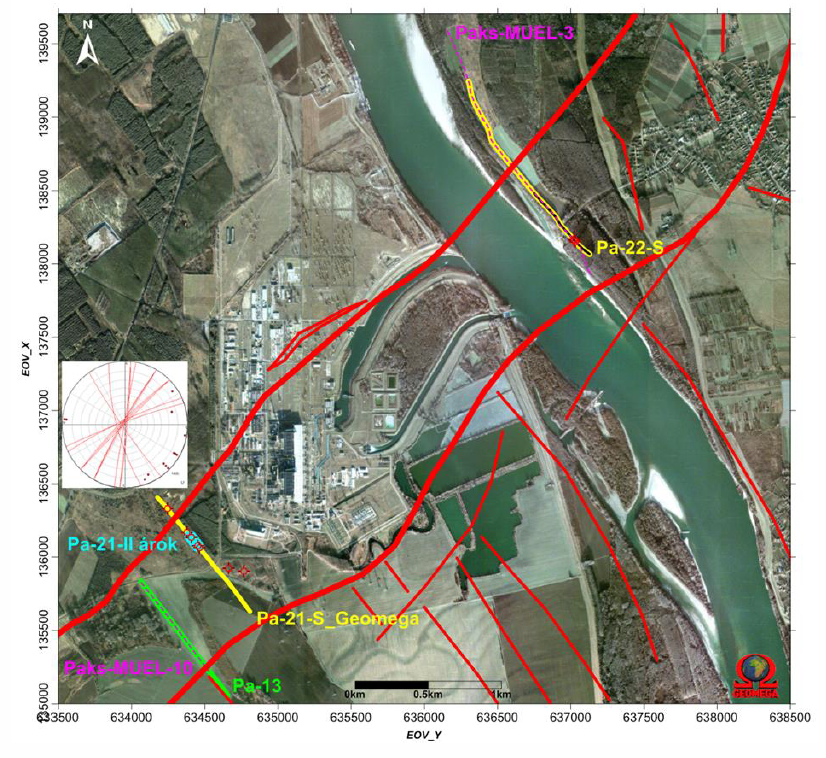 A new bill is set to place the Hungarian Academy of Sciences (MTA) under the custody of the government. The members of the Academy have been vocal opponents of the bill for a year, expressing their support for the independence of scientific research. In the same spirit, I will now take a closer look at natural sciences and argue in favor of keeping research independent.
One of the preparatory studies laying the groundwork for the planned new nuclear reactor, the Paks 2 project, provided insight into the geological and geophysical parameters of the premise. Various institutes of the Academy were involved in this 2016 research. While their work was criticized by several groups, for example Atlatszo, one of the merits of the research that was widely acknowledged was their independence from the government.
A tectonic fault line runs under the site of the planned Paks II nuclear plant in Hungary. Moreover, a geologist found traces of earthquakes that happened less than ten thousand years ago and reached the surface, right next to the site of the nuclear plant.
If the research institutes of the Academy fall under government supervision, how can it be assured that research findings that are potentially in opposition to the government's agenda will be disclosed, rather than withheld from the public?
What will be the potential risks that researchers will be facing who hinder or delay the execution of government projects, e.g. arguing for further research or thicker concrete walls – the redesigning of the entire power plant due to newly discovered earthquake risks?
The popular Chernobyl series aptly portrayed the consequences of burying research findings that run counter to government objectives and discrediting the researchers behind them.
The independence of the research institutes of the Academy is not an abstract scientific issue and directly affects our security. We had better take it seriously.
Written by Péter Gerner
English version by Péter László. You can read the original, Hungarian-language story here.