Hungarian government classified whether Russia gets compensation if Paks II nuclear plant expansion is called off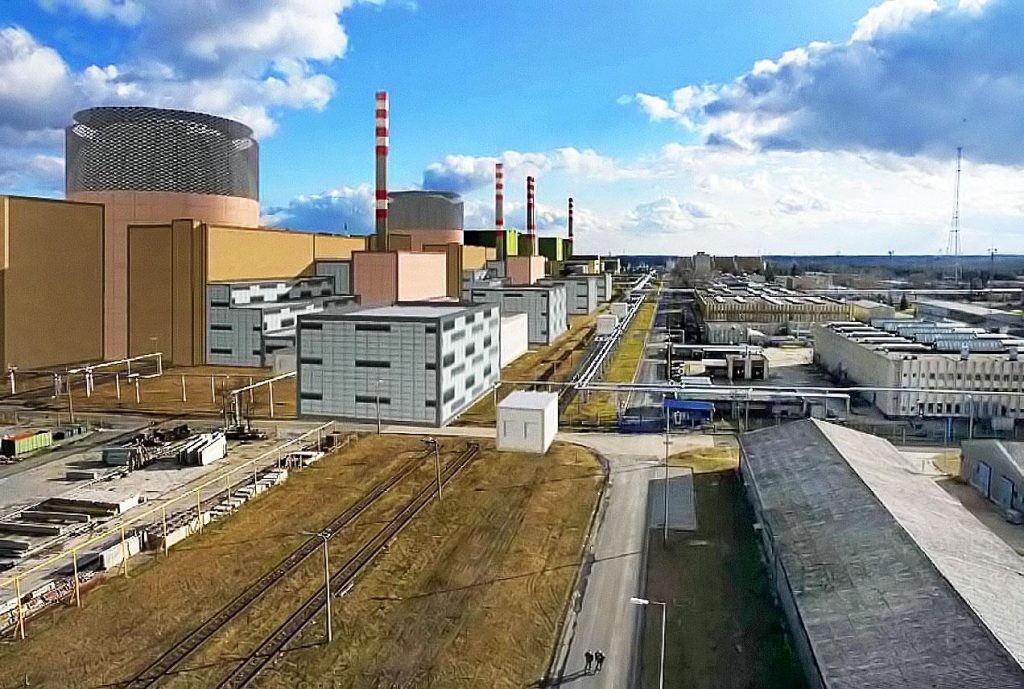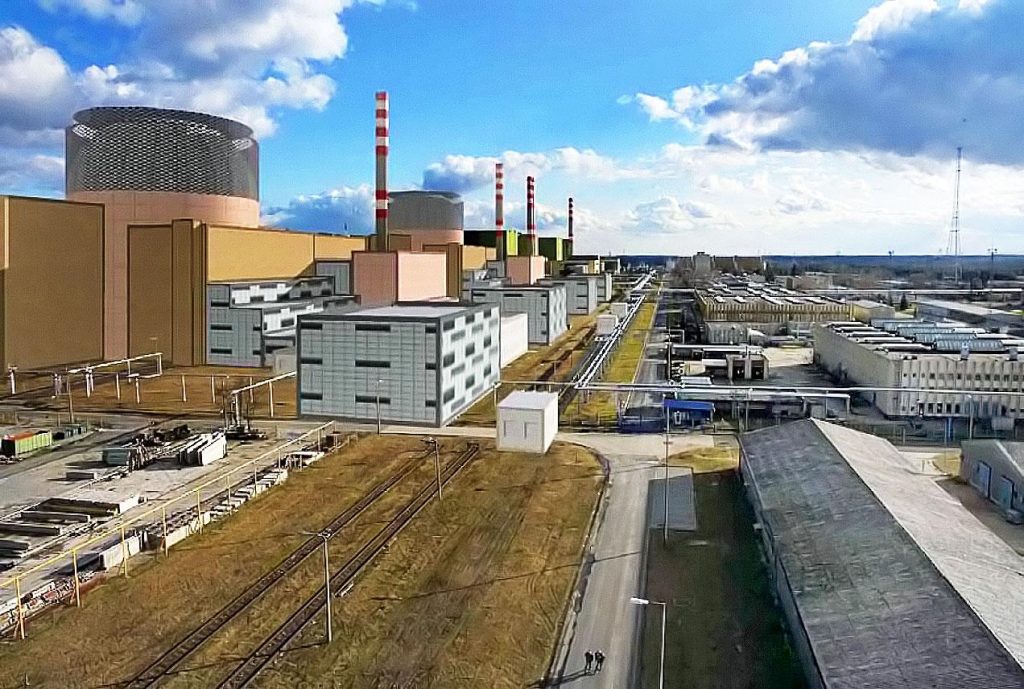 Most of the documents and contracts of the Paks II. nuclear plant expansion have been unclassified, except for one very important detail: it is still classified as a national security secret whether Hungary has to pay any compensation to Rosatom in case the nuclear plant is not built eventually – and, of course, we do not know how much this compensation would be.
Hungarian PM Viktor Orban and Russian president Vladimir Putin signed the deal about the nuclear plant expansion in January 2014. The project is worth 12 billion euros; 80% of that is financed by a loan provided by Russia. The plant will be built by Rosatom.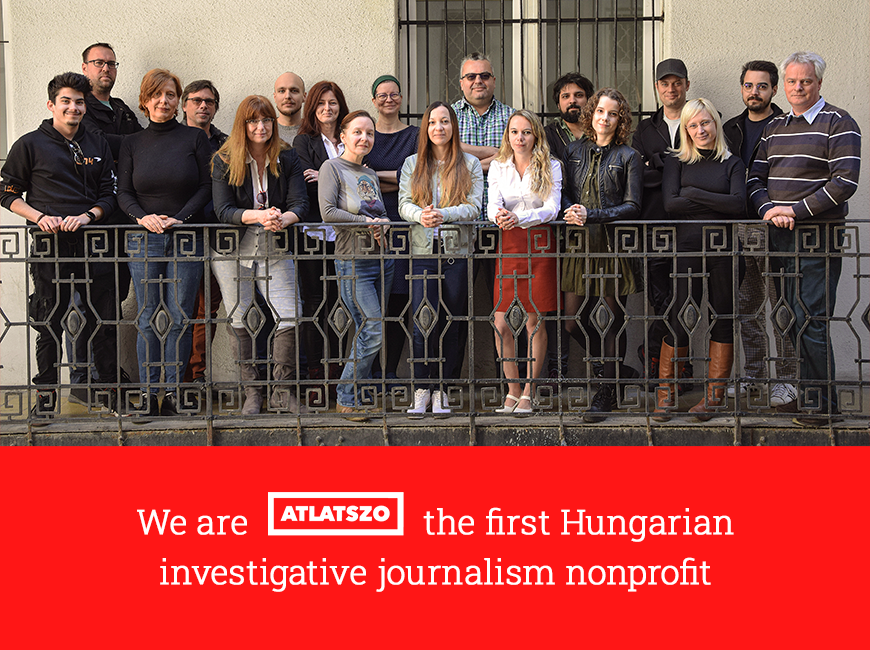 Our related coverage

Geologist says substantial information were lost or neglected by Paks2 NNP site geological studies

Paks II. NPP site does not comply with IAEA seismic safety recommendations

Paks II. NPP site should be moved because it sits right at tectonic fault line

Lack of information about Paks Nuclear Power Plant expansion
The most important documents and contracts were classified as 'secret' right after they were signed. Data protection ombudsman Attila Péterfalvi said last year that the blanket classification was not justified, this many details of the contract have been unclassified since then. However, authorities are still not letting Hungarian green MEP Benedek Jávor see these documents when he asked for them.
Atlatszo got hold of a document that proves that most of the chapters of the contracts have been unclassified, except for five. Those five chapters can only read by people who got a special permission to do so from János Süli, the minister responsible for the nuclear plant expansion.
These five chapters are the following:

Termination
Detailed technical offer
Project schedule
Payment schedule
DAB Rules (most probably: Dispute Adjudication Board rules)
The first chapter in the list, termination, would tell us how much Hungary was supposed to pay Russia in case the nuclear plant expansion is called of, which could happen if a new government is elected and it decides against the project.
If you look at the document below, you have to look at the column on the extreme right to see the classification status of the chapters. Those unclassified are marked green; those that need a special permission from Süli to be read are marked blue.
However, Atlatszo was informed that Süli is not letting people read the unclassified chapters, either, claiming that making them public would hurt the business interests of Rosatom.
Benedek Jávor is took the Hungarian government to court, he wants all the chapters to be public. Rosatom has recently started to take part in the case, trying to help the Hungarian government. The next court date for the case is March 8.
Written by Babett Oroszi

You can read the original, Hungarian language story here.
[sharedcontent slug="hirdetes-english"]