How We Did It: A Private Yacht, a Luxury Jet and Hungary's Governing Elite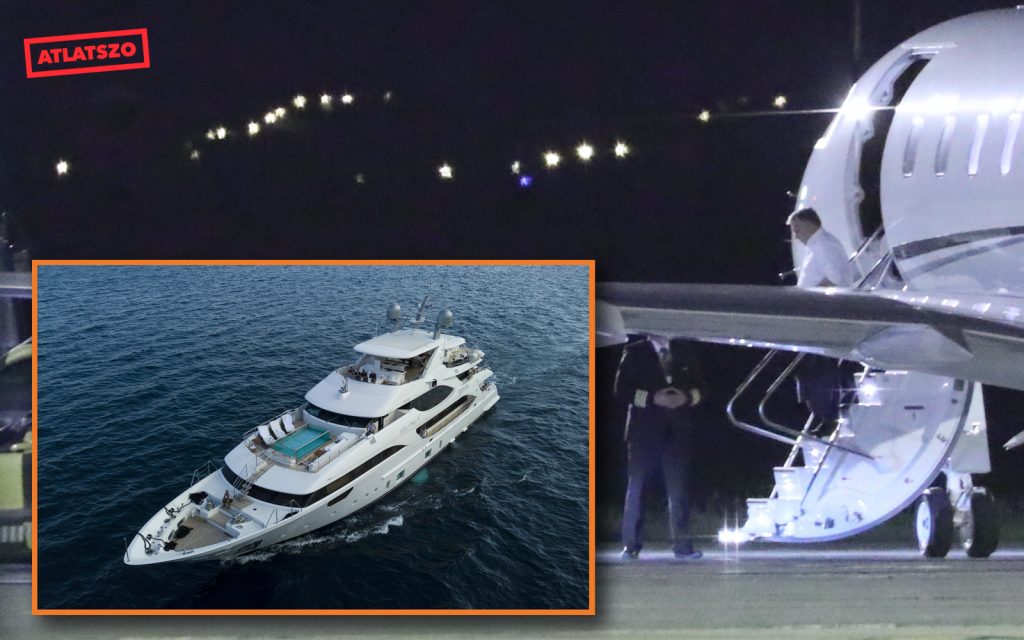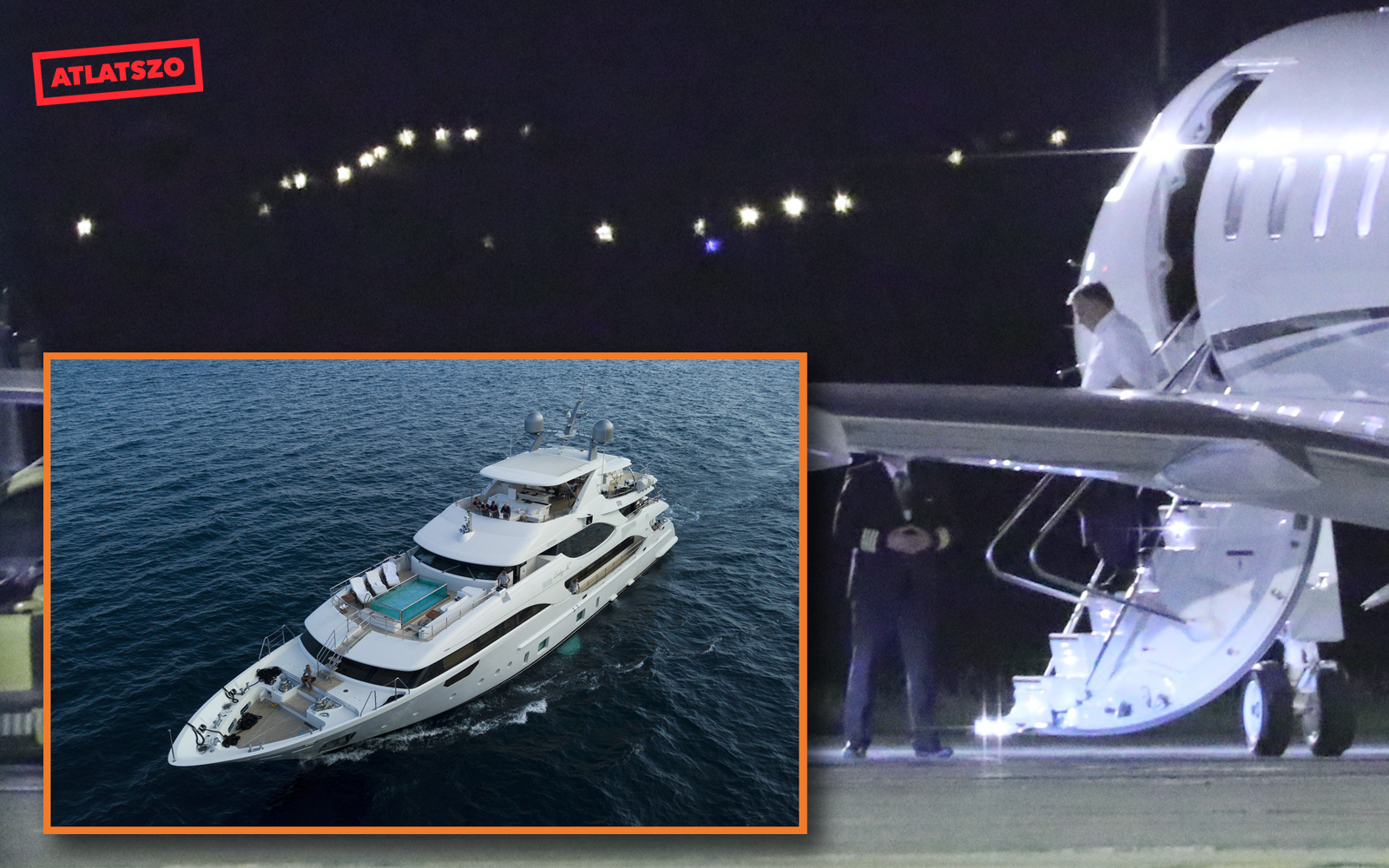 In the hot summer of 2018, our reporting team at Hungary's Atlatszo tracked two luxury vehicles – a private plane and a luxury yacht – that the Hungarian government elite, including Prime Minister Viktor Orbán and his closest allies, used to travel to business meetings, football games and vacations abroad. We found out where these expensive vehicles were registered, gathered and visualized tracking data on their previous routes and managed to take photos of members of the government, business tycoons and public officials closely tied to the governing Fidesz party board them.
Atlatszo has been tracking two luxury vehicles all summer and, in doing so has documented where the leadership of the governing party and their business partners spent their summer vacations.
After the story was published last year, causing public outrage in Hungary, pro-government pundits and media outlets questioned our reporting and suggested that we used illicit methods. Some went as far as suggesting that a foreign intelligence agency was behind our findings. But we used open-source data and resources available to anyone on the internet to track the vehicles and take pictures and drone footage of the passengers on board.
It took "only" lots of work, dedication, patience and money to investigate our story involving the private jet worth 17 billion Hungarian forints (US$59.5 million) and the yacht worth around 7 billion Hungarian forints (US$23.5 million). Both the jet and the yacht were frequently hosting politicians, businessmen and public officials close to the governing party, including Orbán, who used the jet to fly to Bulgaria to watch the Videoton-Ludogorec soccer game.
Read the rest of the story at GIJN's website.
Written by Katalin Erdélyi, Attila Bátorfy and Tamás Bodoky.