Government of Hungary hires Barnes & Thornburg to lobby the White House on religious freedom and immigration issues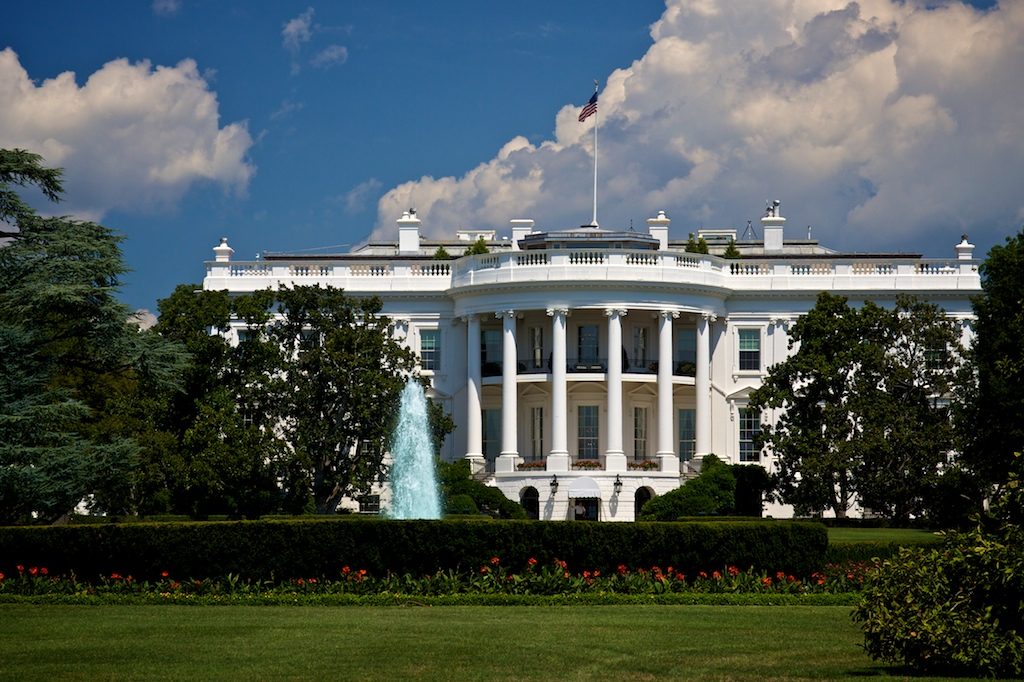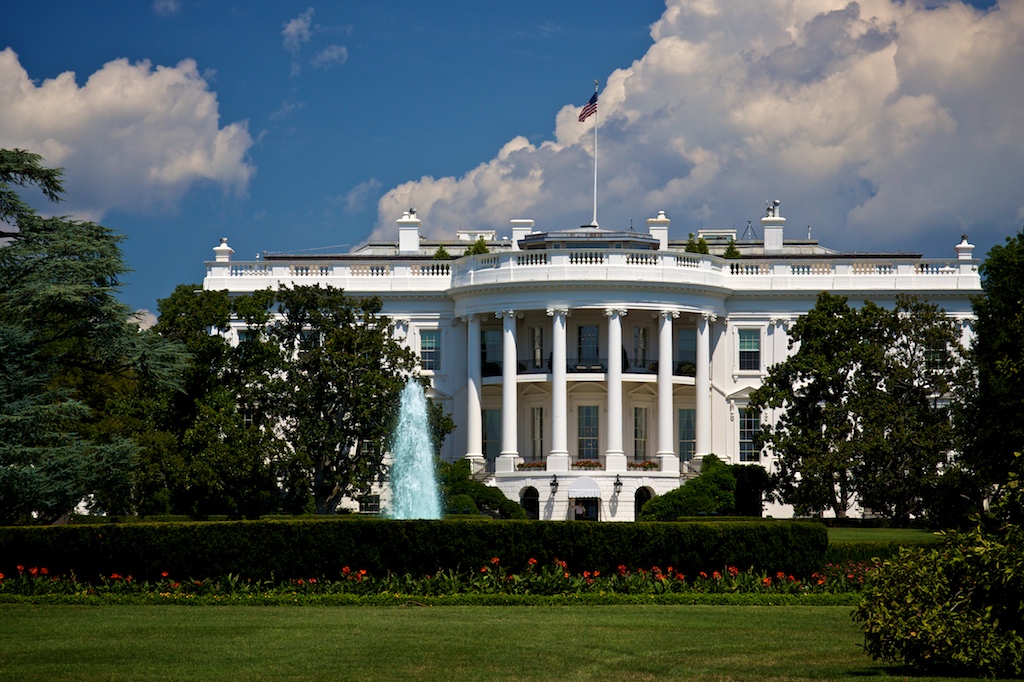 The Hungarian government hired a new lobbying firm in Washington: the law firm Barnes & Thornburg will 'assist Hungary with general governmental relations directed primarily at religious freedom and immigration issues.' The contract is valid between November 7, 2018, and January 21, 2019, and it is worth $50,000.
Craig S. Burkhardt, a partner at Barnes & Thornburg is assisting Hungary for two and a half months. The contract and the details, first reported by Politico, were revealed by files uploaded to the fara.gov website run by the Department of Justice.
According to the Foreign Agents Registration Act, lobbyists working for foreign governments need to register with the Department of Justice.
According to Barnes & Thornburg's website, Burkhardt 'represents clients in federal government relations, federal regulation and foreign agent registration matters' and 'concentrates his practice in lobbying the executive department of the United States government. This includes the broad sweep of the current Presidential Administration.'
The Hungarian government has hired lobbyists previously. In the fall of 2014, the government of Hungary signed a 4-year contract with former Republican Florida congressman Connie Mack IV. the contract was worth $5 million.
In June 2017 Hungarian diplomats hired Delaware-based BSI Public Affairs as a lobbying firm for six months. BSI Public Affairs is led by Israeli lobbyists Tsvika Brot and Ariel Sender. Brot was Donald Trump's campaign chief in Israel in 2016. BSI Public Affairs hired a DC lobbying firm, Sanitas International, as its subcontractor. Atlatszo revealed in the spring that the contract was worth $45,000 a month.
The Hungarian Ministry of Foreign Affairs and Trade in the second half of 2017 paid a minimum of $270,000 to a company co-chaired by Donald Trump's Israeli campaign chief. The Delaware company called BSI Public Affairs signed contracts with the Embassy of Hungary in Washington and the consulates in Chicago and Los Angeles.
Hungary has also been spending $2.2 million annually in D.C. since 2014 through the Magyar Foundation of North America. The foundation is organizing cultural events and works on strengthening ties between the U.S. and Hungary, and is not registered as a lobbyist.
It is, however, spending money in a non-transparent way and is led by close associates of the late Republican campaign guru Arthur J. Finkelstein.
A foundation financed by the government of Hungary spent more than $7 million in the United States in the past three years. The Hungarian state support provided to the Magyar Foundation of North America (MFNA) is supposed to help the organization promote Hungarian culture, strengthen American-Hungarian relations and keep in touch with the Hungarian-American community.
Written by Anita Kőműves
You can read the original, Hungarian language story here.
Cover photo: Zach Rudisin/Wikipedia