David Cornstein, to be named U.S. ambassador to Hungary, donated to Hungarian PM Orban's D.C. lobbyist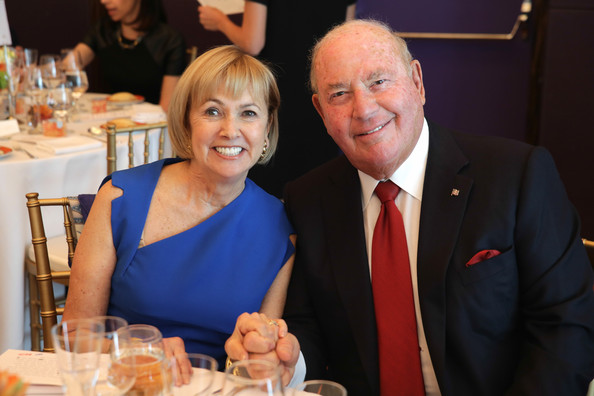 New York businessman David Cornstein is to be nominated as U.S. ambassador to Hungary, the White House said according to Reuters. Hungarian media outlets wrote profiles of Cornstein as soon as news of his nomination became public, but Atlatszo decided to look at his political campaign spending in order to figure out who he supportshis political views.
Looking at the database of the American Federal Elections Commission, it is not always easy to make sure we find the right person. However, the addresses and companies associated with a donor help us identify donations made by the David Cornstein who will be the next ambassador to Budapest after a Senate hearing and confirmation.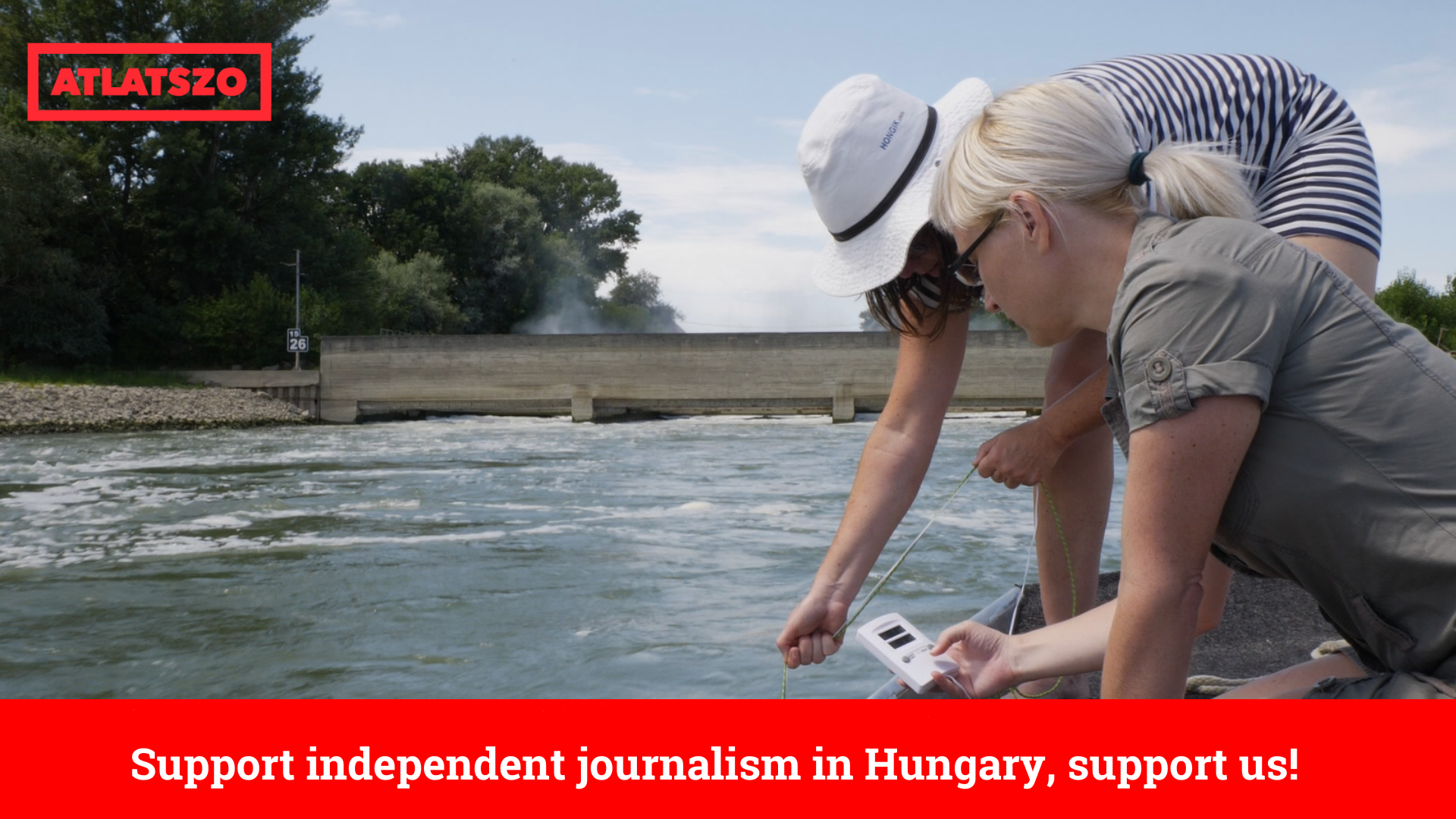 From the FEC filings, it becomes clear that Cornstein is a long-time Republican donor, though in the 2015-2016 cycle he spent money on Democrats as well: he gave 5000 dollars to Chuck Schumer's campaign. In the 2013-2014 cycle, he gave 1000 dollars to Cory Booker.
However, looking at Cornstein's contributions to political candidates in federal races, it turns out that he gave roughly ten times more money to Republicans than to Democrats.
It might be interesting for Hungarian readers that Cornstein has supported the former Florida congressman who is now their country's lobbyist in Washington, D.C.: in the 2011-2012 cycle, he supported Connie Mack's (unsuccessful) Senate bid with 2500 dollars.
Mack signed a 4-year contract worth 5 million dollars with the Hungarian government for lobbying in the fall of 2014.
Cornstein also supported former NY governor George Pataki's campaigns: in 2006 Cornstein gave 5000 dollars to the 21st Century Freedom PAC, an organization supporting Pataki.
And according to the New York State Board of Elections database, Cornstein supported Pataki's New York campaigns with 33,000 dollars through the years.
A circle around Governor Pataki and Finkelstein
A recent story by Atlatszo describes how Arthur J. Finkeltsein's political students, 'Arthur's kids' run a non-profit foundation financed by the Hungarian government.
The Magyar Foundation of North America, founded in 2014, has been receiving $2,2 million every year since 2015. The aim of the grant is to organize cultural events, to keep in touch with Hungarian-Americans and to foster good Hungarian-American relations.
Atlatszo wanted to know how Hungarian taxpayer money is spent in D.C., thus filed a freedom of information request with the department overseeing MFNA, the Hungarian Ministry of Foreign Affairs and Trade, We asked to see MFNA's reports on how they are spending the money. Our request was denied.
From the 2015 tax return MFNA filed in the United States, however, we can determine who runs the foundation: all of them are political operatives trained and mentored by the late Arthur J. Finkelstein, who was an important strategist to both George Pataki and to Hungarian Prime Minister Viktor Orban.
MFNA's director Jo Anne Barnhart, lawyer Craig Engle, fundraiser Chris Larson, secretary Candice Greaux are all 'Arthur's Kids' according to reports published in the American press and in Facebook memorials. Barnhart worked with Finkelstein in Azerbaijan where his company did exit polling.
Barnhart is also Mack's former business partner, and Mack has said in an interview that he regards Finkelstein as a friend and looks up to him as a father figure. According to Hungarian news site Index, it was Finkelstein who introduced Mack to the Hungarian government.
MFNA treasurer David Satterfield is also connected to this group: he was the treasurer of the PAC formed to help Pataki's presidential bid in 2016.
Cornstein is a 'longtime political associate' of Pataki
David Cornstein is also close to this circle. When he was running for state comptroller in New York in 2001, he hired Finkelstein to help his campaign. Besides Finkelstein, the NY Post mentions that Cornstein is considered a 'longtime political associate' of Pataki.
According to Politico the memorial for Finkelstein at his family's estate in Ipswich, Massachusetts was attended by Pataki, Mack, Barnhart and Cornstein as well.
But the conncetion to Pataki might be good news to Central European University, a school constantly under attack by the Hungarian government: the former New York governor is a CEU Trustee and publicly announced his support for the school.
Sheila and David Cornstein have also supported the United States Holocaust Memorial Museum.
You can read the original story in Hungarian here.
[sharedcontent slug="hirdetes-english"]