Hungarian government spent €23 million on anti-Soros and anti-EU campaign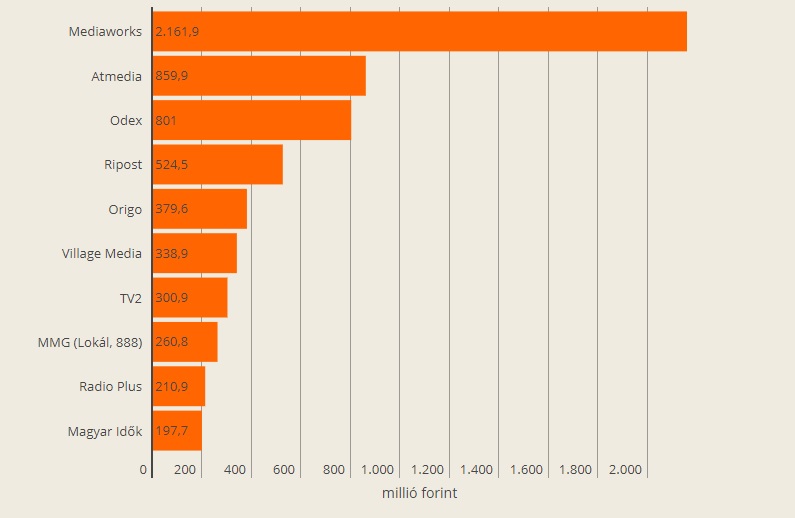 The Hungarian government spent €23 million (HUF 7.2 billion) on its anti-Soros and anti-EU propaganda campaign between April and July. The biggest winner of the advertising campaign is Lőrinc Mészáros, the prime minister's friend. Mediaworks, a media company owned by Mészáros received €7 million (HUF 2.1 billion) in this campaign.
Atlatszo learned these numbers after it filed a freedom of information request with the Cabinet Office of the Prime Minister, the department responsible for communication. They fulfilled our request but made our job as hard as it gets: they charged a huge amount of money for the data and the documents they sent us were such bad quality that optical character recognition software could not help us digitalize them. Atlatszo had to pay more than HUF 60 thousand for these documents that were barely legible.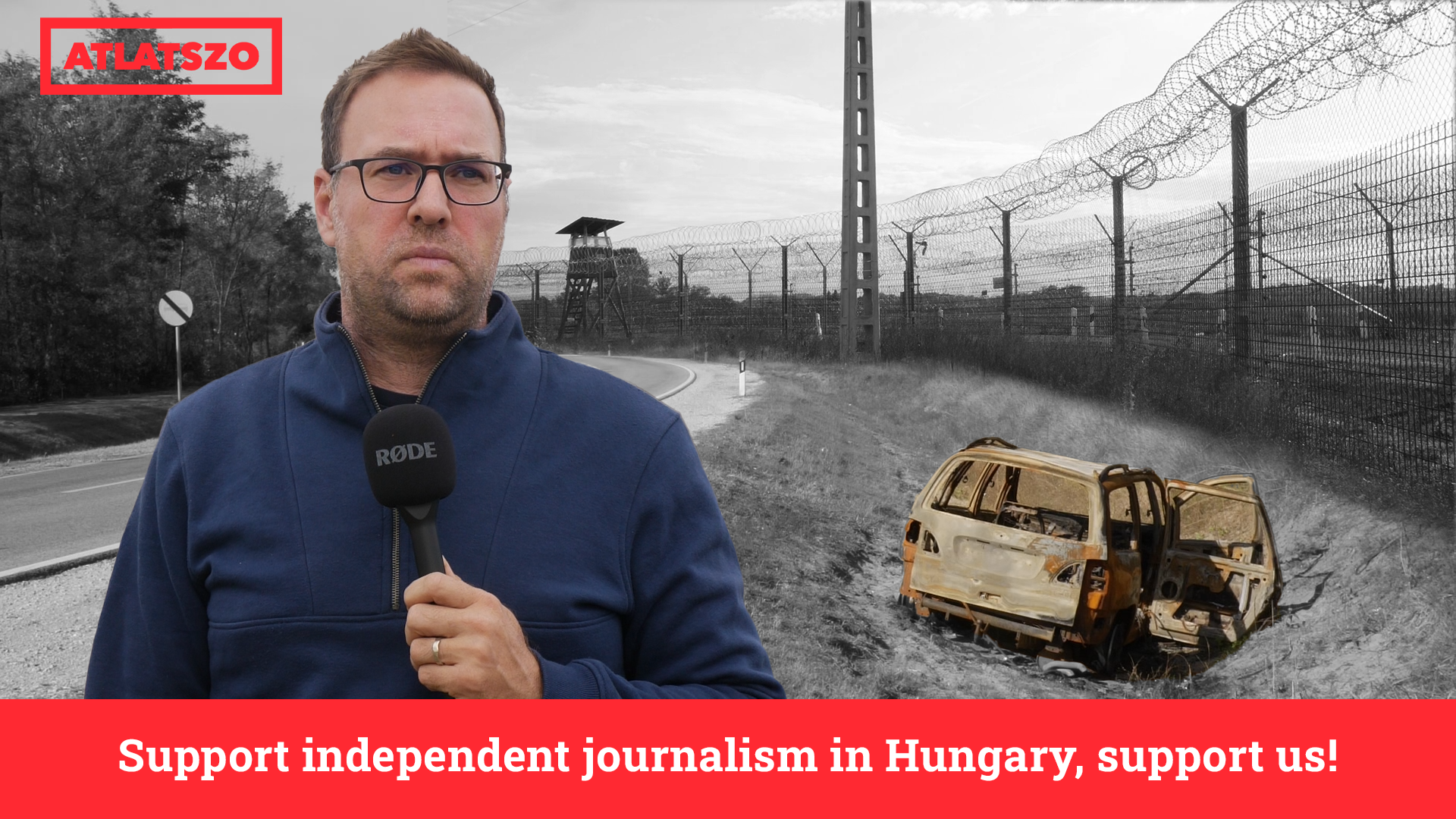 The money was spent on the infamous 'Let's stop Brussels' and 'Do not have Soros have the last laugh' campaigns. These were, basically, anti-migration hate campaigns. The anti-Soros campaign was widely condemned for being anti-Semitic.
And now it is clear that Orban's friends had the last laugh. Lőrinc Mészáros, mayor of the prime ministers home village, is the first on the list: his Mediaworks received €7 million (HUF 2.1 billion) from the budget of this campaign. The second is András Tombor's Atmedia which received €2.8 million (HUF 860 million). This company sells the ads on major TV channels; it was bought by Tombor (government spin doctor Arpad Habony's friend) in December 2016.
Outdoor billboard company ODEX was paid €2.66 million (HUF 801 million). This company belongs to the IKO group owned by Tamás Rákosi. The IKO group has been producing shows for channel TV2 since 2015. This is the channel that is owned by businessman and film producer Andy Vajna. Vajna is a big winner of this campaign as well: his channel and radio stations received €1.68 million (HUF 510 million), on top of the money that came through Atmedia.
The tabloid newspaper and website Ripost received €1.73 million (HUF 524.5 million) for carrying the anti-migration ads. Formerly independent website origo got HUF €1.25 million (HUF 379.6 million). It was recently acquired by Ádám Matolcsy, son of central bank chief György Matolcsy.
Besides the well-known government-friendly outlets and businessmen a few opposition media also received contracts in this campaign: ATV channel, usually critical of the Orban government, got €400 thousand (HUF 121.29 million) while the publisher of left-wing daily Népszava got €330 thousand (HUF 100,33 million).
You can see all the beneficiaries in our graphics or in the spreadsheet we created after entering all the data manually.
Written by Katalin Erdélyi
You can read the original story in Hungarian here.
[sharedcontent slug="hirdetes-english"]