Government spending €21 million from EU funds on another propaganda campaign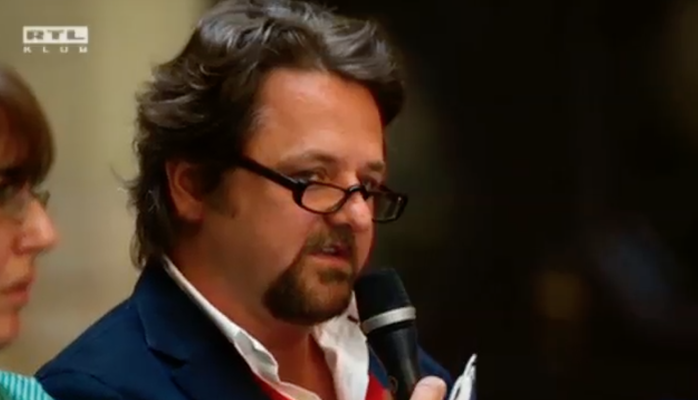 The friends of Hungarian cabinet members keep signing valuable contracts with the government. This time it is a man who seemed to have fallen out of favor, but now he is back in business: Csaba Csetényi, minister Antal Rogán's neighbor has just got a contract worth €21 million (HUF 6.5 billion). His company will do a communication campaign for this amount and the Prime Minister's Office will be footing the bill, using EU funds.
The story is somewhat strange, though: Csetényi had been getting such contracts for years from the Cabinet Office of the Prime Minister, headed by his neighbor, Rogán. That is the ministry called 'Propaganda Ministry' in the press and from 2010 Csetényi's companies (Network 360 Kft. and Affiliate Network Kft.) were carrying out government 'information campaigns', that is, they were delivering the government's political messages to voters.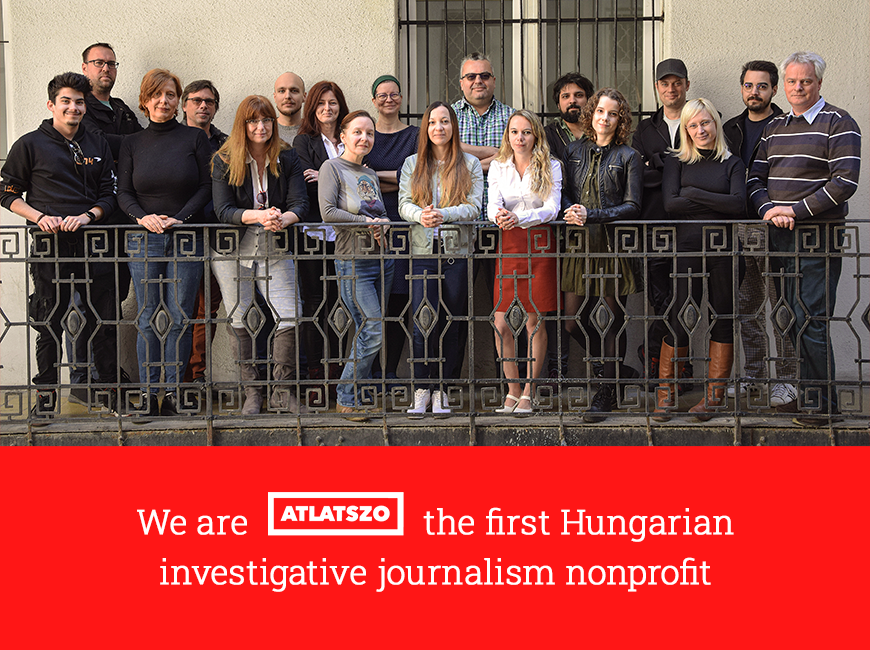 Many people concluded that Csetényi's companies got these contracts because he was Rogán's neighbor in an infamous luxury gated community called Pasa Park. Csetényi, however, said at the time that he got the contracts based on his talent, not his address.
However, after the campaign before the migrant quota referendum a year ago, Csetényi did not get any contracts; all similar jobs were given to other companies. According to daily newspaper Magyar Nemzet Csetényi fell out of favor because he was late with payments to the members of the government-controlled media empire – or the payments did not arrive at all.
This is why it is surprising that Csetényi is getting a huge contract again. And this time it is not Rogán giving a job to Csetényi but János Lázár, head of the Prime Minister's Office. Lázár is considered to be Rogán's biggest rival inside the cabinet.
According to the latest official EU public procurement journal, the Prime Minister's Office signed a contract worth HUF 6.5 billion with Csetényi's companies. The contract has two parts: HUF 5.34 billion for creative design and production, printing and media buys. And there is HUF 1.15 billion for PR, events, public opinion polls, and market research.
This is a framework contract, but according to the documents, the contract guarantees that at least 70 percent of the amount (HUF 4.5 billion) will be definitely paid to Csetényi's companies.
This public procurement was announced in July but there was no real competition: nobody else but Csetényi made an offer.
Written by Katalin Erdélyi
You can read the original story in Hungarian here.
[sharedcontent slug="hirdetes-english"]