Hungary by Atlatszo: Crucial chapters of nuclear plant deal kept secret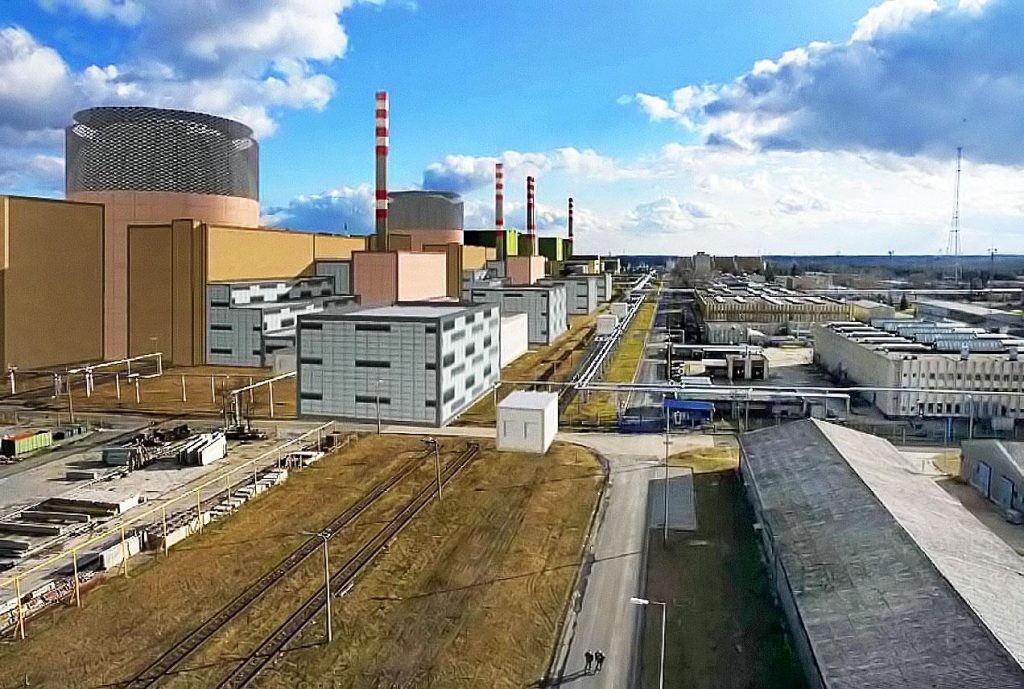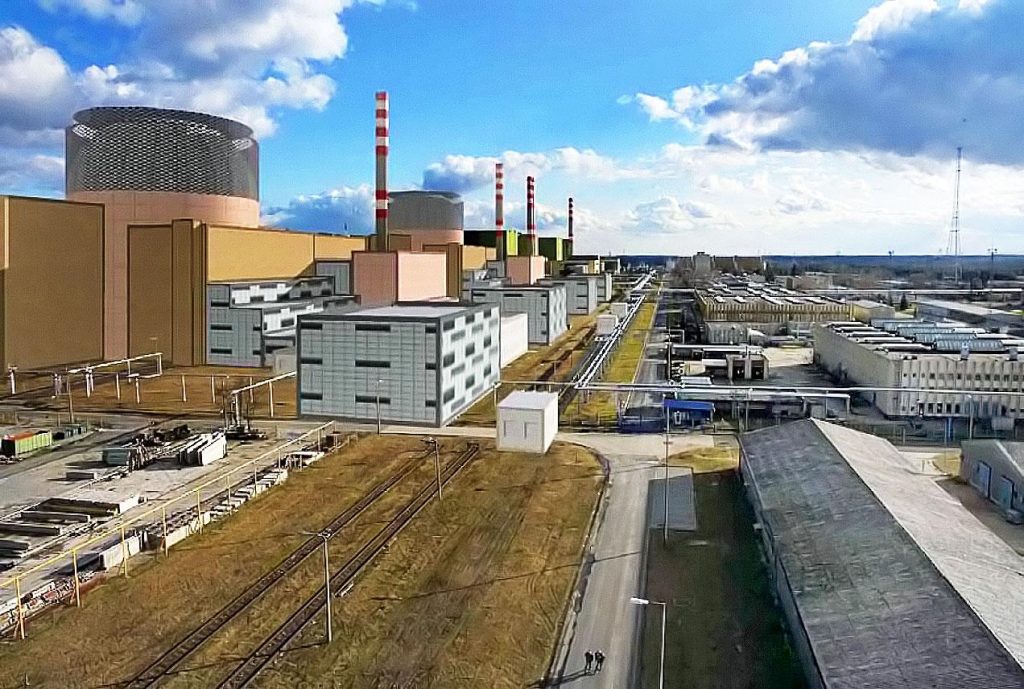 This is what Atlatszo.hu wrote this week:
Hungarian government classified whether Russia gets compensation if Paks II nuclear plant expansion is called off
Most of the documents and contracts of the Paks II. nuclear plant expansion have been unclassified, except for one very important detail: it is still classified as a national security secret whether Hungary has to pay any compensation to Rosatom in case the nuclear plant is not built eventually – and, of course, we do not know how much this compensation would be.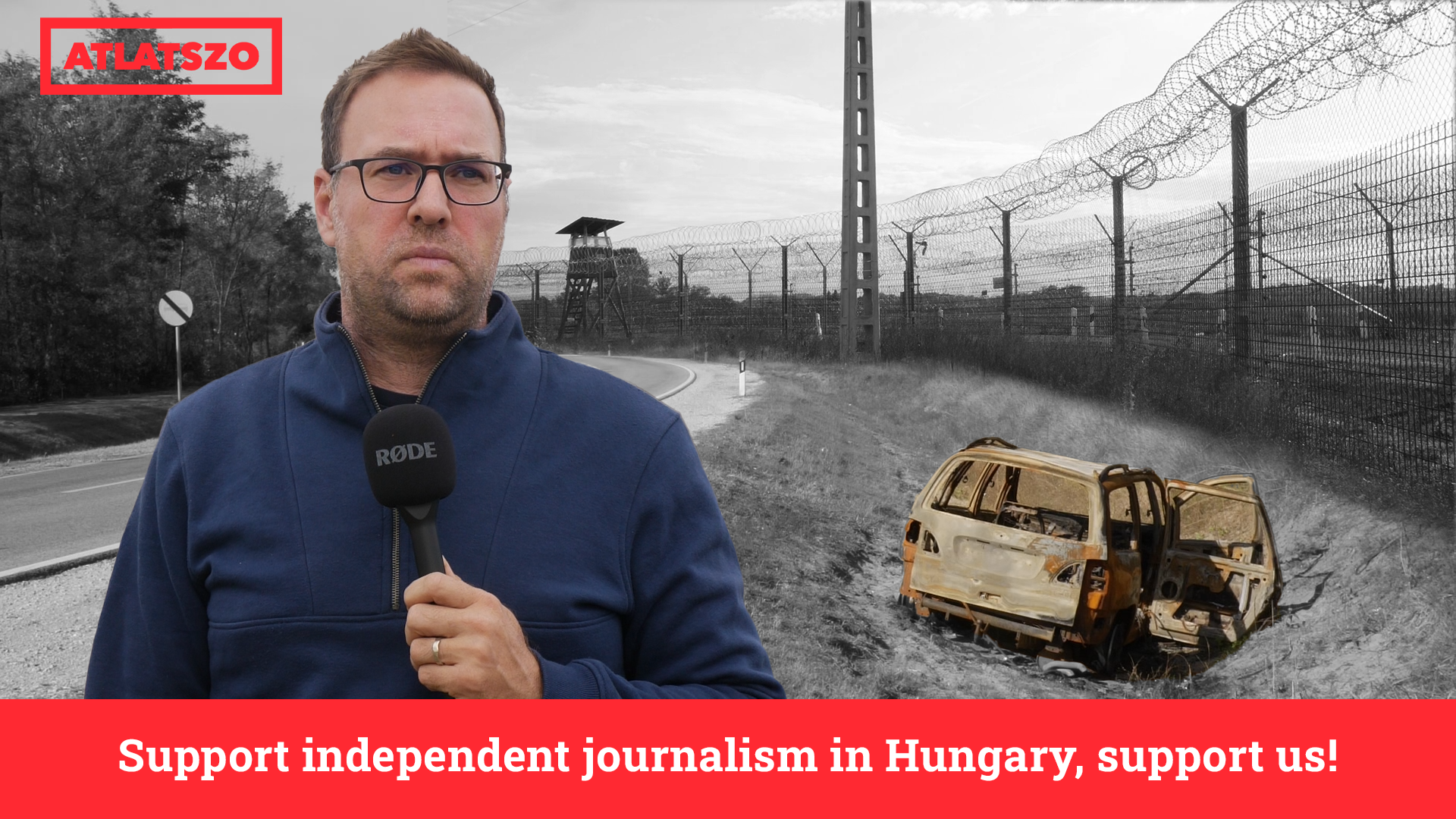 Atlatszo launches game for students, teaching them how to spot fake news
Atlatszo launched the 'Fake News Hunter' project to help Hungarian high school students learn how to differentiate credible news stories from lies.The interactive game uses real-life examples, that is, stories that were actually published by the media.
Personal Income Tax Calculator helps Hungarians see how much they earn compared to others
A project of Atlatszo and the Fiscal Responsibility Institute gives users the opportunity to check where they stand on the income distribution scale in Hungary. The website is quite simple but shocking for many. Almost all of them expressed their surprise because they underestimated where they stand on the scale.
We also read these:
Politico: Hungary launches fraud probe into EU-funded projects
Public lighting projects funded by the European Union and run by a company once co-owned by the son-in-law of PM Orbán are under investigation by Hungarian authorities after the European Anti-Fraud Office (OLAF) found "serious irregularities" and "conflict of interest" in the contracts.
Foreign Policy: Hungary and Poland Aren't Democratic. They're Authoritarian.
In the summer of 2014, PM Orban singled out Singapore, China, India, Turkey, and Russia as "stars of international analyses." In the now-famous speech he suggested that Hungary needed to part with "Western European dogmas."
HVG/The Budapest Beacon: European Commission sues Hungary over "NGO law"
According to the European Commission, the law violates the freedom of association enshrined in the Charter of Fundamental Rights of the European Union. In addition, the law might hinder NGOs' ability to raise funds, thereby limiting their ability to perform their tasks.
Budapest Business Journal: Hungary repays first drawdown of Paks loan
Hungary will make an early repayment of EUR 78.2 million previously drawn for financing the upgrade of the Paks Nuclear Power Plant, said Minister for National Economy Mihály Varga. The repayment allows Hungary to save interest.
[sharedcontent slug="hirdetes-english"]