Hungary by Atlatszo – PM Orban's son-in-law bought a luxury estate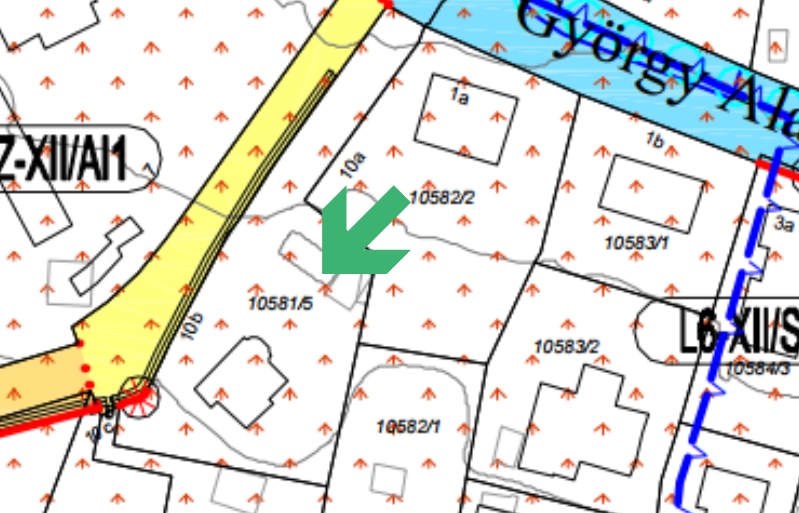 This is what Atlatszo.hu wrote this week:
PM Orban's son-in-law bought a luxury estate and villa in Budapest
According to our estimates the 31-year-old businessman, István Tiborc, paid hundreds of millions of Hungarian forints for the villa. We found a listing for an eerily similar estate in the exact same neighborhood. The asking price was €1.2 million.
High-ranking town hall official rents apartment owned by the city for fraction of market price
A high-ranking official of the Budapest municipality is renting an apartment owned by the city in the elegant Castle District. She pays €170 a month in rent, Atlatszo found. The market price for a similar place in the same neighborhood is €450-600/month.
We also read this:
Bloomberg: Hungary Orders Spies to Target Soros 'Empire'
Hungarian Prime Minister Viktor Orban renewed his assault on George Soros, instructing his intelligence services to map what he described as the networks run by the billionaire financier's "empire".
DW: In Hungary, Viktor Orban's favorite mayor goes on a shopping spree
Lorinc Meszaros is no ordinary mayor. He runs a village in Hungary. He also owns publishers, hotels, a nuclear engineering firm and a bank. His shopping list is believed to be written by PM Viktor Orban.
The Budapest Beacon: A web of corruption enmeshes Budapest's 9th district
While some 1,500 needy families wait for social apartments, Fidesz politicians, members of the district council and their business affiliates increase their wealth by trading in council property.
The Jerusalem Post: Taboo-breaking film depicts Hungary's grim welcome to Holocaust survivors
The award-winning, harrowing Hungarian movie "1945" shows the life of Hungarian survivors post-war in an environment that was not caring nor welcoming.
[sharedcontent slug="hirdetes-english"]