freedom of the press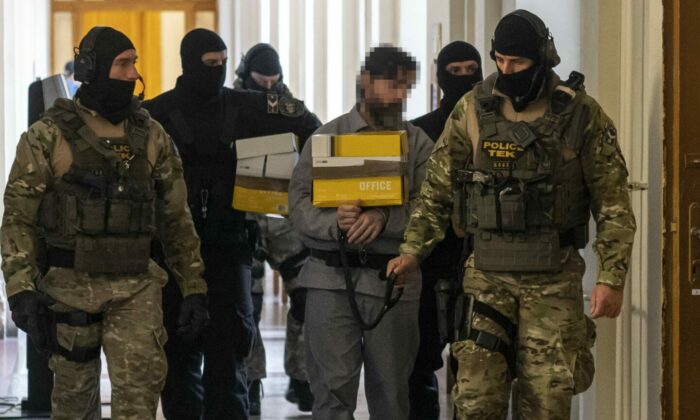 According to our lawyer, the interruption of the interview was an arbitrary and unjustified restriction of press freedom.
26/09/2023
3
interview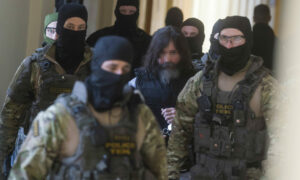 Tamás Portik consented to the publication of the interview, but the The Hungarian Prison Services refused it without giving reasons.
07/09/2023
5
human rights
Probably due to overcrowding, prisoners are moved between institutions.
06/03/2023
5