Tamás Portik: the interview that we aren't allowed to do and you aren't allowed to see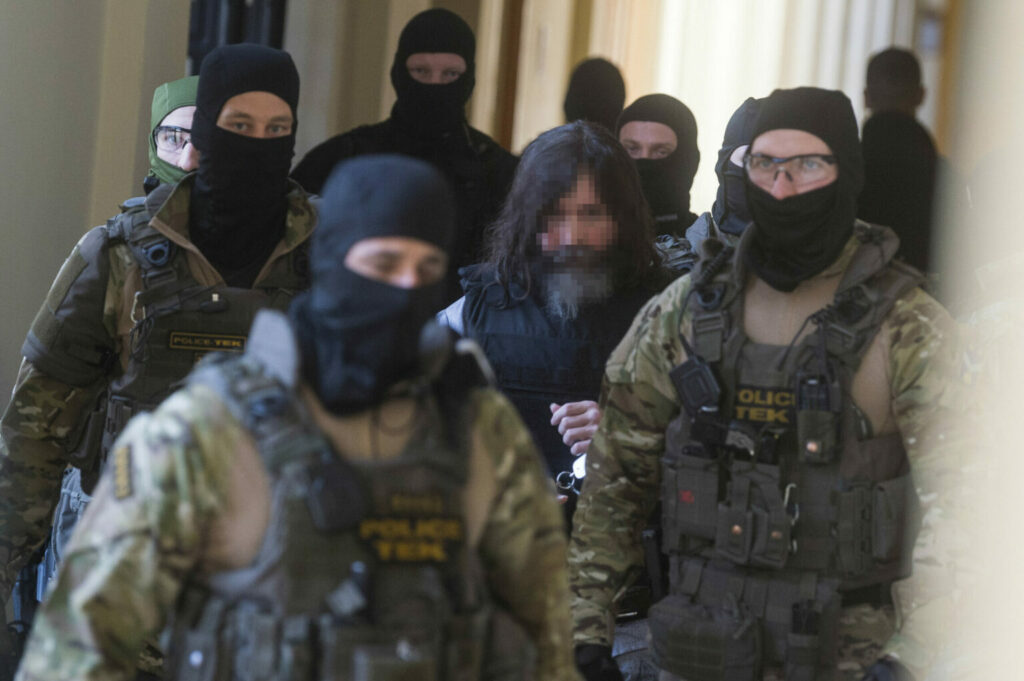 On 31 July, we were to interview Tamás Portik with the permission of the prison authorities. We planned to ask Portik, who has been in prison since 2012 for the underworld bombings and murders of the 1990s, about the book about him, written by András Dezső. Portik started to answer the questions, but just over a quarter of an hour into the 60-minute interview allowed by the prison authorities, a uniformed man stopped the video interview for "technical reasons". The prison authorities later refused our request for the interview to be continued and then forbade the publication of the text.
Portik's rise to prominence
There was an air of chaos about Hungary in the 1990s. The collapse of communism had left a vacuum; a land of oppression became a land of opportunity. Some were fast to grab the opportunity with both hands. Others – who were faster yet – grabbed it with two hands, some guns, and some bombs. Tamás Portik was one of the fastest.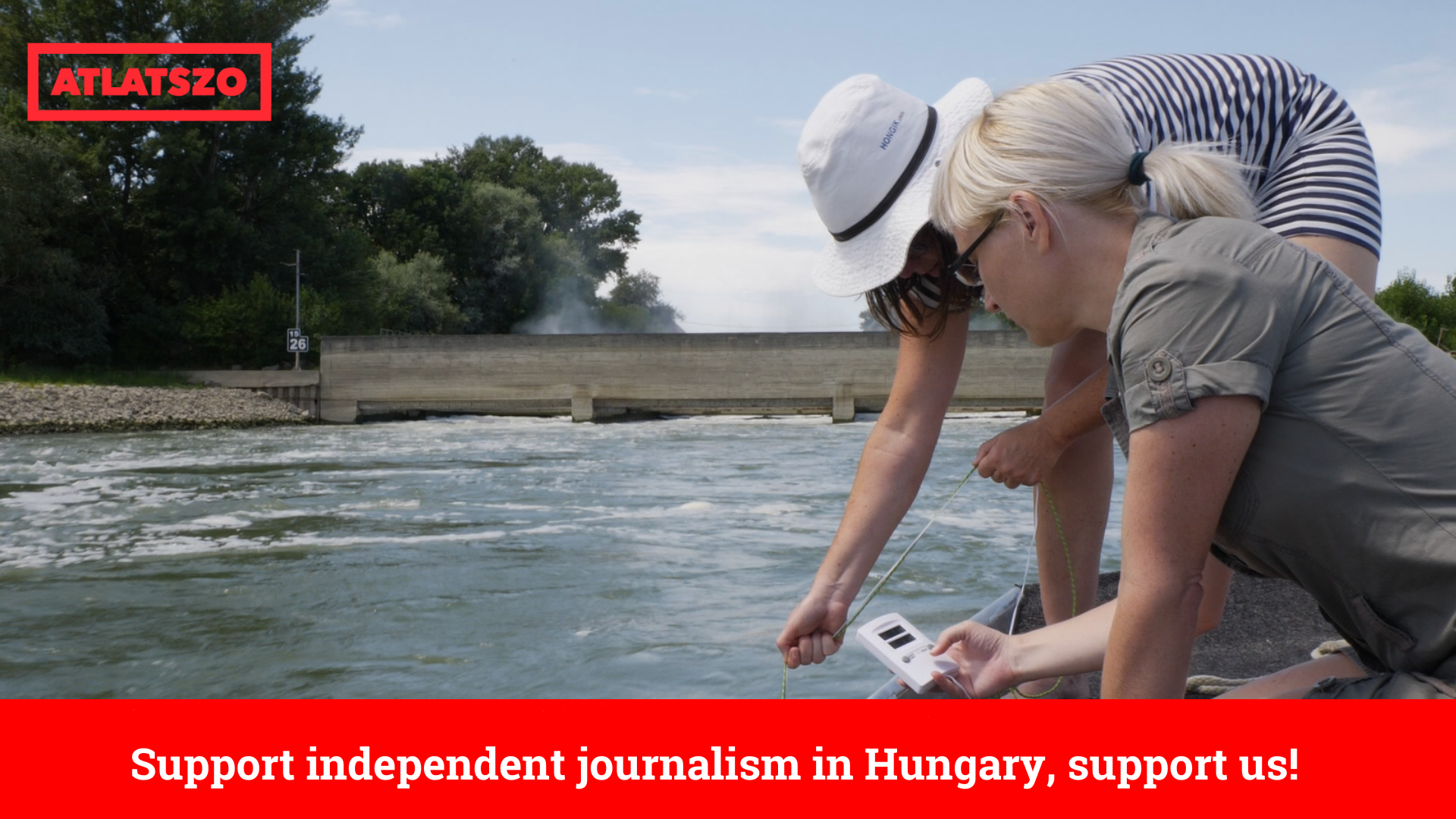 When the price of petrol and diesel skyrocketed after the 1970s oil crises, Hungarians turned to heating oil (HTO) – often at half or a third of the price because of the government's price cap – to power their vehicles.
When the government caught on to the loophole, they decreed in 1990 that the HTO had to be dyed with ferrocene, which turned the oil a dark red colour. The damaging chemical also made the HTO unsuitable for motor vehicle engines.
Customs, in charge of the dyeing process, suddenly found themselves in central decision-making roles. They became amenable to bribery. When the right amount found the right hands, customs officers would wave through the HTO without dying it, thus putting it on the market as motor vehicle oil. If the dye had already gotten into the oil, it would be bleached with sulphuric acid.
The price difference between the two oils grew and grew, and the crime became more and more lucrative. Tamás Portik was a member of the resulting oil mafia that emerged through organized and violent crime.
In 1994, Portik and his colleagues Gábor Drobilich, Attila Ferencsik, István Kerekes, Emil Gulyás founded the oil company Energol Rt, which became one of the biggest players in the oil bleaching business.
But while Portik looked to expand into other areas, people close to him started turning up dead. In September 1995, Palestinian money exchanger Nadzsi Avad became an explosion casualty on Práter street. In July of the same year, Portik's old friend and accomplice Gyula Muskovics was also murdered. In November 1996, József Prisztás was shot dead after he had entered a real estate dispute with Portik. That same month, there was an attempt on his former mentor Pál Totka, to whom Portik owed money. In 1997, there was an attempt to kill István Hoffman, who had been a close confidante to Prisztás, along with an attempted murder of Zoltán Seres.
In February 1998, media entrepreneur János Fenyő was shot dead in his car by Slovakian hitman Jozef Roháč. On July 2, 1998, an explosion on Aranykéz street killed three passersby and Tamás Boross, who had begun to make a series of confessions to the authorities about Hungary's illegal businesses. In 1999, Portik's old friend from the juvenile center József Gyüre was found with a bullet in the head.
By this point, investigations had begun surrounding Portik's role in the deaths. Reportedly, he wanted to rule the Hungarian mafia – and would stop at little to consolidate power. In 2003, Portik enlisted the then-producer of Nap TV Tamás Gyárfás to help him return home legally. As a result, he was taken off Hungary's wanted lists.
It wasn't until 2012 that Portik was arrested. In 2013, investigations found that Portik had met with secret service head Sándor Laborc at least twice in 2008. In 2023, Portik was sentenced to 20 years of prison for first degree murder. He is still awaiting trial in the Fenyő case.
The Átlátszó interview
On 31 July, we planned an interview with Tamás Portik, with the permission of the National Command of the Prison Service. We wanted to ask Portik about András Dezső's biographical book, "Big Boss – The Rise and Fall of Tamás Portik and his Circle". The book also delves into the role of Sándor Pintér, the current Minister of Interior and former National Police Chief, throughout the case. We were permitted a Skype conversation between 11:00 and 12:00 on 31 July 2023.
But the interview was interrupted by a man in uniform after only eighteen minutes, apparently due to technical reasons – particularly bizarre, because the call was of perfect quality.
Our request to continue the interview was treated as a new and separate request. On August 4, we were informed that our request for the interview's continuation had been declined.
Publishing is also out of the question
Upon realizing that we could not continue the interview, we decided to publish the truncated version that we completed before the interruption. We needed Portik's consent, so we sent him the materials. No answer.
On August 16, Portik's lawyer informed us that he had given his consent to publication – on August 9. The Hungarian Prison Services (BvOP), it seems, failed to inform us of this, and they failed to respond within the legal deadline.
On August 18, we received an answer from the BvOP – they would not let us publish the interview. We have not yet received an explanation for the U-turn. We also have no information on Portik's knowledge of the decision.
In 1999 – also under Minister of Interior Sándor Pintér – a broadcast of an interview with Dietmar Clodo was similarly banned after Clodo accused several officials of corruption and other crimes. But a censored version was eventually released – which takes the complete prohibition on our Portik interview to unfamiliar – and possibly worrying – waters.
Translated by Vanda Mayer. The original, Hungarian versions of this story by Tamás László Papp are available here, here, and here. Cover photo: Tamás Portik is led away from the first hearing of the retrial of the criminal case against him and his co-accused for manslaughter at the Metropolitan Court of Justice on 11 March 2019. MTI/Zoltán Balogh