Public funds are channelled through churches to companies connected to the local governments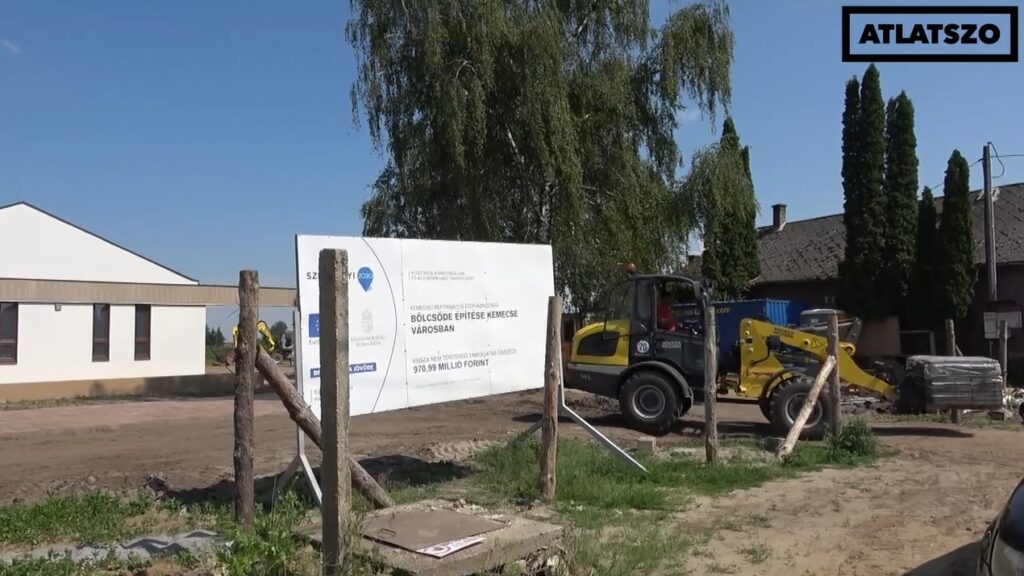 Public money can flow seemingly unhindered to companies that are favoured by the government or local leaders. In Dad, the deputy mayor's company is building a new gymnasium for the village for 1 billion. And in Kemecse, the Reformed parish does not reveal whether the mayor's son's company is really building the one billion euro crèche. The state is providing the public money, while the church – thanks to its special rights – can choose a contractor without a public procurement procedure in certain cases.
The Reformed parish of Kemecse is building a day nursery with four classrooms in a small town in Szabolcs-Szatmár-Bereg county. As the church is exempted from public procurement procedures in special cases, they did not have to bother with tendering this time either. The investment is being carried out with EU and state funds, at a cost of almost one billion forints. Work is currently under way. But it is not known who exactly will build the facility. It is rumored that the mayor's son's company, Buda Híd Ltd. did.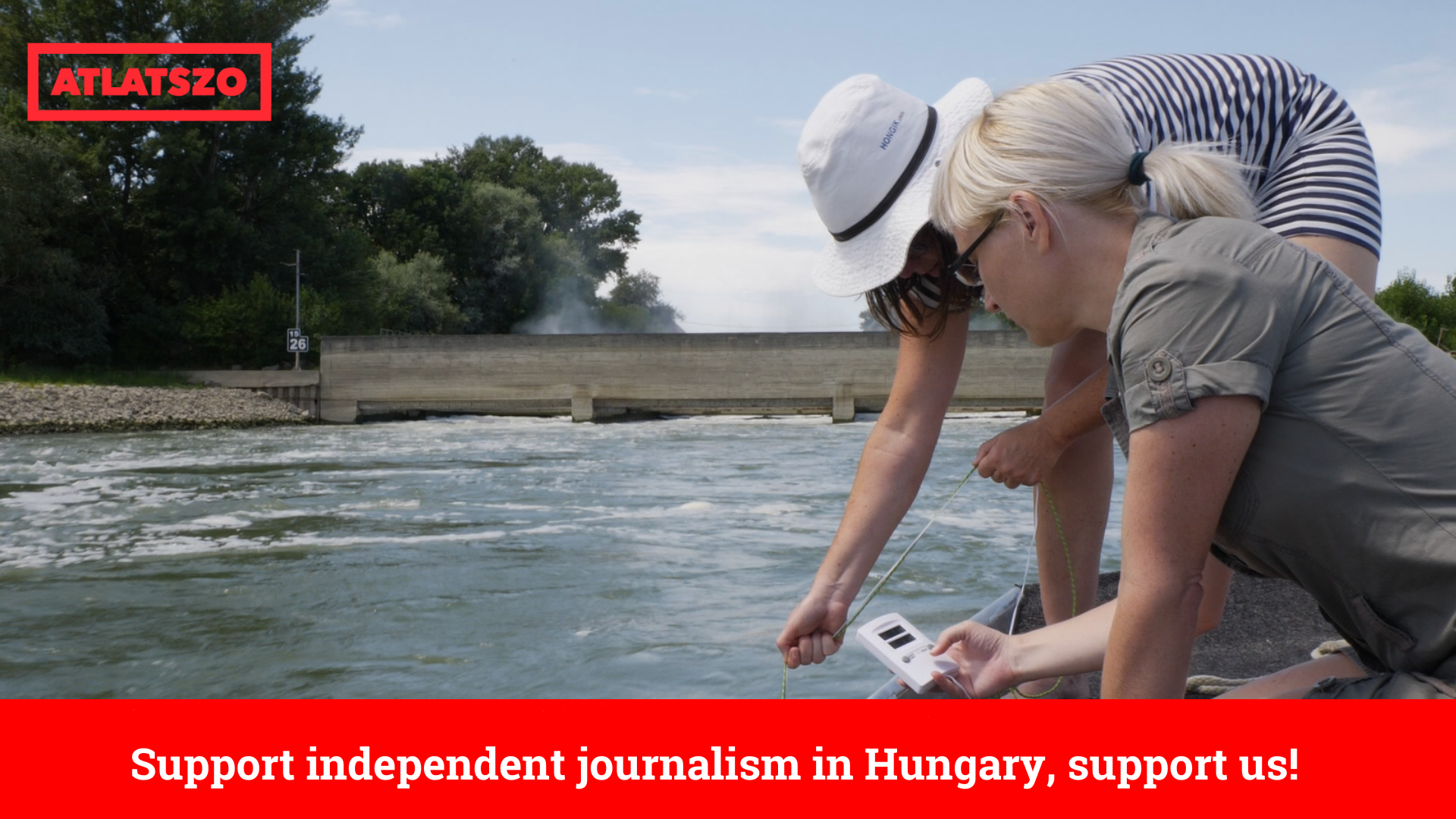 We contacted the parish to find out on what basis the company of the mayor's son was chosen and which other companies were invited to bid, but they did not reply. We also received no response from the diocese, the government office, the company or the workers on site; and the town clerk said he did not know who would build Kemecse's new billion-euro nursery. We even contacted the local TV, which is well-versed in local affairs – to no avail.
The story is similar in the village of Dad in Komárom-Esztergom County. In the village of almost a thousand people, a gymnasium is being built, also on behalf of the local Reformed parish. The money was provided by the government, so this hall is also being built with public funds. The more than 1 billion forints was provided by the Economic Restart Fund in 2021.
Here, unlike in Kemecse, the church put out a public tender, which was won by Dad's deputy mayor's company, Gombos Földgép. The company has won a number of contracts in the area in recent years, in several cases under suspicious circumstances. This was reported by independent MEP Ákos Hadházy a few years ago.
Judging by several other cases, this seems to be a common practice in Hungary: the state provides the public money and the church – exercising its special rights – can choose a contractor in certain cases even without a public procurement procedure. In this way, public money can flow seemingly unhindered to companies favoured by the government or local authorities.
Written and translated by Eszter Katus. More detailed Hungarian version of this story can be found here and here.