Construction company stuffed with public funds, linked to Orban's kinship to be closed down after Atlatszo story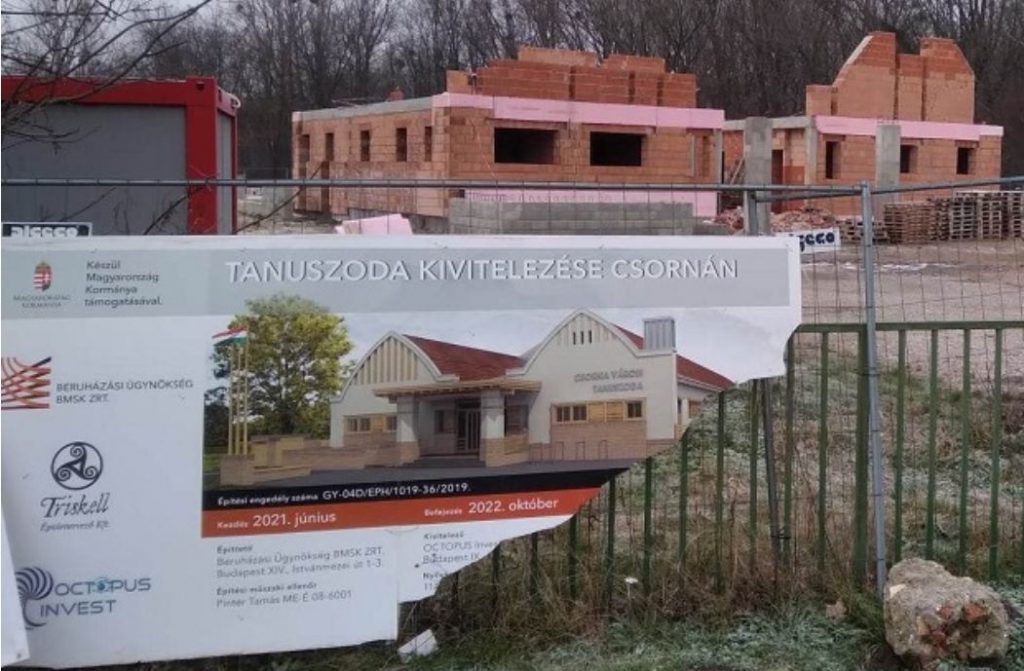 A day after we published our first story about Octopus Invest Kft., which has hooked public investments and is pursuing dozens of lawsuits against its subcontractors, official proceedings were launched to close down the company. In the meantime, brother of PM Viktor Orbán, businessman Áron Orbán has officially taken roles in two companies linked to Octopus.
As we reported earlier, in multiple locations across the country, subcontractors have denounced Octopus Invest Kft. after the company failed to pay them the amounts contracted for work on various public projects. According to some subcontractors, the company first encouraged and later threatened them with its government connections, mentioning PM Viktor Orban's younger brother, businessman Áron Orbán.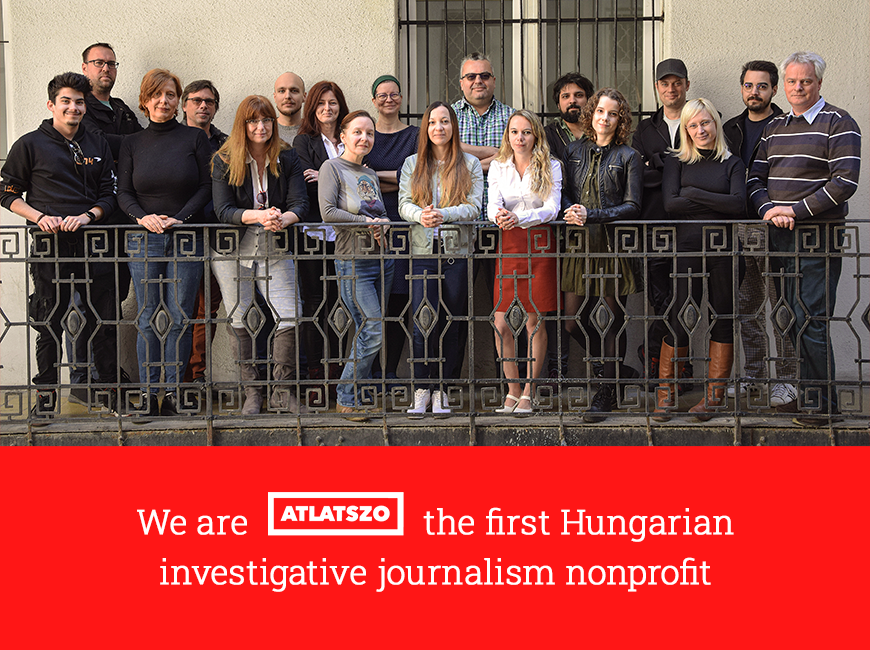 When the subcontractors took legal action to get payment of their invoices, Octopus rejected them on the grounds of defective performance, breach of contract and similar grounds. Then, in parallel, they also filed legal claims against some subcontractors on the grounds of defective/deficient performance. The lawsuits are still ongoing across the country, some of which have been going on for two years.
It is estimated that the amount of contractor fees withheld could exceed 1 billion HUF. This amount is disputed by Octopus.
We contacted former and current company executives, as well as Áron Orbán, who is not only claimed to be linked to Octopus, but also appeared at a construction site in Pécs. The parties concerned did not respond to our questions, but after the publication of the story, some of them have threatened Atlatszo with legal action. However, no formal request for rectification has been received to date.
Failed public projects, unpaid subcontractors, bankrupt companies – we have uncovered a case of suspected corruption involving half the country.
Meanwhile, Áron Orbán has become the managing director of Multi Shoot Zrt. and the owner of Circle of Devils Kft., so now he can be linked to Octopus through family and company links as well.
We asked Norbert Árpád Fekete, the corrent owner of Octopus why he is closing the company, and what will happen to the public investments that they have contracts for, but he did not respond. The Prime Minister's brother, Áron Orbán, also did not respond to our request to comment. We have also contacted the relevant ministries and local authorities about the abandoned public investments, but most of them have not responded.
Written and translated by Eszter Katus. More detailed Hungarian version of this story. Cover photo: inforabakoz.hu