HUF 3 billion of taxpayers' money spent on a questionable equestrian programme, contracts kept secret
Hidden contracts, nepotism, questionable professional background. This is pretty much what the Csekonics Programme is, for which the government has provided HUF 3 billion (approximately 7,5 million EUR) of taxpayers money. The Hungarian Equestrian Federation has only a few months left to prove that Olympic qualification is not just a dream for show jumping riders, but there are not many encouraging signs so far.
The Government transferred HUF 3 billion to the Hungarian Equestrian Federation for the so-called Csekonics Programme, the primary aim of which was to help the Hungarian equestrian team to succeed in Olympic qualification competitions. So far this has not been achieved.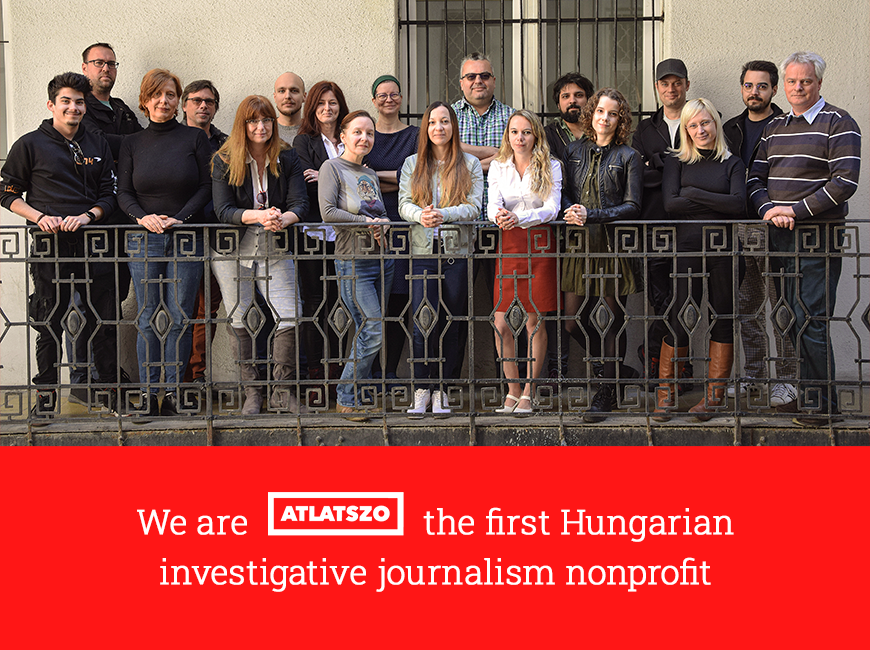 It is not clear from the contract exactly on what and how much the Federation planned to spend. What we have learned is that the billions earmarked for the programme have been transferred to the Non-Profit Equestrian Sport (NLSF) Kft. The Kft. operates as a separate company, but is 100% owned by the Hungarian Equestrian Federation.
According to the company, the state aid they have been managing is no longer public money, so they refused our data requests. We will sue for the contracts.
Although the Federation did not respond to our questions, we were able to find out the following:
the Federation has acquired the sporting rights of five horses until the end of 2023 and has purchased 10 horses from the German stable Paul Schockemöhle;
the names of the other stables invited to bid and their bids are not public;
it was not possible to apply for the professional programme, the German stables selected the riders on the basis of the Federation's suggestions;
many of the riders selected are children of members of the management;
according to some experts, the horses bought and hired are not considered to be suitable for the Olympics;
€5.5 million paid to the stable for horses and professional training;
the Hungarian riders have not yet managed to win an Olympic quota, at the Warsaw 2022 four-star team event they finished 11th out of 11;
Ákos Hadházy MEP revealed that the Federation has spent millions on communications.
According to the Federation, this is a good and well thought-out programme and no one could get more out of this amount of money. They say, we are at the finishing line, only a "vocal minority" has embarked on "an unprecedented smear campaign based on fake news."
Written and translated by Eszter Katus. More detailed Hungarian version of this story. Photo: illustration/pixabay.com