Winery popular with Fidesz MPs received HUF 4.9 billion EU and national funding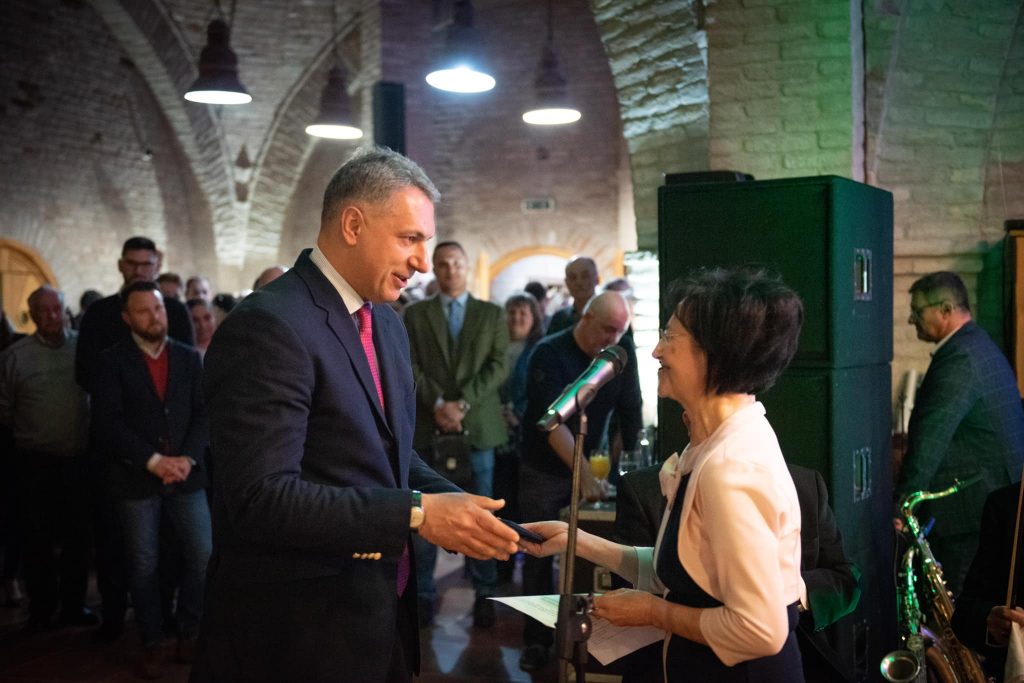 First Péter Szijjártó, Minister of Foreign Affairs, and now János Lázár, Member of Parliament, drew attention to the Bodri Winery in Szekszárd by visiting it. We were curious about the famous winery, so we went to see how well business was going. It turns out that Bodri Winery Ltd alone has received 4.9 billion forints in non-refundable state and EU subsidies over the past 10 years. 
Bodri Winery in Szekszárd is very popular among Fidesz politicians. In September 2020, for example, Foreign Minister Péter Szijjártó took a helicopter trip to the winery's elegant Optimus restaurant, and now János Lázár has taken his parliamentary seat in the illustrious establishment. Both events were highlighted by Ákos Hadházy.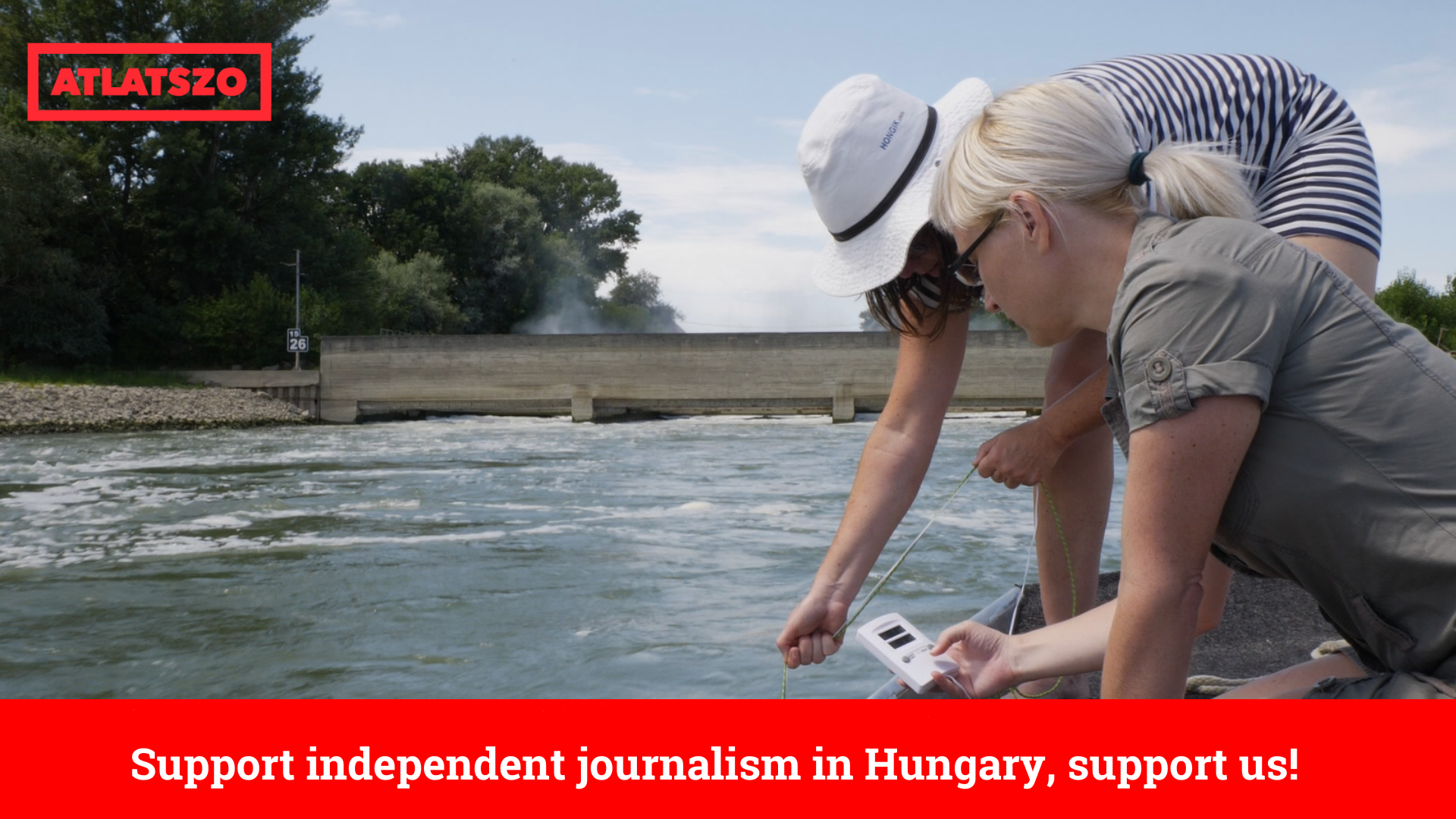 2 years ago, according to an eyewitness, Foreign Minister Péter Szijjártó went to Tolna for a propaganda event by helicopter, and he landed in a horse stable of the Bodri winery in Szekszárd. "According to information, the minister then had lunch with Fidesz politicians and invited guests at the winery's elegant Optimus restaurant," Hadházy added.
Szijjártó later admitted that he had been to the Bodri winery where the helicopter was photographed, but he excused himself from using the police helicopter for fun. He said it was not for fun, but for work, and the ministry argued that Szijjártó had a tight schedule: he had to cover 140 kilometres in a short time, so he travelled by police helicopter to Tolna, where his service car was also driven, so that he could drive on public roads after his arrival.
Millions for the billionaire
Bodri Winery Ltd. is owned by Orom Holding Ltd. (40%), DBI Ingatlanhasznosító Kft. (10%), Orsolya Bodri (5%), István Géza Bodri (35%), Gézáné Bodri István (5%) and Zsófia Greiling-Bodri (5%). Orom Holding, through Optimus Vagyonkezelő Kft, is owned by György Sándor Dunai, Hungary's 44th richest man according to Forbes.
As Forbes writes in its 2021 summary entry, Dunai, with an estimated fortune of €36.5 billion, is best known for EuroAszfalt, but he also has tourism interests such as the Thermal Hotel Visegrád and Bodri Winery. According to the paper, EuroAszfalt is often a consortium partner of Lőrinc Mészáros' interests, so the companies may also work together on water utility developments worth a total of nearly HUF 50 billion, but they have also worked together with Duna Aszfalt, for example on a HUF 52 billion road construction tender.
And although the companies of Dunai were obviously less needy, they also benefited from non-refundable state subsidies from the Hungarian Tourism Agency (MTÜ). According to the list of winners of Kisfaludy-tenders, two companies of the multi-billionaire businessman were also supported by the Orbán government: the Szekszárd-based Bodri Winery Ltd. and Vendégház-Csötönyi Kft. received a total of HUF 9 million in non-refundable state aid.
However, Bodri Pincészet Kft. has received much more than that in the last 10 years. According to data from Opten.hu and palyazat.gov.hu, the winery will receive a total of HUF 4.9 billion in state and EU funds between 2012 and 2022. Bodri Winery's best year was 2019, when it had a turnover of HUF 1 billion. The highest amount of subsidies were granted last year, but the 2021 accounts are not yet available.
János Lázár has not spent "a single forint of public money" there
Ákos Hadházy published on his Facebook page that János Lázár took his mandate in the Bodri Winery in Szekszárd. Hadházy also pointed out that the photos of the event were shared by several people, even the media reported about it, but they "forgot" to mention that it was 200 kilometres away from János Lázár's constituency.
Weekly paper Magyar Hang contacted the Fidesz politician from Hódmezővásárhely to find out why he did not celebrate in his own constituency and how much the event in the Bodri winery cost, if the celebration was financed from public funds.
János Lázár's press officer, Vilmos Göbl, told the paper that "on Easter Sunday, János Lázár thanked his friends, supporters and citizens of Hódmezővásárhely, Makó and the region who have helped him in recent years or actively contributed to the success of the campaign leading up to the parliamentary elections. The activists, helpers and supporters were jointly hosted by János Lázár and local entrepreneurs, and not a single forint of public money was spent."
Written and translated by Eszter Katus. The Hungarian version of this story is available here.
Hungary. What do you know about Hungary? from atlatszo.hu on Vimeo.