Refugees from Ukraine at risk of prostitution, grooming and exploitation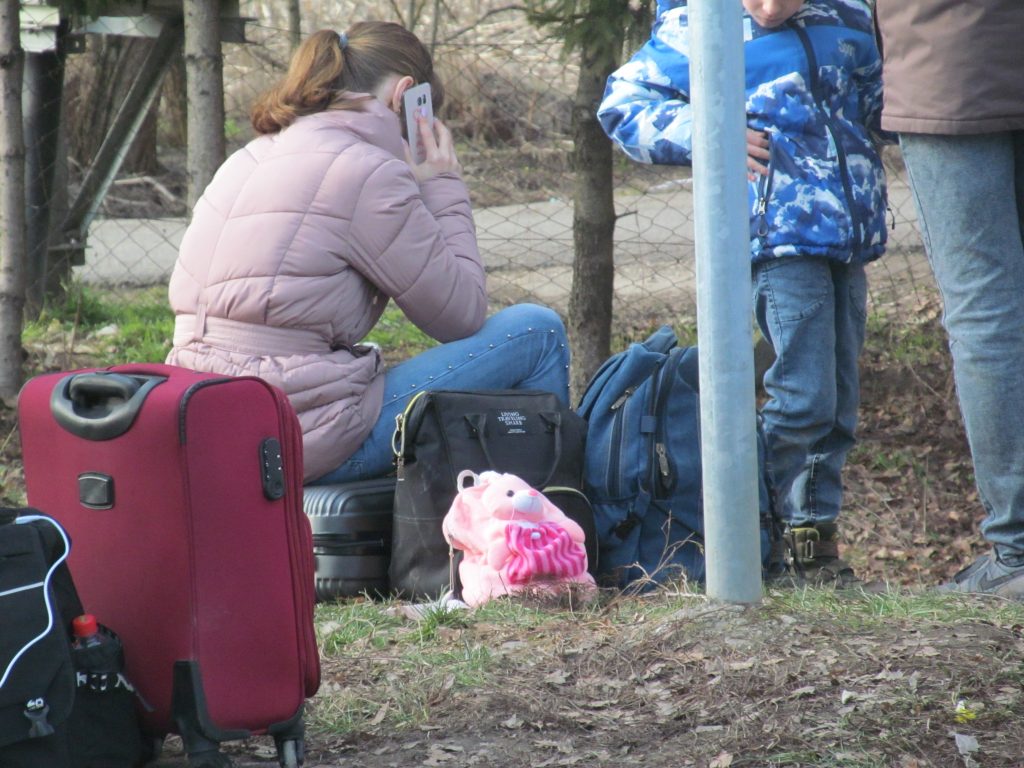 Exploitation of the most vulnerable is a well-known phenomenon in peacetime – thanks in part to its profitability – but it is even more acute now for those who arrive traumatised from war, without help, money or long-term plans. Pimps and thugs have already appeared at the border crossings, only pretending to be helpful. It is therefore worth learning the number of at least one major aid organisation and getting the paperwork in order as soon as possible so that those in danger do not become invisible to the authorities and NGOs.
"I urge everyone going to the border to tell refugees to join organisations! Don't just go with anyone! Girls should not take jobs offered by nice, rich-looking men, nor should they accept accommodation! The pimps have appeared at the border and the danger is high! Exploitation is endangering vulnerable groups in all work areas!" – this is what human trafficking expert De Coll Ágnes (Baptist Relief Service) wrote on her Facebook page on the 13th day of the war.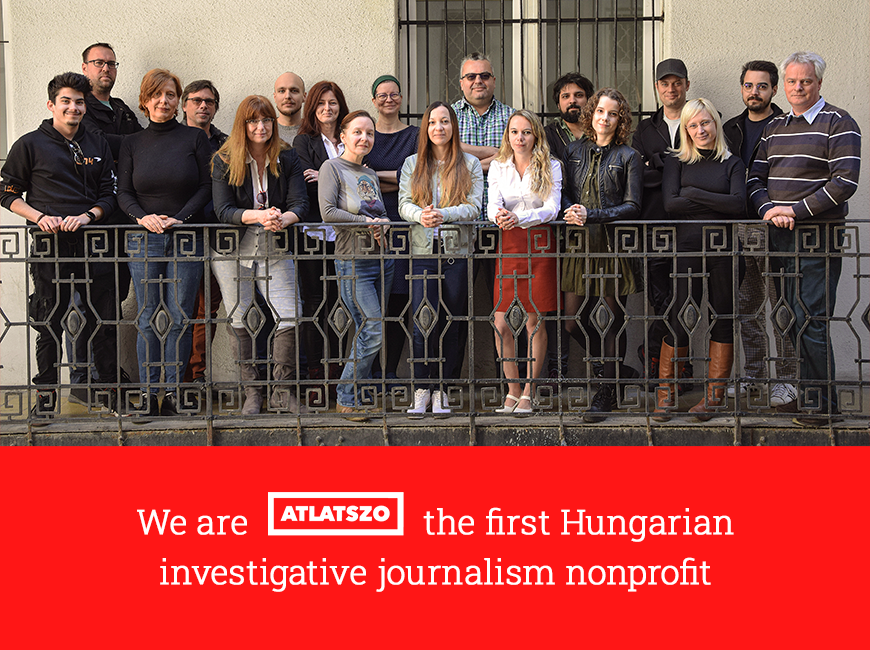 As the news has been circulated by several independent groups and other individuals, we asked the authorities if they had received any information or if the border police had experienced (complaints, reports, red-handedness, etc.) that young women fleeing Ukraine were being "hit" at the border for prostitution. If so, whether and in how many cases, and how they can prevent such cases.
Local police says they have not yet been informed of any facts or circumstances that would justify the phenomenon. "The police have not received any denunciation/report in this matter, no proceedings are pending. The police are maintaining an increased police presence and are using all means at their disposal to protect the safety of those fleeing to Hungary to escape the horrors of war", they wrote in response to our questions.
Nevertheless, the problem is very real, as the exploitation of the most vulnerable is a well-known phenomenon even in peacetime – thanks, among other things, to its profitability. Penzcentrum.hu wrote late last year that
326.5 million euros were spent on prostitution in Hungary.
According to recent Eurostat statistics, this represents half a percent of total household expenditure (housing, utilities, food, fuel, health, education, etc.).
"The war in Ukraine is causing a huge, uncontrollable mass of people to cross the border, many in a traumatised state, without help, money or long-term plans. There are also many volunteers, but it is difficult to distinguish between those who are genuinely helping and those who are doing harm. Therefore, first and foremost, we advise everyone to know the number and contact details of at least one large organisation and to turn to them for help," says Agnes De Coll.
According to an expert interviewed by Átlátszó, the poorer, ethnic Hungarian girls are most at risk, but anyone can be offered a job or accommodation for a pittance. Therefore, it would be useful to inform refugees about the average wage in Hungary, what their opportunities and rights are, and what they should not accept, no matter how much they need money. It is also important to register them, to sort out their papers, so that they are registered and remain visible to the authorities, NGOs and helpers, so that they cannot disappear into the world of farms, segregated areas or even the crowded capital.
"It would be important to spread this information by word of mouth among refugees, as many will not be browsing information papers – although they are needed. Many are fleeing not only war but poverty, feeling that they may now be getting the help they didn't before. But this leaves them vulnerable, without shelter and money they can easily become victims of human trafficking, and they can be trafficked and exploited" – Ágnes De Coll told Átlátszó.
According to szatmar.ro the problem has already been noticed in Romania. The police officers, who also worked with Ukrainian interpreters, provided information to more than 300 people, mostly young girls, as part of an action.
"Women fleeing the war can be at great risk from those who offer them accommodation or travel with bad intentions, but they can also be lured by false job offers. Police say it is also possible that they may be asked for immoral services in return for promises to help them find loved ones who have been swept away by war – unsurprisingly, this is also a scam. Last but not least, the police have also highlighted the so-called "loverboy" method, where criminals lure unsuspecting girls and women with false love in order to exploit them later – for example through forced labour or prostitution" the paper says.
They add that police are asking anyone who feels they are in danger to call 112 without hesitation.
Translated by Eszter Katus. The original Hungarian version of this article was written by Eszter Katus, and can be found here.
Hungary. What do you know about Hungary? from atlatszo.hu on Vimeo.