Finance Minister Mihály Varga is renting a luxury villa on the lake Balaton for peanuts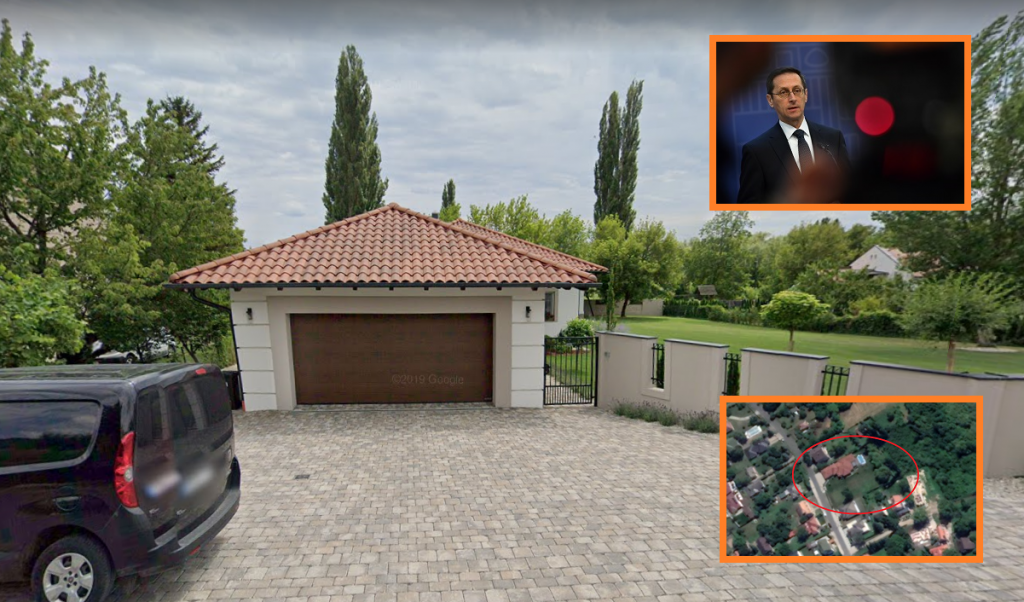 According to his asset declaration, Finance Minister Mihály Varga is renting a 204-square-metre holiday home in Gyenesdiás since 2020. Átlátszó has found out where the property is located, and that it is linked to an entrepreneur close to the government. From the annual accounts of the company which owns it, we deduced that the value of the property on Lake Balaton was estimated at HUF 169 million. After we published that Varga could rent a luxury villa at a bargain price, the Minister responded to our calculations in a Facebook post, in which he says his rent is in line with the market price. Real estate experts and property advertisements tell otherwise: the market price would be at least the triple of what the Minister is paying.
We found a property in Gyenesdiás worth nearly two hundred million forints, which Finance Minister Mihály Varga Mihály has been renting since 2020, according to his asset declaration. The Fidesz politician is renting a 204-square-metre villa with a swimming pool in Gyenesdiás, which also includes a 42-square-metre garage. The total size of the plots is 2 700 square metres. Gyenesdiás is located on the shores of Lake Balaton. We visited Gyenesdias, where neighbours confirmed that Mihály Varga and his family were using the house.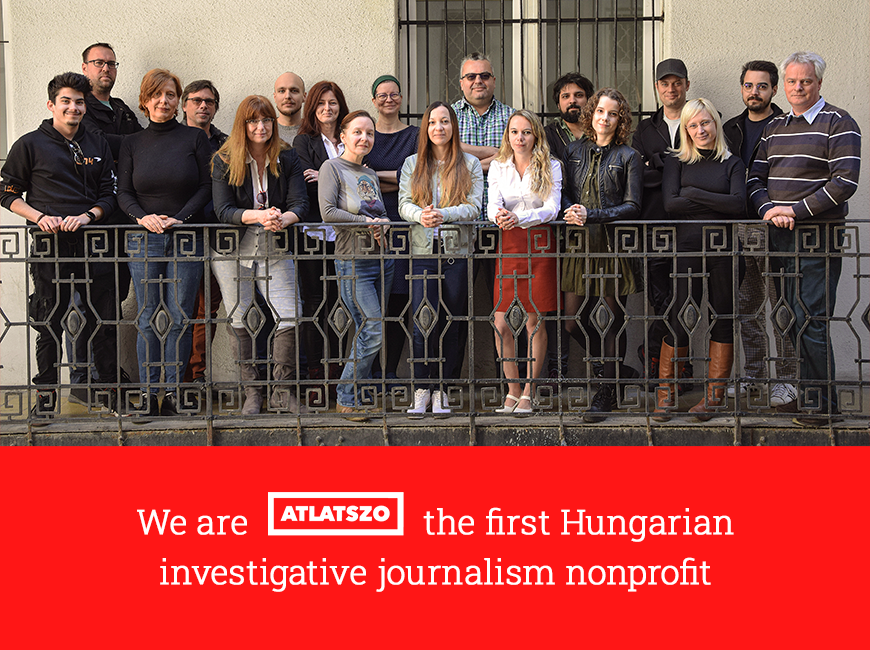 According to public documents, Mihály Varga does not own the newly built (in 2019) house, he only rents the property. The house is owned by Gyenes Resort Ltd., whose owner's other companies have won several public contracts in the past.
But the trail goes all the way back to an entrepreneur close to the government. A company owned by the Honorary Kazakh Consul László Horváth participated in the foundation of the company.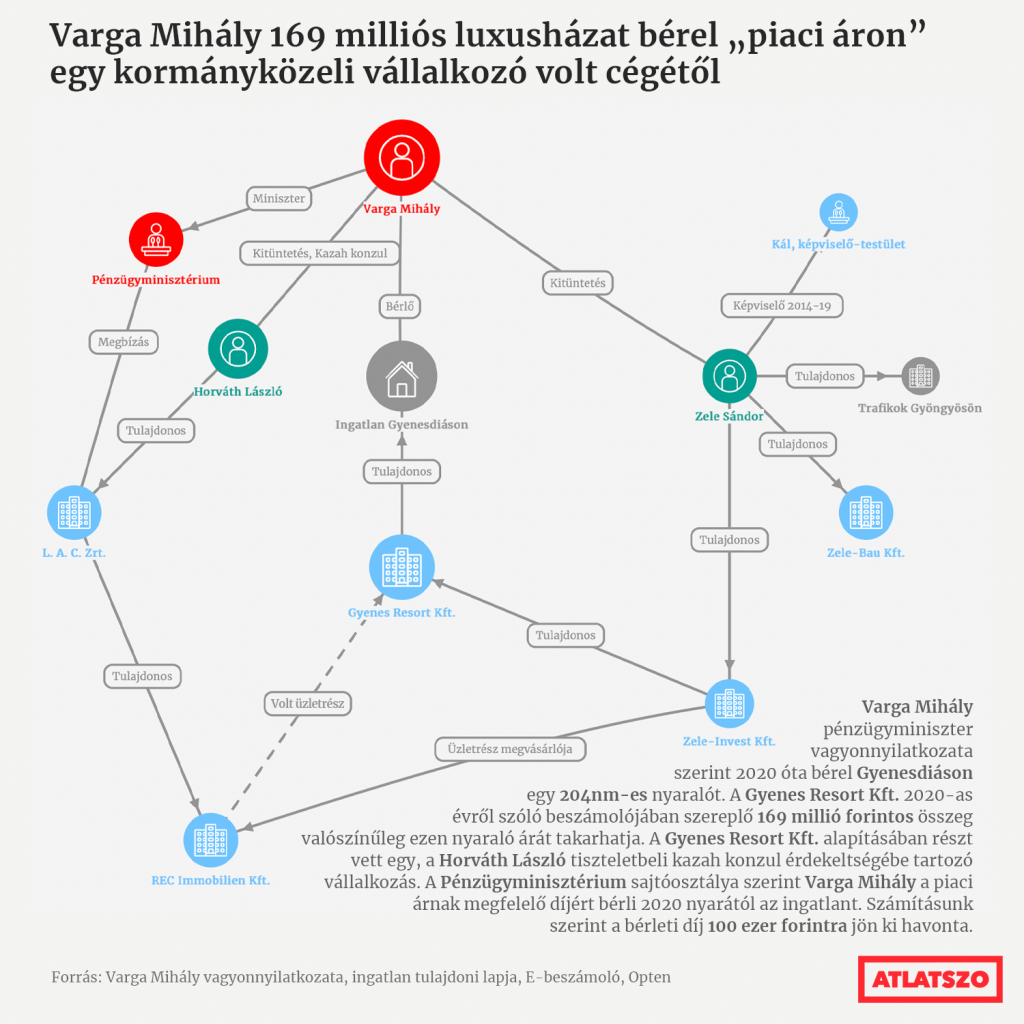 The annual accounts of Gyenes Resort Ltd. show a figure of HUF 169 million, which was probably the purchase price of the property. (The price of nearly HUF 170 million seems realistic, as a similar house is currently for sale in the street for HUF 200 million.)
We wanted to know for how long and under what conditions the Minister of Finance has been renting the property from the company, how much the monthly rent is, and how much rent has been paid in 2020 and 2021.
However, the press department of the Ministry of Finance only said that "Mihály Varga is renting the property from the summer of 2020 at the market rate. The house was found with the help of a real estate agent." We also contacted the company, but they did not provide any details.
According to company records, Gyenes Resort Ltd., established in 2019, had annual net sales of only HUF 600 thousand in 2020. If we count the "summer" from the first of July, the rent comes to 100 thousand forints per month.
Our story also attracted the interest of Mihály Varga, who revealed in a Facebook post that he is paying one and a half times the price we calculated, which he believes is in line with the market price. That makes 150 thousand forints (cca 400 EUR) a month.
However, according to real estate experts, you can rent a 3-bedroom apartment without a garden for that much at Lake Balaton, and we couldn't find a villa with similar parameters for less than 500 thousand HUF per month in this popular area on the real estate sites.
According to a story published by index.hu news site, Mihály Varga and László Horváth's friendship was based on their shared passion for Kazakhstan. And "although – unlike some of his fellow ministers – Mihály Varga avoids tangled entanglements with the private sector and oligarchs close to politics, László Horváth's affairs sometimes damage his reputation".
Translated by Szilvia Zsilák. The original, more detailed Hungarian version of this article was written by Szilvia Zsilák and Eszter Katus, and can be found here and here. Data visualisations: Krisztián Szabó. Cover image: Mihály Varga's rented house on Lake Balaton on public Google Maps images.
Hungary. What do you know about Hungary? from atlatszo.hu on Vimeo.