Malta offshore company of Hungarian oligarch buys yet another superyacht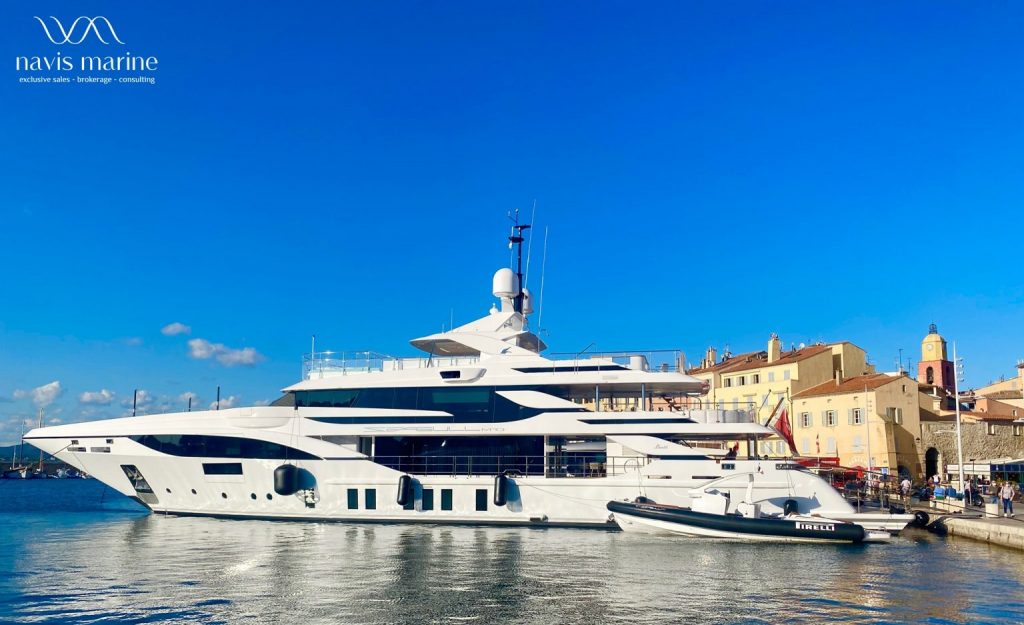 Another Maltese-registered yacht has been acquired by the Hungarian government elite. The 50-metre luxury yacht, the Seagull MRD was built last year in Livorno and is owned by the same company as its now infamous predecessor, the Lady MRD, which is only 42 metres long but also built in the Italian Benetti factory. Both superyachts have been registered by L&L Charter, a Maltese offshore company, which belongs to Hungarian business tycoon, László Szíjj.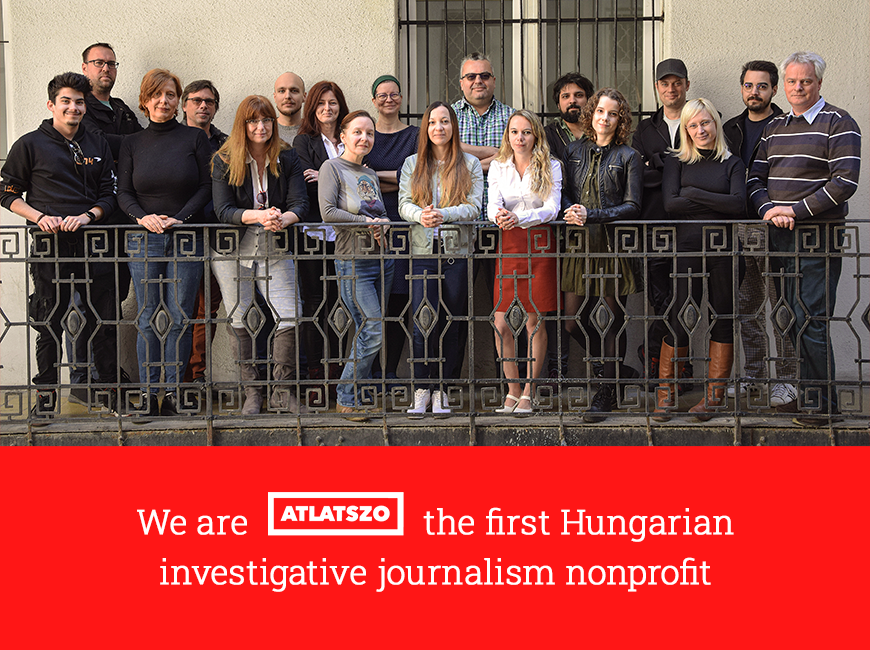 The 50-metre luxury yacht Seagull MRD was built in 2020 at Benetti's Livorno factory in Italy. It belongs to the company's Custom family, which is a range of custom yachts for high-paying customers. Custom has two sub-categories: mega yachts between 45 and 80 metres in length and giga yachts over 80 metres.
"For those who dare to dream. For those who give free rein to their imagination. For those who truly appreciate the quality and the extraordinary detail that go into a bespoke suit. For those who want the best of everything and aren't afraid to ask for the impossible." – says the slogan on the company's website.
It costs around €30 million
Not much information is available about Seagull MRD, other than that the nearly 50-metre yacht weighs 499 tonnes, has a steel and aluminium hull and 3 decks. It is not known how many cabins it has, how many guests it can accommodate and how many crew will be on board. However, a similar yacht, also belonging to the Benetti Custom family and almost exactly the same size (49.8 m) can help us estimate its value and size.
The AJ, built in 2018, can accommodate a total of 12 guests in 5 cabins, and has 6 cabins for the crew. The AJ found a new owner last year for €30.2 million (around 10.5 billion forints). The brand new 2020 Seagull MRD could probably be even more expensive.
Motorboat for 87 million HUF
A boat dealership in Croatia, Navis Marine, showed photos of a Pirelli powerboat being delivered to the Seagull MRD in early September last year. The Pirelli 1100 Sport boat is also impressive,  with a length of 11 metres and a width of 3.5 metres. It can accommodate a total of 14 people and is equipped with a shower and toilet. Of course, a boat like this doesn't come cheap – here, for example, the price is €247,820 (about 86.7 million forints).
 Seagull MRD also belongs to László Szíjj
Navis Marine published a new photo of the Seagull MRD at the end of September last year, moored in the French port of Saint-Tropez. In this and the previous photos, the yacht is clearly flying the Maltese flag and is listed as Maltese-registered on the shipping websites.
According to the Maltese shipping registry, the Seagull MRD superyacht is owned by the same company, L&L Charter, as its famous predecessor, the Lady MRD superyacht, which is only 42 metres long but also built by the Italian Benetti company.
According to UBO records made public last year, L&L Charter, the Maltese offshore company in posession of the superyachts is owned by Hungarian business tycoon László Szíjj, who is now the ninth richest man in Hungary according to Forbes.
Over the last two years, we have written several times about the fact that the Austrian-registered luxury private jet with…
Lady MRD is now available for hire
Last March, we noticed that NER's previous luxury yacht, the 42-metre Lady MRD, a Benetti Crystal 140, built in 2015, was being sold for €16.9 million, or roughly six billion forints. It seems that they have not been able to get rid of her since then, as the price is now "only" 14.9 million euros, or about 5.2 billion forints.
The iconic yacht, which has been used by Lőrinc Mészáros and his former wife Beatrix, Róbert Homolya, President of the Hungarian Railways, László Szíjjj, and Foreign Minister Péter Szijjártó and his family, is advertised here, here and here for the same amount of money.
The Hungarian Minister of Foreign Affairs is spending this summer seemingly feverish, just visit his Facebook page to make sure:…
There are several posts on Navis Marine's Facebook page promoting the Lady MRD (the latest is dated 26 July), but it appears to be being used until a buyer comes forward. In fact, the yacht is now listed as available for hire on several sites: the rental price is roughly €176,000 per week, or HUF 61.6 million per week (plus costs).
László Szíjj, the ultimate beneficial owner of the Maltese offshore company that owns the luxurious superyachts, has become one of Hungary's richest men over the past ten years, after his construction company experienced explosive growth thanks to state and municipal contracts.
Atlatszo published photographs featuring Minister of Foreign Affairs Péter Szijjártó, spending his vacation on a nearly 20 million euros worth…
The original Hungarian article was written by Katalin Erdélyi and can be read here. Translated by  Zita Szopkó. The Daphne Caruana Galizia Foundation contributed to this report.