Atlatszo stories offered in print as a supplement of the conservative weekly newspaper Magyar Hang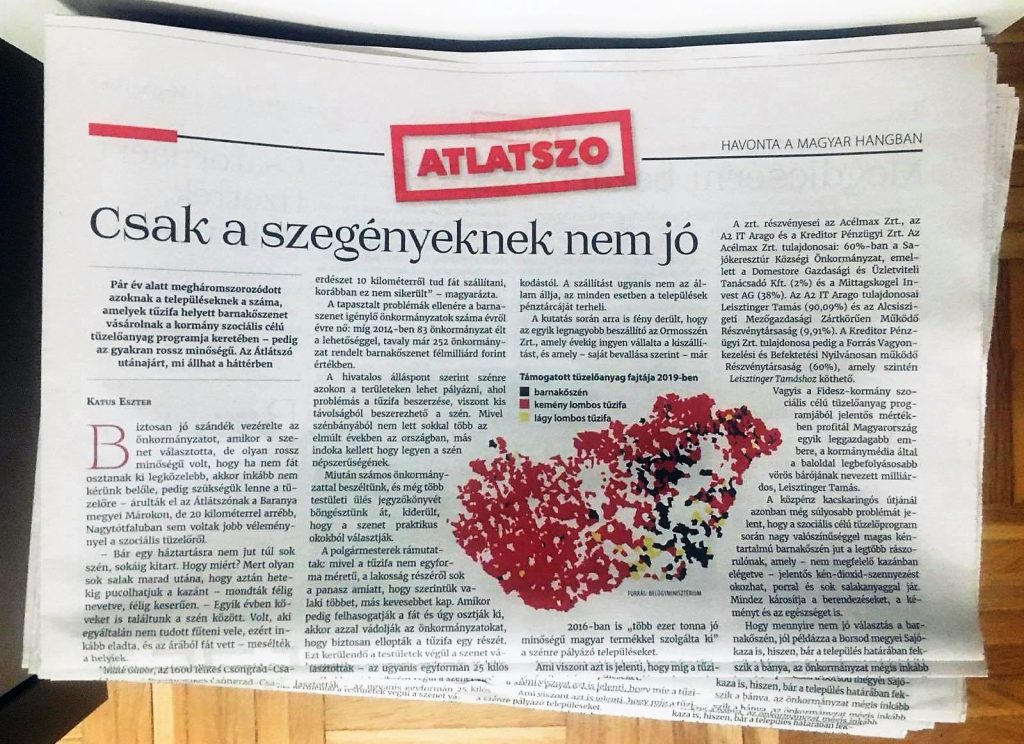 Not only readers, but often the press as well, shut themselves up in a bubble: outlets only communicate with their own readers. We are trying to change that now. From now on, conservative weekly newspaper Magyar Hang publishes a supplement once a month, which contains a selection of the most successful Atlatszo stories. The first issue is already available at newsagents.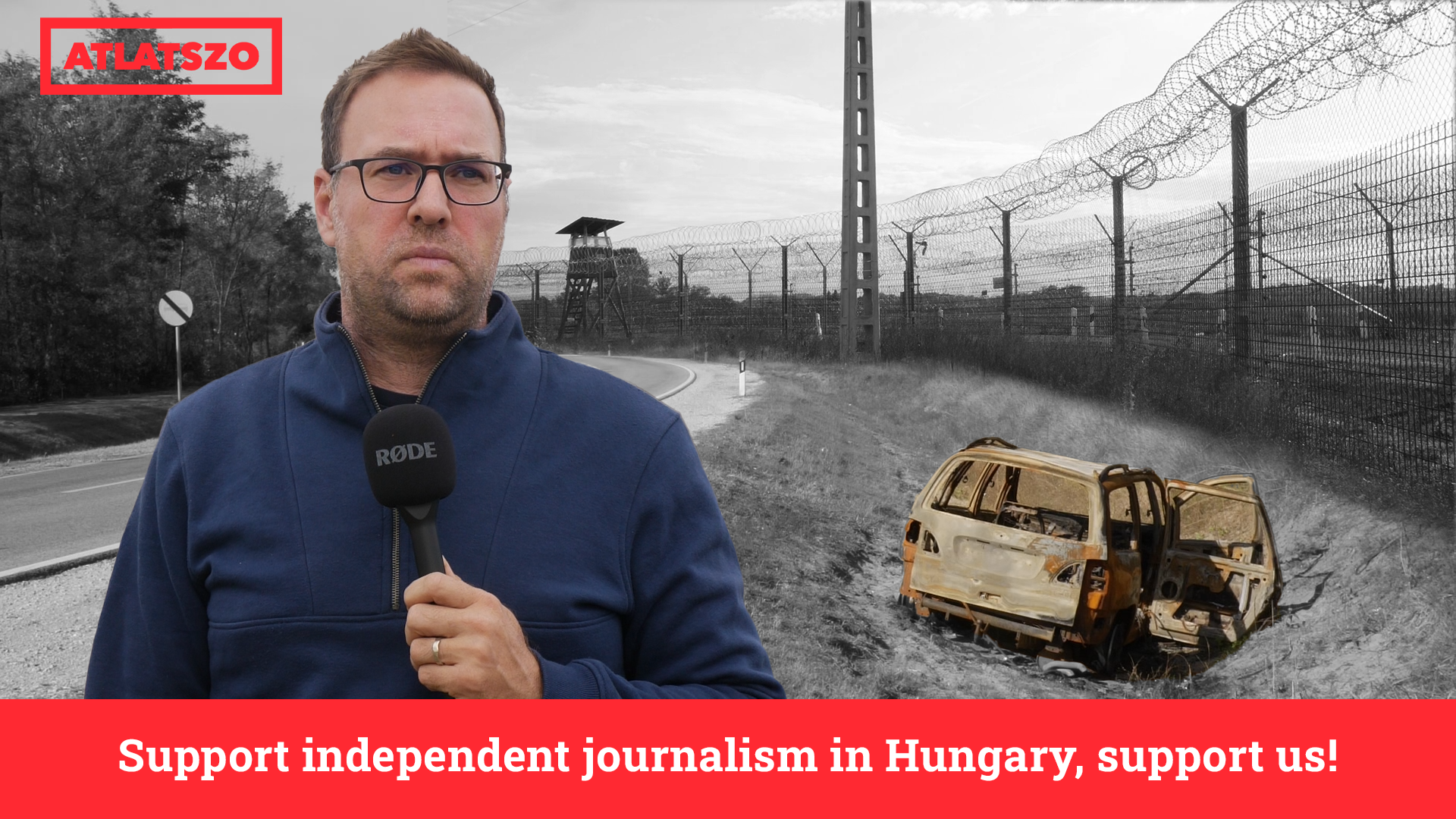 "Members of the audience filter out from the wealth of information available to themselves messages that confirm their own opinion, in line with their position on the topic. News consumers, on the other hand, therefore avoid facts and opinions that would shake them in their own beliefs, which would cause internal conflict"- Mérték Médiaelemző Műhely posted in 2017.
This has not changed since then, in fact, the phenomenon existed decades ago. The so-called "selective perception" theory that describes this dates back to the 1950s. At the same time, it is true that the bubble effect can be amplified by algorithms, such as the Google search engine or the Facebook feed, which try to offer us the information and content that is most relevant to us.
However, it is becoming more and more difficult to navigate the resulting bubbles, everyone thinks their own opinion is true, there is no dialogue, no debate, and even false information spreads more easily in the alternative realities within the bubble. Yet people can only make the right decision if they have all the information they need. To do this, it would be essential to get to know and collide different worldviews, opinions, data and facts.
We break out of the bubble
The media could help with this, but not only readers, but often the press itself are bubbling themselves: they only communicate and interact with their own readers and supporters, and the content is produced primarily for them.
The conservative weekly newspaper Magyar Hang is now trying to change this, and has decided to include articles from other outlets. Their first ally is our investigative news site, Atlatszo: they will print a selection of our best stories once a month in a four-page supplement of Magyar Hang.
Atlatszo stories have so far only been available on the internet on our own website, as well as on the interfaces of other online media – provided they quoted our content. Because of this, our articles find it harder or impossible to reach those who prefer to find information from the print media in a more traditional way – in fact, often only from it. Among them may be rural, conservative readers, who in turn are reached by Magyar Hang.
The Magyar Hang weekly is printed in Bratislava – after no printing house in Hungary has undertaken to print it – currently in 18,000 copies.