Átlátszó hired a professional manager: the new managing director is Head of Operations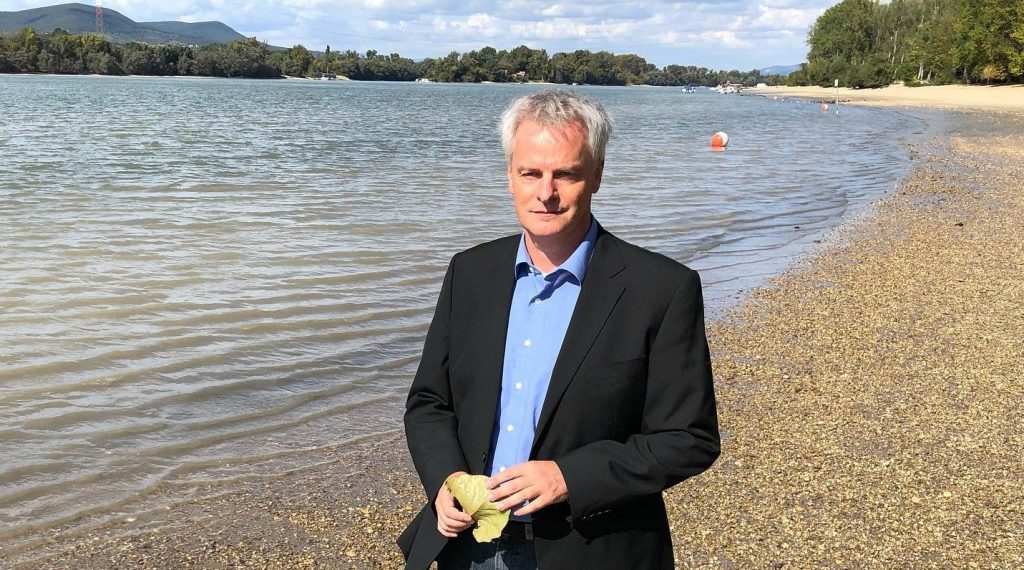 Péter Gerner has been entrusted with executive tasks by atlatszo.hu Közhasznú Nonprofit Kft., the publisher of the Átlátszó investigative journalism platform in Budapest, Hungary.
Péter Gerner graduated from the Eötvös Loránd University in geology and in informatics, and then obtained an MBA degree from the Budapest University of Technology. At the beginning of his career, he worked as a scientific researcher, then after a career change as a software developer, and then for 15 years as a manager at international IT companies. Since 2016, he has been dealing with international clients in the field of IT consulting, operation and development, small businesses and non-governmental organizations in the field of implementing and developing an online presence.
Péter Gerner had previously participated in the work of Átlátszó: this cooperation was suspended before the 2019 municipal elections, when the opposition parties nominated Gerner for their joint candidate for mayor at his hometown Dunakeszi.
With the introduction of the Head of Operations position, Átlátszó (founded in 2011) will split the management of the publisher and the editorial office, and the related responsibilities. Tamás Bodoky, co-founder and editor-in-chief, remains as managing director responsible for the content and the journalists. As legal director, attorney Balázs Tóth is responsible for the legal work and adherence to regulatory environment.
The new managing director for Head of Operations, Péter Gerner is responsible for financials, developing and monitoring fundraising strategy, operation of IT infrastructure, liaising with institutional donors and coordinating our collaboration projects, as well as day-to-day operation and organizational development.
The work done by Átlátszó is supervised by the Board of Supervisors: Andrea Pelle, Attila Mong and Gábor Polyák. You can find our English annual reports here. The operation, development and growth of Átlátszó is made possible by the growing contribution of our readers, you can find out about the support options here.