Food for votes scheme exposed in an area of extreme poverty during local elections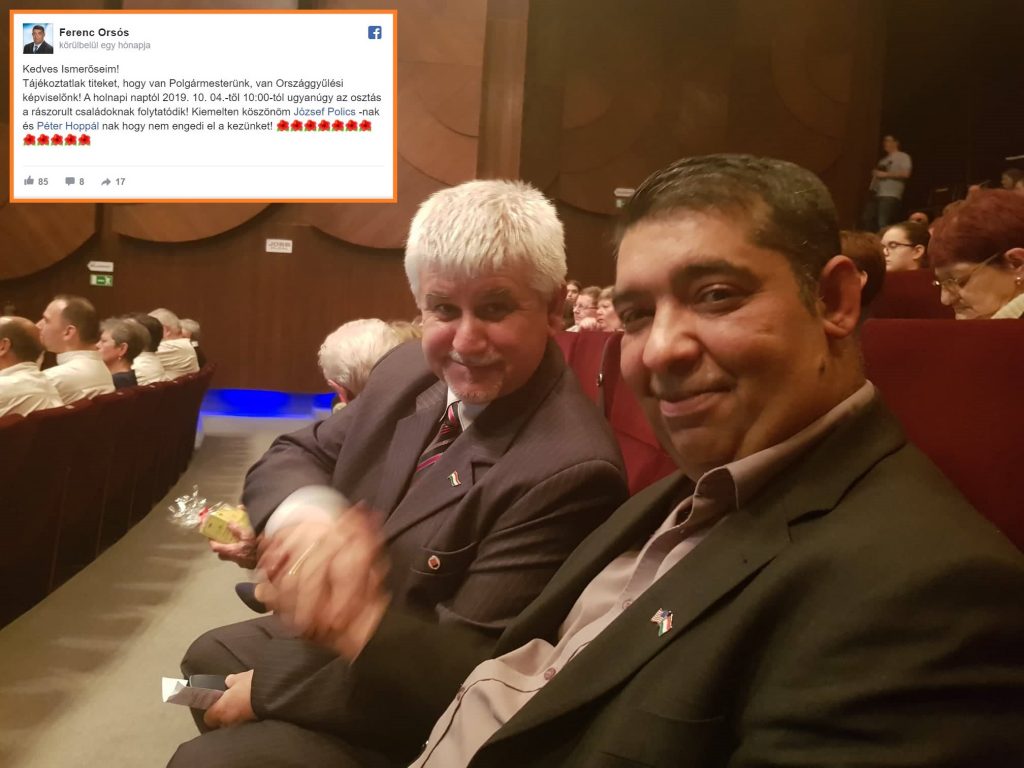 Food donations might have been used to pressure voters before the local elections in a constituency in the city of Komló, Baranya county. Ferenc Orsós, leader of a local charity distributing food aid to people living in poverty was the municipal candidate for governing party Fidesz and the Roma political party Lungo Drom in this area. Orsós won the constituency on 13 October, but the voting will be repeated due to election fraud. The Hungarian Food Bank charity suspended the delivery of food donations to Komló and opened an investigation.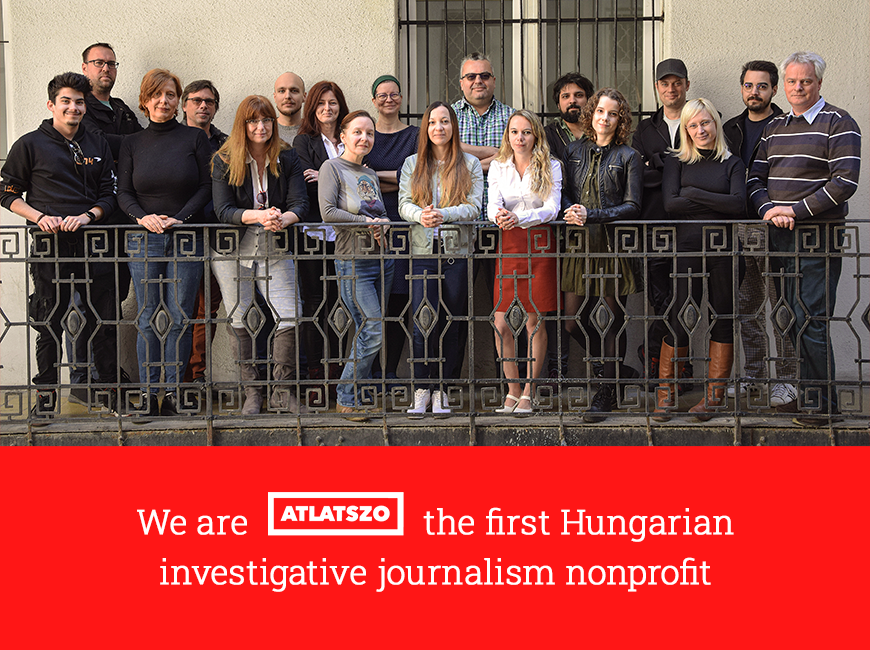 Local elections were held in Hungary on 13 October, but the court ordered to repeat the voting in a constituency in Komló, where serious irregularities were observed. Some voters were transported to the voting station and accompanied by "helpers" to the voting booth. According to locals we interviewed, "helpers" represented the Roma political party Lungo Drom, who distribute donations to poor people living in this area suffering from extreme poverty.
Food donations originated from the charitable organisation Hungarian National Food Bank Association which saves groceries for disposal from the supermarket chains and gives it to those in need in the whole country. In Komló, the local distributor of food donations was the Black Flame Association led by Ferenc Orsós, who also became a municipal candidate of governing party Fidesz and Lungo Drom in the 2019 local elections.
Those who received donations during the local election campaign may have been led to believe that the food aid packages came from the political parties, who are asking for their votes in return for the favour. Multiple locals interviewed by Atlatszo reporters claim that they have been threatened to be excluded from donations if they don't vote for the right person. Ferenc Orsós denies any wrongdoing and claims that these accusations are unfounded.
Balázs Cseh, Chairman of the Hungarian Food Bank Association told Atlatszo that complaints from Komló are under investigation. If there was any wrongdoing or abuse of the food aid provided, the local distributor organisation Black Flame Association will be excluded from the process. It is unacceptable for the Hungarian Food Bank Association to use their donations to influence voters.
Black Flame Association was tasked with distributing food aid a few months before the local elections, in April 2019, when the municipal family support service of Komló terminated their contract with the Hungarian Food Bank Association due to alleged lack of capacities on their side. The Fidesz-party mayor of Komló, József Polics is a political ally of Ferenc Orsós, who in the campaign period praised the mayor and the Fidesz-party MP of the Komló district on Facebook for not letting down poor people.
Written by Eszter Katus. Picture: József Polics and Ferenc Orsós (Photo credit: Orsós Ferenc / Facebook). You can read the more detailed Hungarian language story here.