Yet another very important stadium is being built in Budapest for a bargain price of 225 million EUR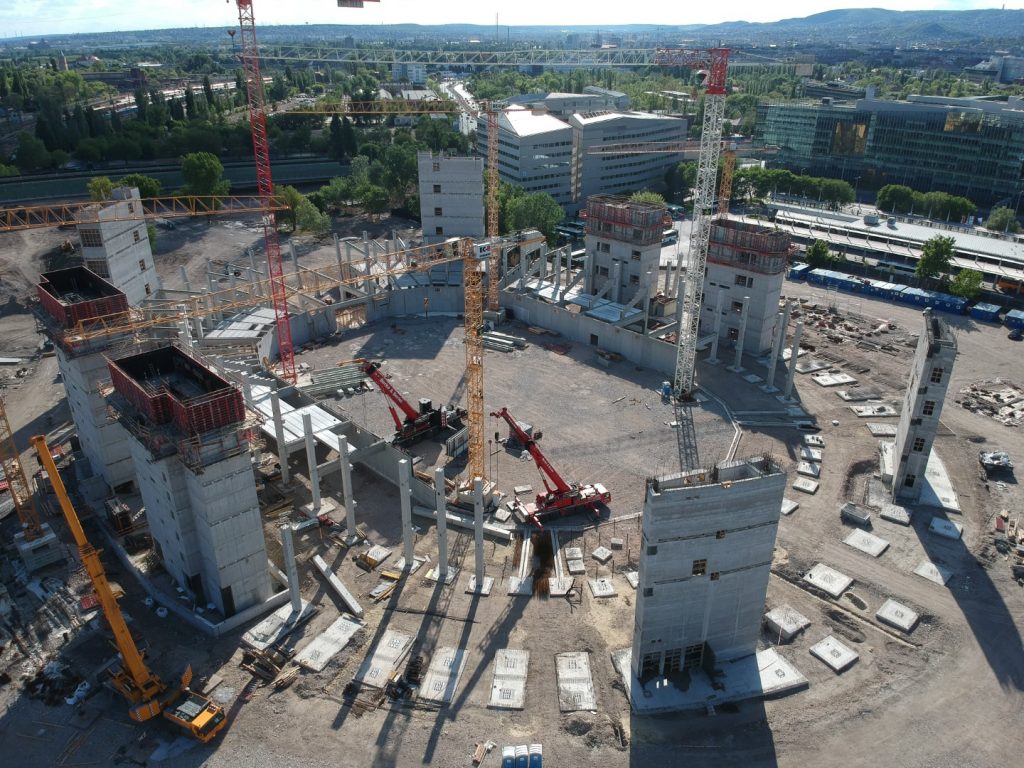 The new handball hall was planned to be built for the 2022 European Men's Handball Championship to be hosted by Hungary and Slovakia together. The winner of the construction tender, István Garancsi, a friend of Viktor Orbán's first undertook the construction for 441 million EUR (153.9 billion HUF), but later this price was dropped, and they will build the stadium for 225 million EUR (78.7 billion HUF).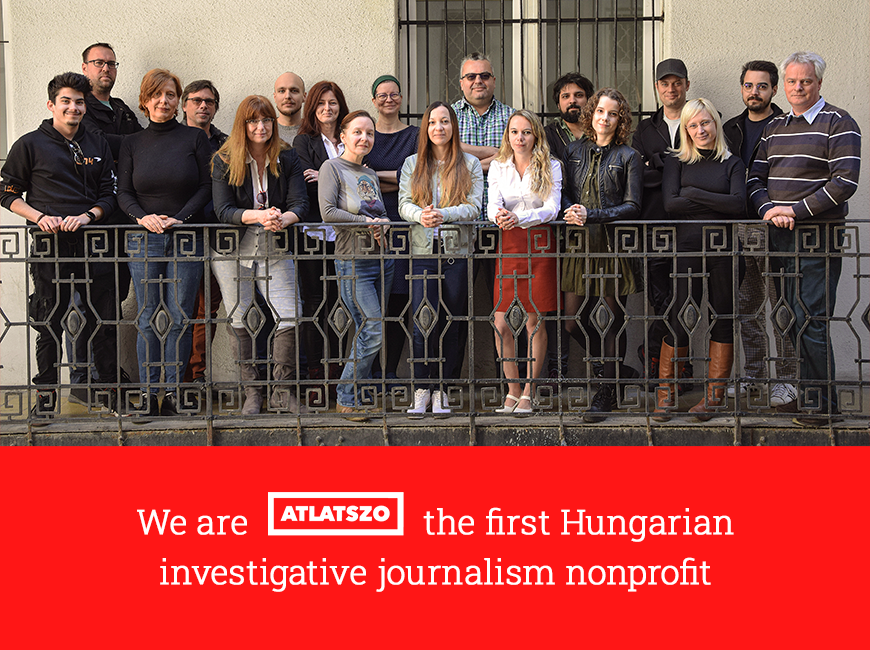 The stadium with a capacity to seat more than 20,000 spectators is scheduled to be completed by the autumn of 2021. Budapest's new sports hall is located on the property between the Népliget bus terminus and Gyáli street. The construction seems to be going well: the shape of the arena is already outlined on the drone photos.
The matches of the European Championship (EC) will be held in six cities. In the 2018 tender for the event the venue in Budapest was the László Papp Sports Arena with a maximum capacity of up to 14,000 people. However, according to the European Handball Federation (EHF), the final venue can only be a facility which can accommodate 18,000 people. Previously, the organisation allowed Zagreb (in 2018), and Krakow (in 2016) with their 15,000 capacity halls to host the EC.
Despite this, the Hungarian government decided to build a bigger stadium seating more than 20,000 spectators in Budapest for the European Men's Handball Championship in 2022.
Last year the lowest bid for the first public tender for the construction of the Handball Arena was 331 million EUR (116 billion HUF), and the highest one was 456 million EUR (160 billion HUF).
After seeing the costs, the government decided that the total amount of the investment should not exceed 288 million EUR gross (101 billion HUF), which means a net amount of 211 million EUR (74 billion HUF).
In the second round, the bids decreased by billions of forints.
First, the winner Market Építő Zrt. would have undertaken the construction for a net 441 million EUR (153.9 billion HUF), but eventually they will build it for half this price, for 225 million EUR (78.7 billion HUF) net.
István Garancsi's companies have won countless public contracts in recent years. Among other projects, Market Zrt. is building Pannon Park, including the much debated Biodome, the costs of which increased significantly during the construction.
20 billion HUF (59 million EUR) is still needed for the completion of the new biodome part of the Budapest Zoo. At the end of last year, the director of the zoo, Miklós Persányi informed the public that there is no money left for the project's completion.
Written and photographed by Szilvia Zsilák. You can read the more detailed Hungarian version of this article here.