Private company contracted for demolition work at the Paks NPP without tendering, way above market price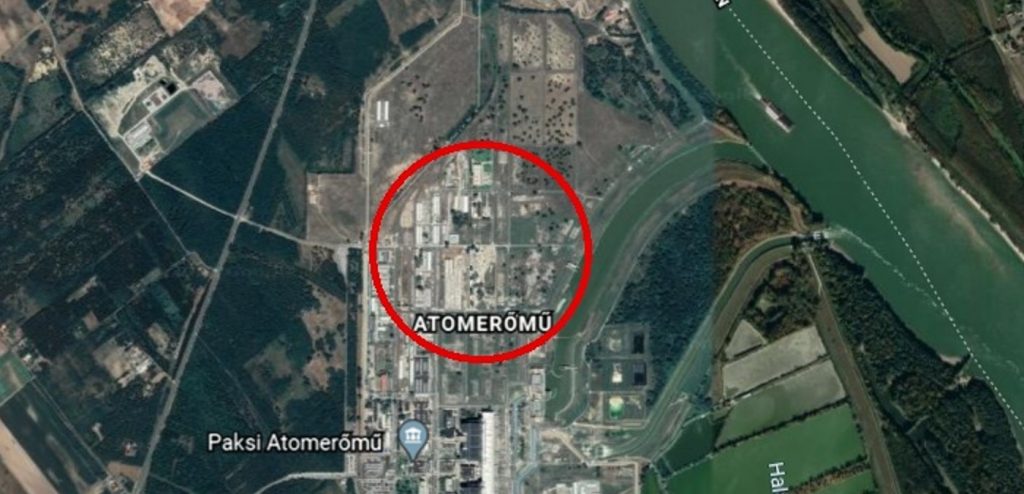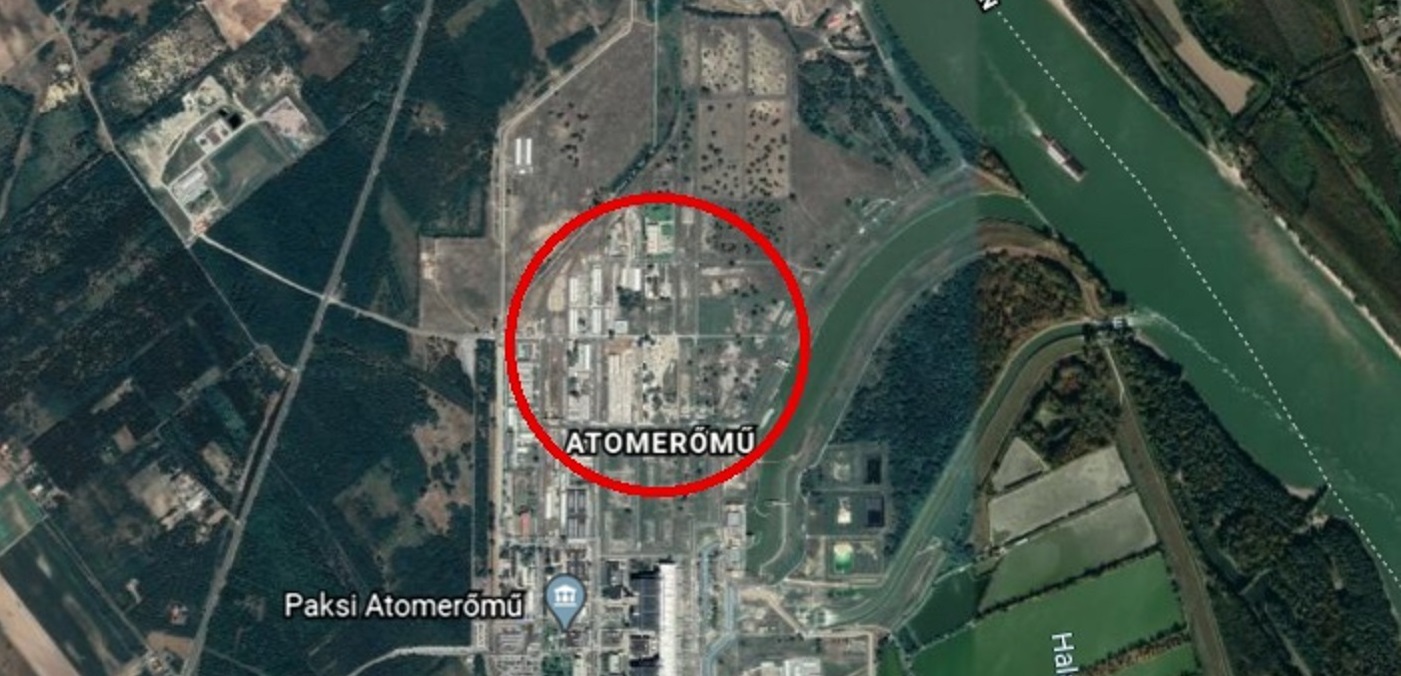 Föld-Trans 2001 Ltd, a private company involved multiple public construction projects, received a contract to tear down outbuildings in the operating area of the Paks Nuclear Power Plant to make space for the two new blocks of Paks II. The assignment is worth more than 1 billion forints (EUR 3.2 million), there was no tendering, and details leaked to Atlatszo show that costs were calculated significantly higher than market price for building demolition.
Hungary and Russia signed an agreement in Moscow six years ago, to cooperate in the construction of two new blocks at Hungary's sole nuclear plant. The estimated cost of the Paks II. investment is 12.5 billion euros, with a Russian intergovernmental loan of 10 billion euros. The two new blocks in Paks will be built by the Russian state-owned nuclear energy corporation Rosatom.
08/07/2019

The state-owned Russian nuclear energy corporation, Rosatom is now the market leader in exporting and building nuclear reactors. There are important elements of this success: tailor-made projects that fit the needs of the customer; appealing financing offers and diplomatic tools that Russia is using to convince potential customers.
The new buildings will be built next to the already existing Paks Nuclear Power Plant blocks, therefore some old outbuildings – warehouses, storages, offices, bus stops, toilets – have to be removed from the area to make space for construction. A few months ago Föld-Trans 2001 Ltd. was named as the sole contractor for the building demolition work for HUF 1 billion 80 million (EUR 3.2 million at todays rates).
Paks NPP did not publish the contract, only the total value of the assignment. The full contract leaked to Atlatszo by a whistleblower details the cost of demolition of more than 50 outbuildings.
Based on national statistics and other public contracts we researched, the market price of building demolition varies between EUR 60 – 74 (HUF 20 – 25 thousand) per square meter in Hungary. Föld-Trans 2001 Kft. removes some of the Paks outbulidings for EUR 167 – 417 (56 – 140 thousand HUF) per square meter.
Paks Nuclear Power Plant did not answer our questions and did not tell us why the cost of the demolition higher than market price, and where the construction waste from demolition will be deposited. József Tóth, managing director of Föld-Trans also declined to answer our questions, and told Atlatszo reporters that "whoever gave you this information, he was quite the expert therefore he should be asked in this matter".
In 2016, Föld-Trans was contracted for the demolition of the Puskás stadium: in 2017 Atlatszo reported that construction waste originating from the stadium project has been deposited in an abandoned industrial area.
The consortium made up of the companies ZÁÉV and Föld-Trans 2001 Kft. was paid HUF 3.9 billion (EUR 13 million) by the government for the demolition of the Puskás Ferenc Stadium, an immense structure in the heart of Budapest.
Written by Szilvia Zsilák. You can read the more detailed Hungarian version of this article here.