While there is a shortage, cabinet member's relatives offer face masks and disinfectants for bulk sale in Hungary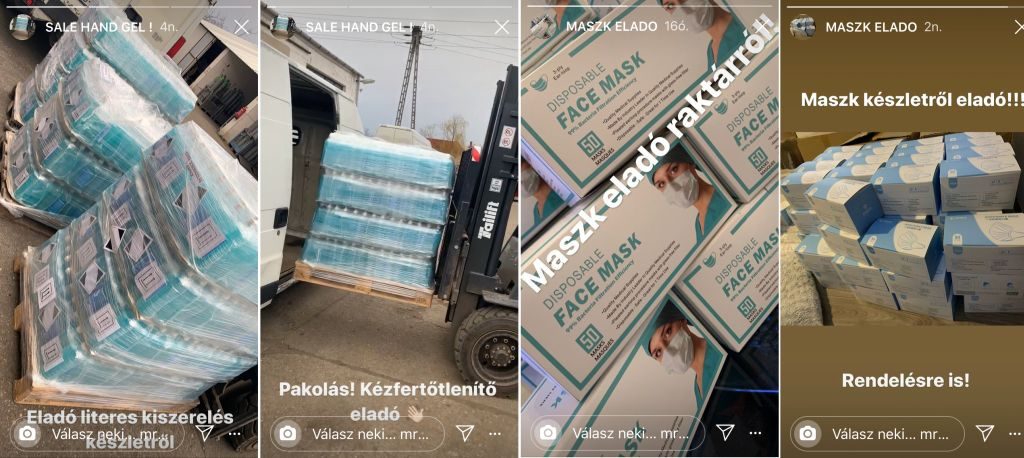 While there are complaints about shortages everywhere in the country, pharmacies and stores are almost completely out of stock, and even general practitioners do not have enough masks and hand disinfectants, relatives of State Secretary for Sport Tünde Szabó are offering these for sale in bulk on Instagram.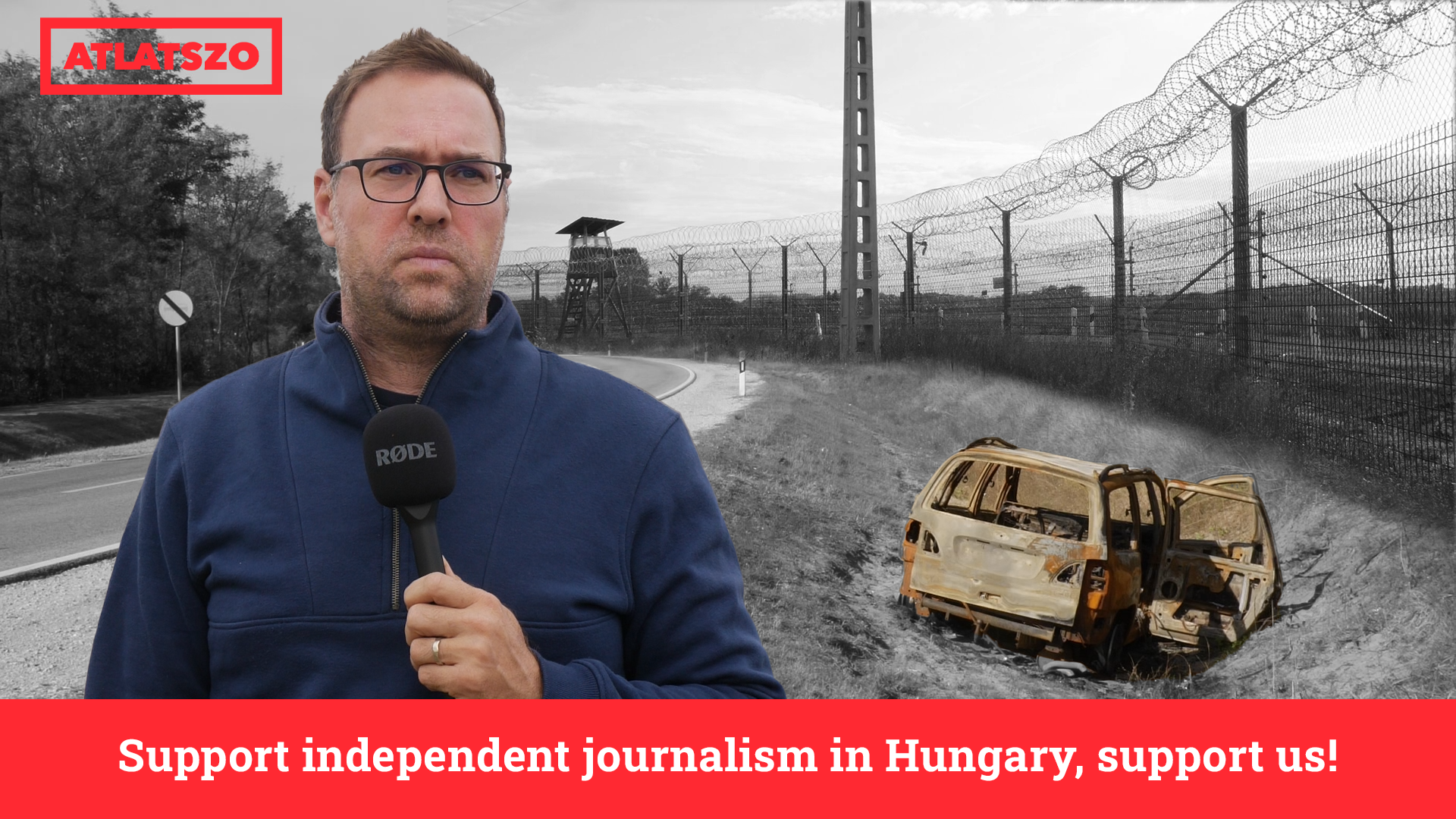 On Sunday 29th March photos were shared on Facebook featuring images of someone offering masks and disinfectants for sale on Instagram,  while there is a shortage of both in Hungary. Commenters asked the logical question: Who is the seller?
Our social media investigation proved that relatives of State Secretary for Sport Tünde Szabó are advertising the bulk sale.
Tünde Szabó has a twin sister, Anita Trizner-Szabó. A local news site, Szabolcsihir.hu earlier wrote about the sister and her family, including her daughter, Lola Trizner, who according to her Facebook profile, works at the Ministry of Innovation and Technology.
Lola Trizner's husband is Dániel Vasvári, who  frequently shares posts on social media about the state secretary and – like his wife Lola – has shared family photos publicly showing him together with the state secretary.
Last week Daniel Vasvári has shared a video and a number of photos on his Instagram profile, offering large amounts of  disposable masks and disinfectants for bulk sale. The origin and the price of these goods is unknown, and it is not clear from the notice where they can be purchased. Based on the photos they are Chinese products.
We contacted Vasvári on Instagram to ask for more details about the goods for sale, but he never replied. Some of our readers have received quotes from Vasvári on Instagram, he asks 8700 HUF (25 euros) for a liter of disinfectant, 10 liters being the minimum quantity to be purchased.
State Secretary for Sports Tünde Szabó reacted in a Facebook post condemning both profiteering on medical supplies and what she calls  "political manipulation", but did not mention the story. She did not reply to our questions either.
The shortage of face masks and disinfectants is a serious problem in Hungary right now. According to a poll conducted by the Association of General Practitioners, the majority of GPs (86%) do not have enough hand sanitizers in stock, and the ordering/purchasing is difficult. 85% of doctors said they had 0-5 special masks in stock, while the demand would be 50-200 pieces per practitioner. 73% of the doctors do not have protective clothing at all.
There is not enough protective equipment for general practitioners in Hungary, although it is a huge loss if a doctor has to go into quarantine. Out of the 6,510 practices nearly 500 were vacant before the pandemic, and more than 600,000 people do not have a general practitioner (GP) because of this.
Written by Eszter Katus, you can read the more detailed Hungarian story here.