Lockdown: the disappearing face mask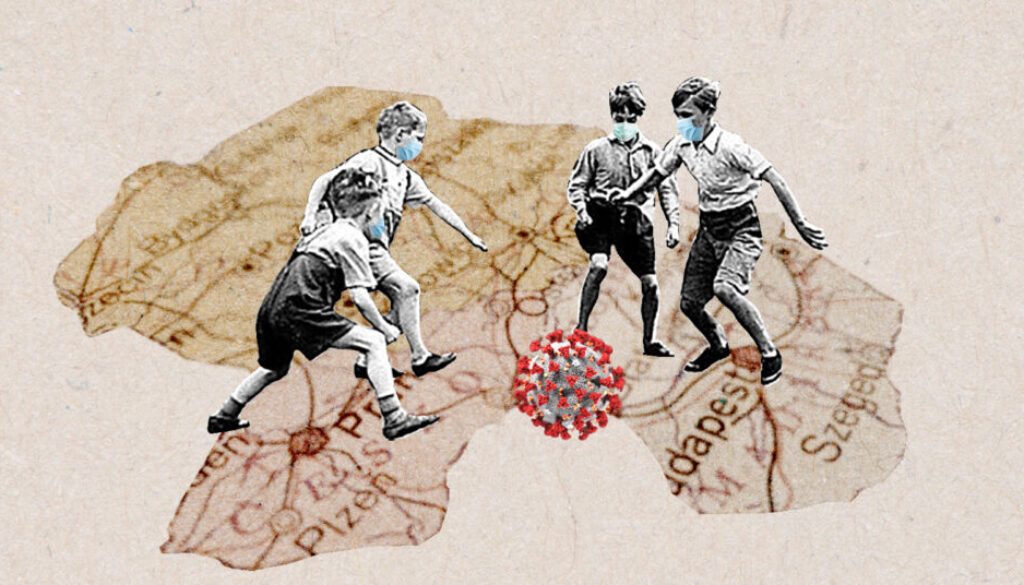 A surgical mask with two thin elastic straps will likely become a symbol of the current crisis, the extent of which has caught many governments by surprise. Shortly before the outbreak of the pandemic, millions of masks were exported from Poland and Slovakia. Medical personnel in Hungary, Slovakia and Poland are struggling with shortages of protective equipment. There is no basic information on protective clothing or the number of doctors. So far, the spread of the epidemic has been slowed down by self-isolation and a nationwide lockdowns, but it is clear that the coronavirus has exposed the weakness of the healthcare and crisis management systems.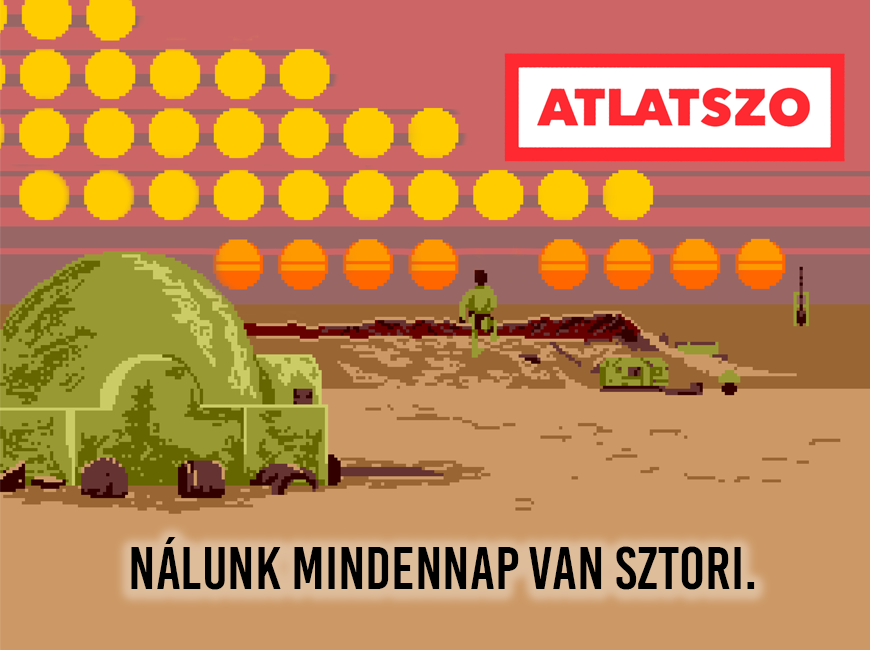 Slovakia seems to have had the largest share of bad luck. When coronavirus was at the country's gates, a government reshuffle was underway. Initially, public events were banned as early as March 10 but the ban was soon expanded to include public gatherings; shops, schools and universities were closed and a state of emergency declared in public healthcare facilities. Still, there was no one to make other strategic decisions. When neighbouring countries introduced emergency plans for the economy and placed bids in tenders for protective face masks, Slovakia was waiting for a new prime minister.
The first time the new Slovak government met was on March 23, and although the authorities in Bratislava are now taking decisive actions, there was a visible break in the continuity of the administration; and some information about the pandemic is still kept under wraps.
It took five days to release even basic information about number of patients hospitalised with suspected infection. But how many are outside medical facilities? How many are in self-quarantine? Is there a sufficient number of face masks to allow emergency services to continue their duties to ensure that the citizens are safe? That is something no one knows.
Lack of knowledge, fear and uncertainty is something all Visegrad Group countries share.
You can read the rest of the story on vsquare.org
Story by: Eszter Katus, Szilvia Zsilák, Gabriella Horn (Atlatszo.hu); Julia Dauksza, Konrad Szczygieł (Fundacja Reporterów); Daniel Antoni (Investigatívne centrum Jána Kuciaka); Hana Čápová, Eva Kubániová (investigace.cz). Feature graphics: Lenka Matoušková; infographics: Attila Bátorfy. This text was financially supported by GACC (The Global Anti-Corruption Consortium) aimed at the Visegrad countries. Member centers Átlátszó  and Direkt36 from Hungary, Fundacja Reporterów from Poland, Ján Kuciak Investigative Center from Slovakia and investigace.cz from the Czech Republic are working on the project.