General practitioners do not get enough protective gear, many of them are in the high risk age group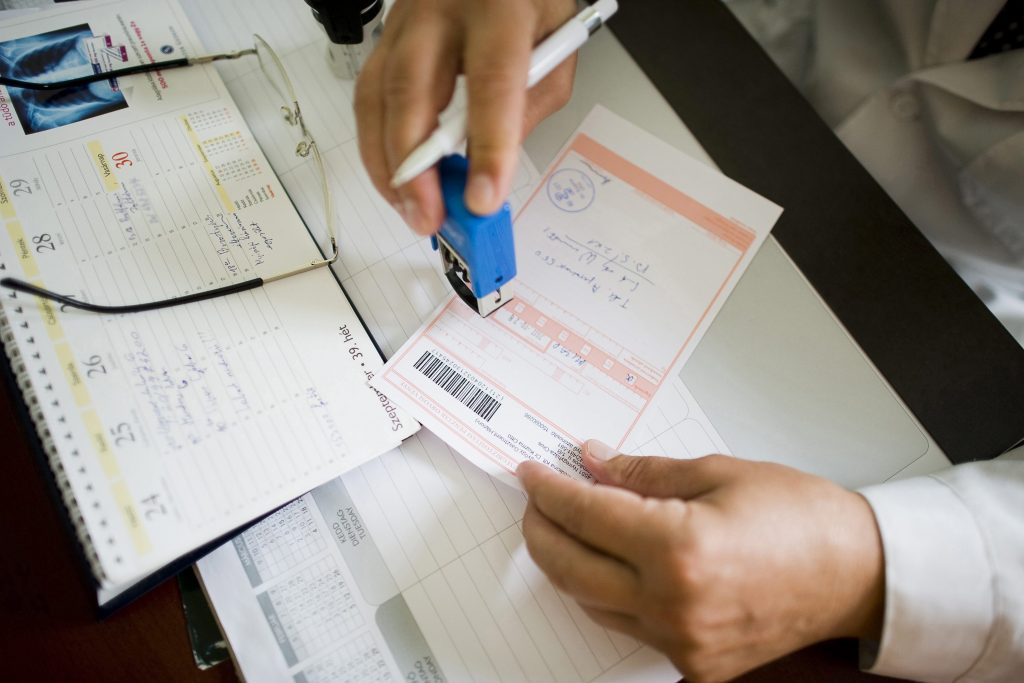 There is not enough protective equipment for general practitioners in Hungary, although it is a huge loss if a doctor has to go into quarantine. Out of the 6,510 practices nearly 500 were vacant before the pandemic, and more than 600,000 people do not have a general practitioner (GP) because of this. Although authorities are constantly warning people with respiratory symptoms not to go to their GP's surgery, still many are unaware of this or ignore the call and go to the doctor's. Despite the risks, doctors are not equipped with appropriate protective equipment.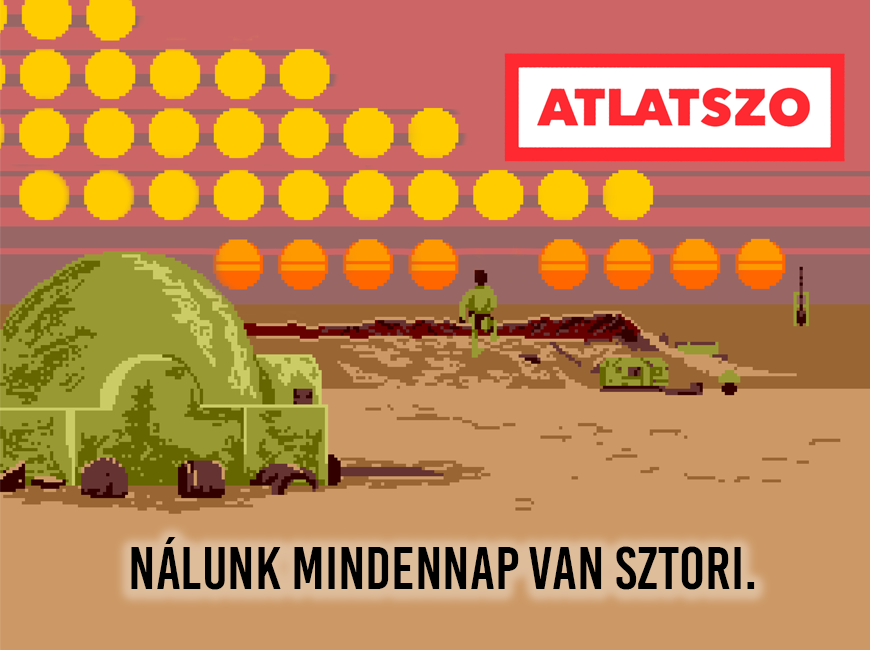 Special masks were promised to the doctors, but they did not get any
GPs were promised 50 surgical masks and 3 FFP3 masks, but they were only given 3 FFP1 and 50 surgical masks. The National Public Health Institute stated earlier that only FFP2 and FFP3 masks provide protection against the coronavirus. Also, the distribution of these equipments was rather inefficient, some GPs had to travel for three hours to collect them.
At first GPs had to examine patients with suspected COVID-19 in the patients' home. From 2 March this has changed:
"According to the current protocol, the GP will ask some questions by phone from patients with suspected COVID-19 and he can call an ambulance if necessary. Ideally, the GP should not meet the patient at all, though this is still not always the case." – said a doctor.
People with respiratory complaints can't go to the doctor's surgery now, but if someone still does, the doctor can't send them home. In the meantime there is also a flu epidemic, and the symtoms of this are difficult to distinguish over the phone from the symptoms of the coronavirus. If all GPs followed the protocol recommended by the government, then ambulances would need to attend to tens of thousands of people.
Since the government has not prepared for coronavirus testing on a larger scale, those who became ill later will not know if they were infected either.
According to a recent survey, doctors do not have enough protective equipment
The Online Association of General Practitioners assessed the level of preparedness in the primary epidemiological care. 932 GPs were interviewed and the results show a distressing picture of how unprotected GPs are.
The majority of them (86%) do not have enough hand sanitizers in stock, and the ordering/purchasing is difficult. 85% of doctors said they had 0-5 special masks in stock, while the demand would be 50-200 pieces per practitioner. 73% of the doctors do not have protective clothing at all.
It is difficult to replace a GP who has been quarantined
It causes a huge problem if a doctor is quarantined, nearly 500 out of 6,510 practices are vacant, and more than 600,000 people do not have a local GP available. In bigger cities there are several practices, but in smaller settlements the GP is only available on certain days of the week, and it is difficult to replec a doctor who gets ill.
From 16 March 16 2020 GPs over the age of 65 are not allowed to meet patients in person. The fact that a significant number of GPs are older makes the current situation even more difficult, because they are threatened the most by the coronavirus: the average age of GPs was 58.2 years in 2018.
Written by Szilvia Zsilák. The more detailed Hungarian version of this article is available here. 
Photo credit: Attila Balázs / MTI