More than 3000 taxpayers supported Atlatszo with 1% of their personal income tax this year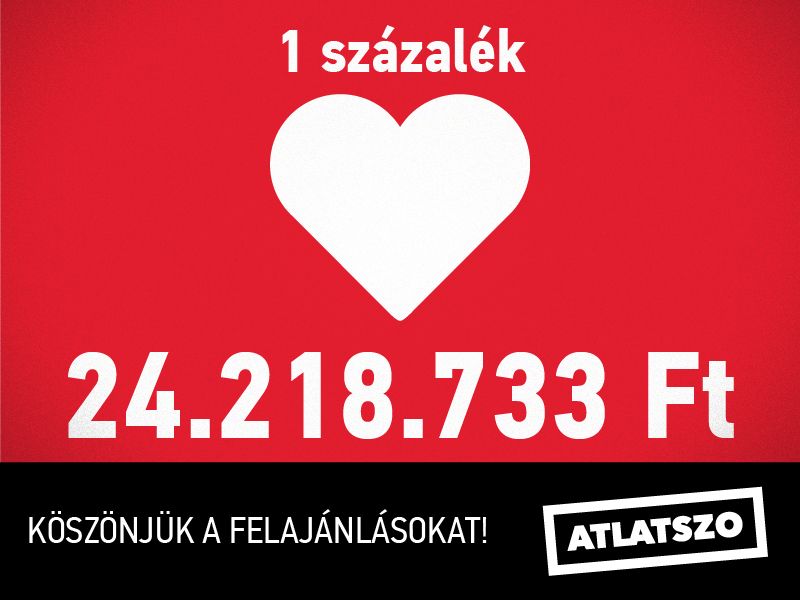 Hungarian tax regulations allow taxpayers to offer 1% of their previous year's income taxes to support the activities of a nonprofit organization of their choice. According to data released by the National Tax and Customs Administration of Hungary, in 2019 altogether 1.69 million Hungarian taxpayers offered HUF 8.77 billion of their income taxes to 27 thousand different nonprofit organizations operating in the country. Like in recent years, Átlátszó was among the top 50 organizations which received the largest 1% support from taxpayers. This year we came 30th in this list with a total of 24.2 million HUF offered by 3073 supporters. We would like to take this opportunity to thank them.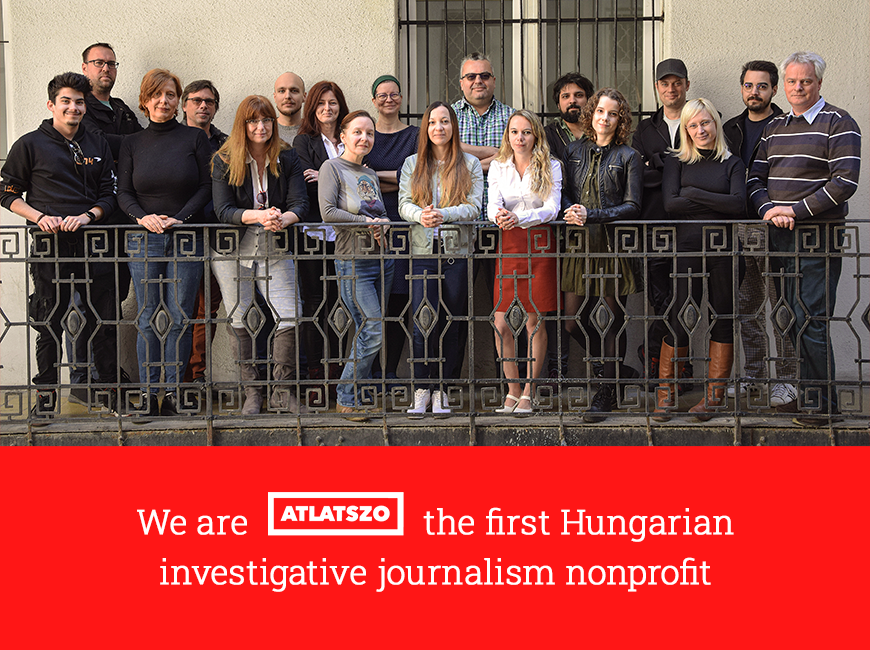 The Hungarian government's war on watchdog organisations has not distracted our audience from the 1% offerings. In addition to direct financial aid, the social legitimacy of our activities has been reinforced. Income tax 1 percents offered to Atlatszo in recent years:
In comparison, the most powerful government organized NGO, CÖKA has received only HUF 1.6 million in personal income taxes offered this year, which again – as in previous years – is an order of magnitude lower than that of real nonprofits such as Atlatszo, or the Hungarian Civil Liberties Union or Radio Tilos. The donation of HUF 24.2 million received from our 3073 supporters places Atlatszo at the 30th place among the beneficiaries. Out of the nonprofit organizations dealing with the media, just like last year, only the foundation supporting Radio Klub was able to reach a better position at the 28th place.
Personal income tax 1 percents offered are important not only to contribute to the financial goals of a nonprofit organization, but also because the number of the personal income tax  1% donors more or less realistically quantifies the embeddedness and legitimacy of a nonprofit, which is particularly important at a time when the Hungarian government is trying to discredit and starve independent nonprofits, and replace them by government organized ones.
Written and translated by Tamás Bodoky
You can read the original, Hungarian language story here.