Interactive map and timeline: Follow Gruevski's escape from Macedonia to Hungary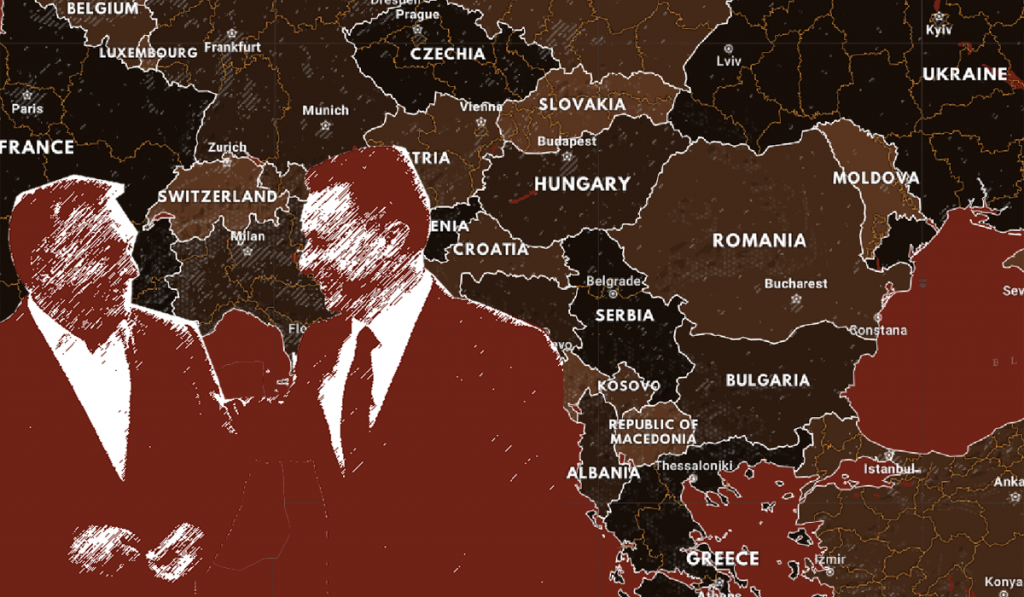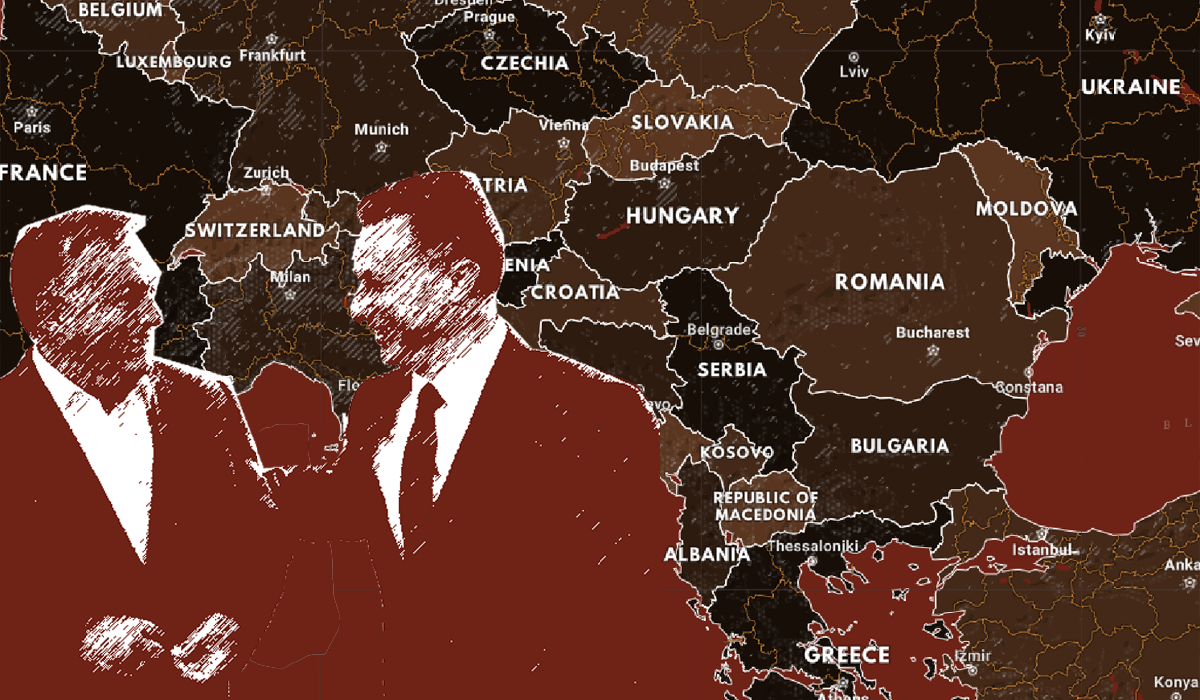 Atlatszo created an interactive feature tracking Nikola Gruevski's escape from Macedonia. The former prime minister of Macedonia fled his country after he was sentenced to two years in jail. With the help of Hungarian diplomats in Albania, Montenegro and Serbia he arrived in Hungary where he was eventually granted political asylum.
We used press reports to trace how Gruevski escaped and we created a map and a timeline of the events that led to his arrival in Hungary.
The most important events of his journey were confirmed by Gruevski himself: he announced in a Facebook post on November 13 that he was in Hungary and that he was asking for asylum. It was also Gruevksi himself who confirmed that he was granted asylum by Hungarian authorities.
Graphic by Márk Tremmel
English version by Anita Kőműves. You can see the original, Hungarian-language project here.