Atlatszo awarded the Prize for Quality Journalism for its investigation into Hungarian government elite using luxury yacht and private jet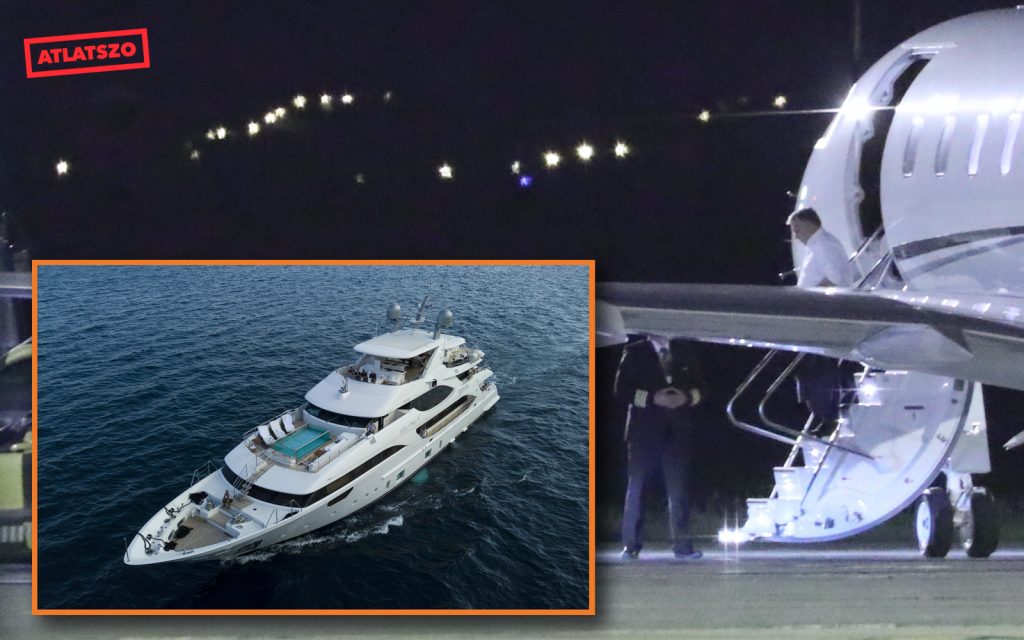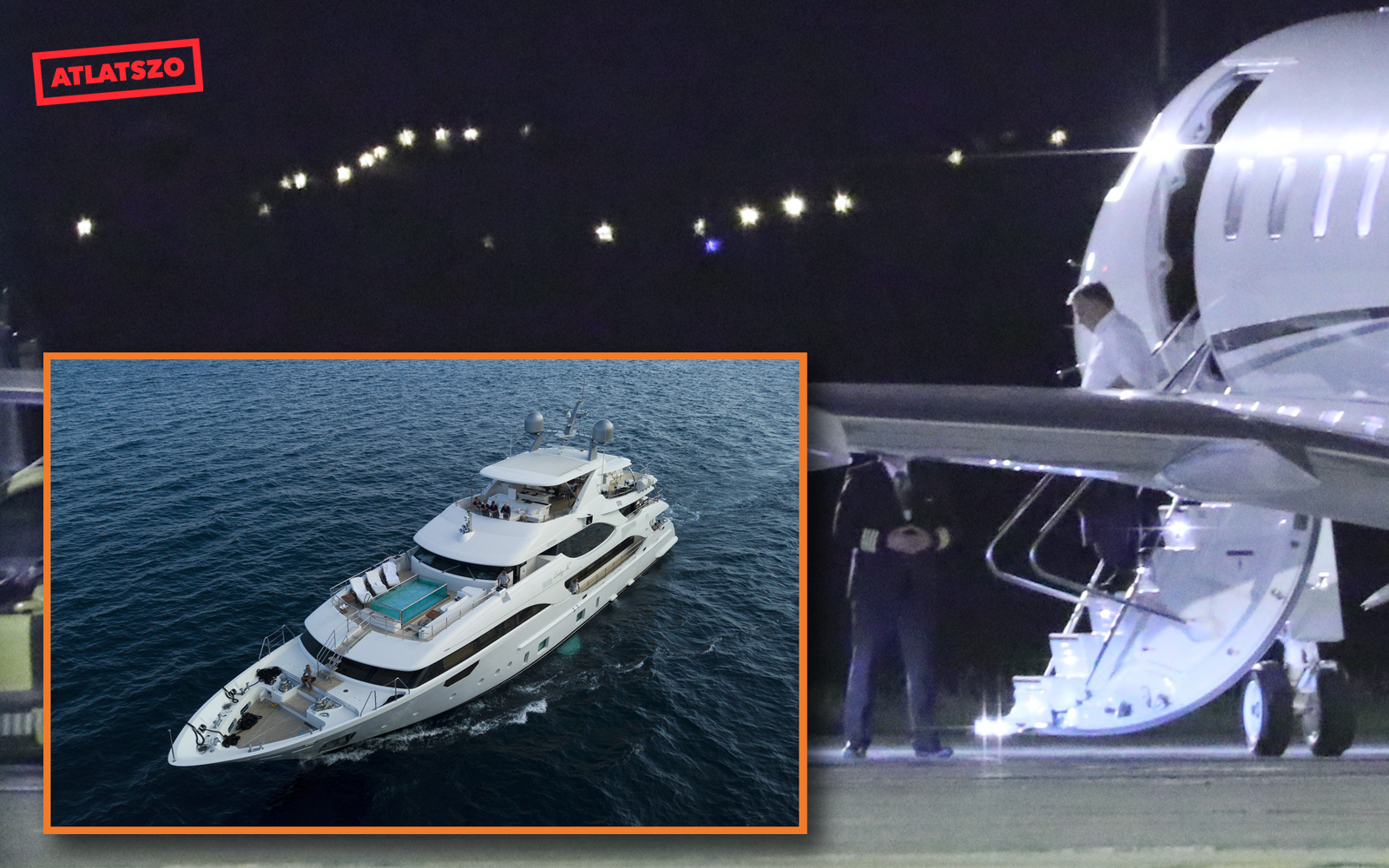 Atlatszo journalists were awarded the Prize for Quality Journalism for the month of September. The award was given for the story that uncovered that prime minister Viktor Orban used a luxury private jet to attend a soccer match and that pro-government businessmen were holidaying on a yacht in the Adriatic Sea. This investigation has been a top story in the Hungarian media ever since its publication and it was widely covered internationally as well. The government propaganda machine responded with a defamation campaign against Atlatszo.
'Katalin Erdélyi, Dániel Németh and Attila Bátorfy tracked a private jet and a luxury yacht across Europe and wrote a story about the vehicle's trips in their story titled 'Hungarian government elite, including Orban, uses luxury yacht and private jet registered abroad. ' The jury emphasized the significance of the story and the fact that this was a unique investigative work that tracked several leads' the statement from the Editor-in-Chief's Forum said.
The prize is awarded every month by the Editor-in-Chief's Forum, a body that defines itself as an 'association of editors-in-chief, editors and other newsroom leaders in order to ensure ethical, responsible, self-regulating, quality, free, brave, innovative, sustainable (and so on) journalism.'
The members of the jury are Vilmos Both, Gergely Dudás, Krisztián Nyáry, Veronika Pistyur, Júlia Sonnevend, Alinda Veiszer, and Balázs Weyer.
The jury mentioned three other stories from September that they considered significant. One of them was Index's Gergely Brückner's series (part 1, part 2) about the auditing scandal at Hungarian state energy giant MVM. A story by Péter Erdélyi, Blanka Zöldi and Roman Shleynov (published by 444, Direkt36 and Novaya Gazeta) about the Russian nationals who bought Hungarian state residency bonds was also mentioned (part 1, part 2, part 3). A story by Sándor Joób and Krisztina Kocsis about the problems caused by the shortage of teachers in state primary and secondary schools was also mentioned by the jury.
You can read the original, Hungarian language story here.