Orban's anti-NGO law stigmatizing animal shelters, food banks and church groups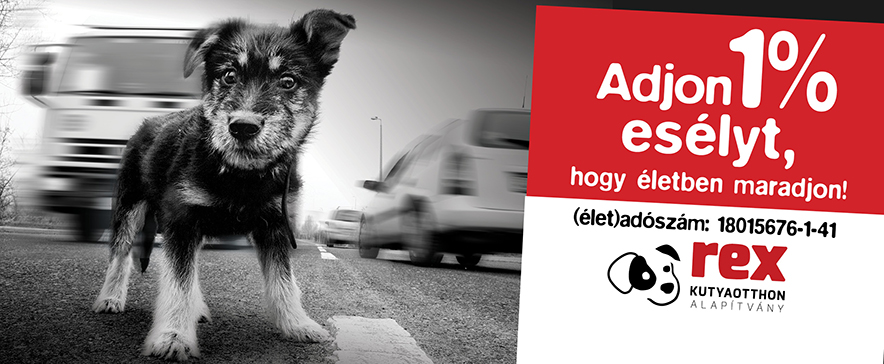 The Hungarian government updated its list of foreign-funded NGOs on its website dedicated to NGOs. Under the tab titled 'start here!' now you can see a list of 121 NGOs that get more than 7.2 million forint support from abroad and were willing to register. The list includes animal shelters, groups supporting children with cancer and even a juggling association.
The Hungarian Civil Liberties Union says that this stigmatizes NGOs and it is refusing to register, although it was one of the three major organizations that the government was targeting with its new law.
Besides the HCLU the Orban government was targeting Transparency International (TI) and Soros-founded Open Society (OSI). TI decided to register; OSI is moving its offices to Berlin.
The Fidesz-led Parliament approved the NGO bill in June 2017. According to the text NGOs that receive more than 7.2 million forints in a year from abroad need to register and mark all their printed and online materials with the words 'foreign-funded organization.'
Critics argue that the law is similar to the anti-NGO laws adopted in Russia where organizations receiving foreign funding are called 'foreign agents.'
Both the European Commission and the United States criticized the law. In 2018 the commission sued Hungary because of the NGO law.
A sample of NGOs that registered:
Rex Dog Shelter (Rex Kutyaotthon Alapítvány)
WWF Hungary (WWF Világ Természeti Alap Magyarország Alapítvány)
SOS Child Village (SOS Gyermekfalu)
Hungarian Interchurch Aid (Magyar Ökumenikus Segélyszervezet)
'Courageous Camp' for chronically ill children (Bátor Tábor)
Csányi Foundation for Children (Csányi Alapítvány a Gyermekekért)
Kíra Dog Rescue (Kíra Völgységi Kutyamentő Egyesület)
Clean Air Action Group (Levegő Munkacsoport)
Hungarian Red Cross (Magyar Vöröskereszt)
The Malteses (Magyar Máltai Szeretetszolgálat)
Rubic Cube Speedsolving (Rubik Kocka Speedsolving)
Hungarian Food Bank (Magyar Élelmiszerbank)
Hungarian Juggling Association (Magyar Zsonglőr egyesület)
UNICEF
Written by Eric at vastagbor.atlatszo.hu
English version by Anita Kőműves
You can read the original, Hungarian language story here.