Hungary by Atlatszo – The story of how Orban's son-in-law became rich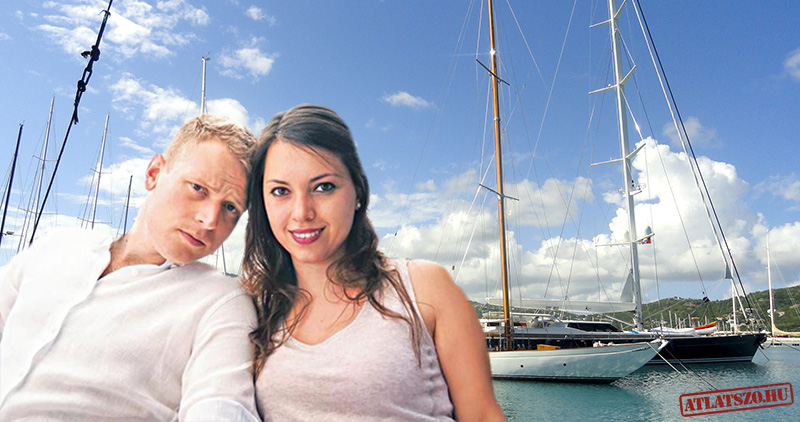 This is what atlatszo.hu wrote this week:
The story of how Orban's son-in-law became rich, told by seven major Atlatszo investigations
Atlatszo has been following Tiborcz's story since 2012. We examined in a series of investigative articles how the prime ministers's son-in-law suddenly became a rich man. Take a look at them here and follow the young man's journey to success!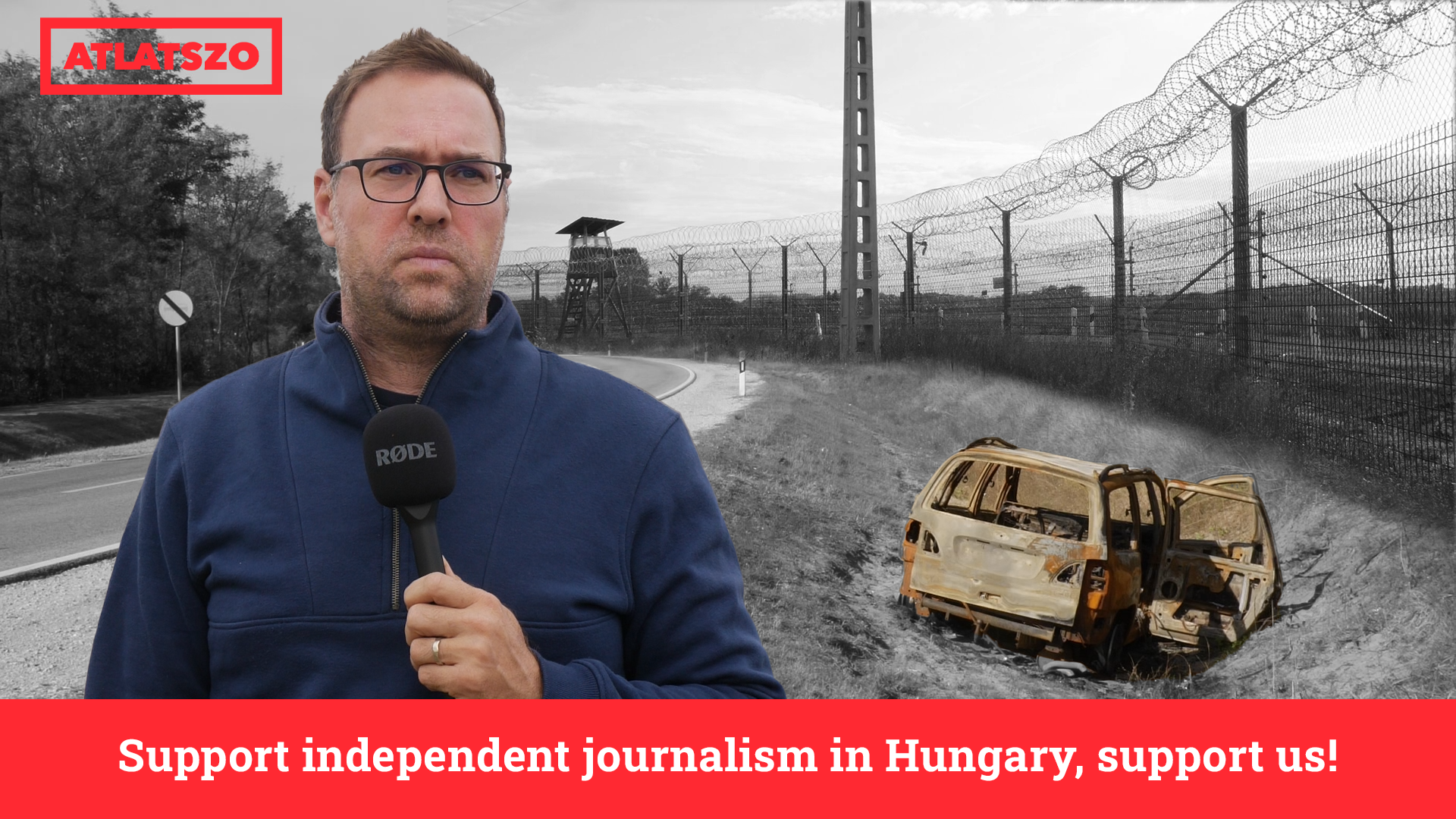 Offshore companies were among the owners of Elios Zrt., the company accused of wrongdoing by OLAF
Atlatszo now makes it clear who owned and controlled Elios during the time it made the most of its money. You will meet both István Tiborcz and Lajos Simicska as well as offshore companies registered in the British Virgin islands, Switzerland and Cyprus.
We also read this:
The New York Times: As West Fears the Rise of Autocrats, Hungary Shows What's Possible
Mr. Orban is emblematic of a strongman age. Although Mr. Orban lacks the global profile of those leaders, what he is doing in Europe is seen as part of a broader decline of democracy in the world.
The Guardian:How Hungarian PM's supporters profit from EU-backed projects
The train to nowhere, some dazzlingly expensive street lights and the pipe-fitter turned business mogul. One common thread links them all: Hungary's combative leader and his bête noire, the European Union.
The Budapest Beacon: "Stop Soros" bill main points
There are three bills in the package: one concerns the licensing of these organizations; the second concerns the special tax on foreign income and the third concerns the restraining order banning access to areas near the border or the whole territory of the country.
Reuters: Hungary anti-immigration bill an 'assault on human rights': UN
The United Nations on Friday labeled an anti-immigration law proposed in Hungary an "assault on human rights" and urged its government to uphold the right of freedom of association.
RFE/RL: U.S., NATO Urge Hungary, Ukraine To Settle Language-Law Dispute
General Jens Stoltenberg and the United States are urging Hungary and Ukraine to resolve their differences over Ukraine's new minority language law, which prompted Hungary to block a NATO ministers' meeting with Ukraine this week.
[sharedcontent slug="hirdetes-english"]