Another ousted oligarch buys into real estate abroad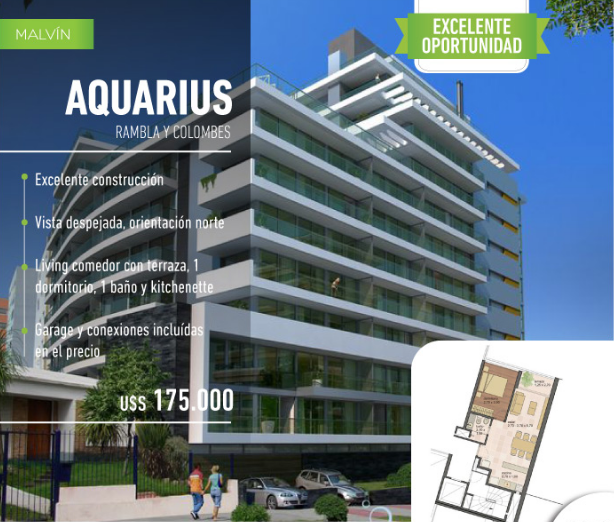 The reshuffle in Hungary's oligarchy has rendered several businessmen who were earlier favored allies of the political power looking for other avenues, with the state funds drying up. Atlatszo.hu found yet another prominent of the earlier system who is exploring exotic regions looking to strike lucrative real estate deals, this time in the capital of Uruguay.
Uruguay has for a while been on the radar for Hungarians looking for untapped business venues, not to mention the South American country's rather obscure legal environment and a marked lack of an extradition treaty. To top it off, Montevideo has a bustling real estate market that promises high returns for enterprising investors. No wonder figureheads of other suspicious cases were also frequent visitors.
Apparently, one such venturing individual is Miklos Nemeth, close trustee of former head oligarch Lajos Simicska and his Kozgep. After the lay of the land shifted those close to Kozgep seem to be looking for other means to keep their earnings up. As Atlatszo.hu reported earlier, another Simicska ally also decided to try his hand in real estate, only in Portugal.
As documents obtained by Atlatszo.hu show, Nemeth bought a penthouse near the beach section of the Uruguayan capital in 2014 for USD 740,000. The building is found in the Malvin district, one of the most prestigious and consequently most expensive neighborhoods in the city. Although names and dates would confirm that the Nemeth in question is indeed the Kozgep CEO, some details didn't add up. For example, his registered address was also in Montevideo. The house at the given address has an extremely complicated ownership structure, but what can be determined, is that it is owned by Hungarians. It is mainly owned by Janos Pecsvaradi and his children. The interesting aspect to this is that Pecsvaradi has strong ties to the governing Fidesz party, he is often referred to as the "Fidesz' lawyer." During his practice, his legal office has consequently received plenty of lucrative state commissions. Our queries to all the stakeholders have yet to yield any results, although it is in an interesting twist to learn that a Fidesz trustee seems to act as the offshore landlord for one of the former prominents who have fallen from grace.
Nemeth is widely considered an expert in his field, our sources say he played an essential role in establishing Kozgep as a major market player, his skills were widely utilized to perform quality jobs. Accordingly,he became one of Simicska's closest associates and it is also widely believed that he will play a crucial role should tension die down and Kozgep should. Recover its earlier favored position.
Seeing the Pecsvaradi family's involvement in Montevideo and their established business ties, it would appear that they serve as the local mediary to those looking to invest. This is underlined by the fact that a handful of other local Hungarian business interests are registered just a short distance away from their hub.