Planned Budapest deforestation project already cost a fortune in taxpayer money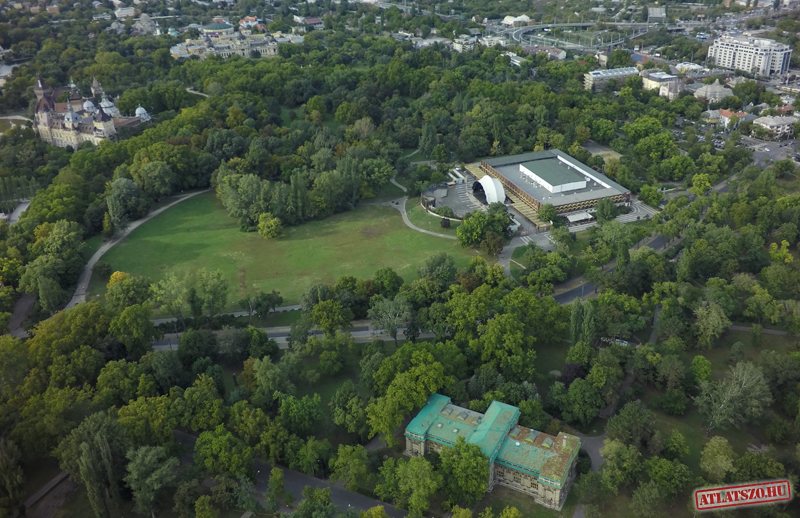 The museum district venture in the legacy section of Budapest has civil groups and politicians divided over the value of the projects and whether it should warrant reducing the city's much needed park areas. Although hardly any work has been done so far, Atlatszo.hu found that immense amounts have already been spent merely on preparation.
The so-called Liget project in central Budapest has outraged civil rights groups, especially environmentalists. In 2010, the city management came up with the concept of creating what is a museum district in a central area, converting one of the city's biggest parks into a tourist attraction. The venture is planned for completion in 2019, so far the only actual work to happen was the cutting down of some trees which met with intense protests from opponents. Besides the deforestation needed to create space for the new museum facilities, people living in the area are also concerned that the concentration of the sights will bring immense new footfall to an area, taking away from its "park appeal."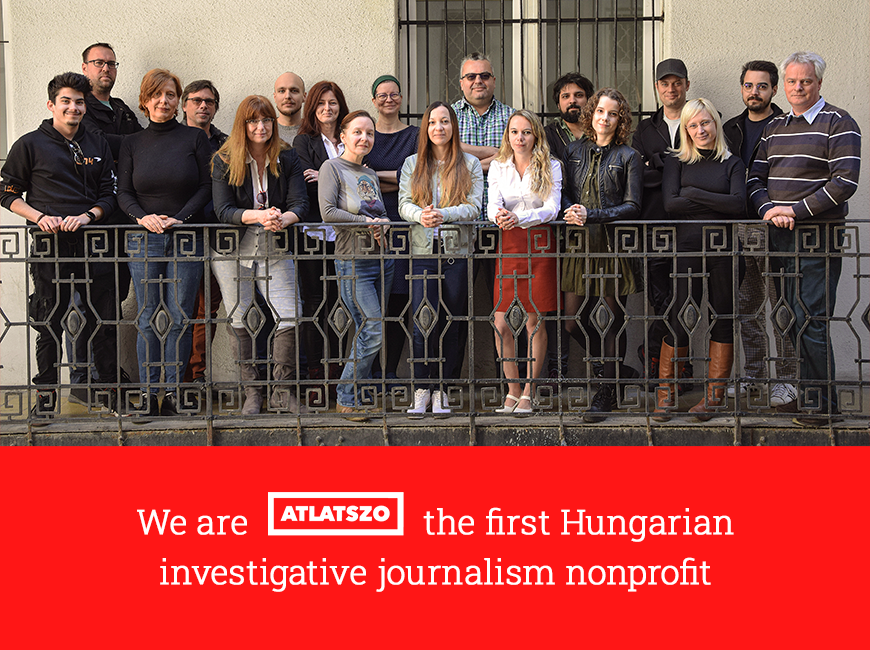 Atlatszo.hu has already investigated how much the mere planning stage of this venture cost the state, and most recently, we updated our findings.
As things stand, the Liget has consumed public procurement funds worth close to HUF 12 billion (EUR 38 million).
The jobs paid mainly involve design, management and supervisory services, as well as promotion from friendly media outlets. It is also a common pattern to hold invitational tenders, since they are for projects valued just below the threshold where an open procedure would be wanted, an approach Atlatszo.hu has covered before.
In our latest coverage, we relied on freedom of information filings, that served as the basis of our research. We were somewhat surprised to find that another investigation into how the Museum of Fine Arts has a habit of lending out priceless pieces of art to certain individuals, like Arpad Habony, trusted advisor to Prime Minister Viktor Orban, would also contribute to our Liget queries, since the museum is heavily involved in the project.
The records we acquired therefore also included contract pertaining to the Liget venture, so these were also included in our coverage.
Such "district" ideas are nothing new, a previous left-wing government led by Ferenc Gyurcsany wanted to set up a separate area where all of the state administration's buildings and bureaus were concentrated, a project that was eventually dropped. Our calculations found that for an unlaunched construction job, the Liget has cost the Hungarian taxpayer about as much as that idea.