The growing popularity of public contracts without public scrutiny
Those close to Hungary's current government are benefiting from a rule that sets an upper requirement for open public procurement procedure. Submit a bid that is one penny below the limit, and taxpayer money can be spent without oversight. In effect, having friends in the right places means easy payouts for the right companies.
As Atlatszo.hu reported earlier Hungary's public procurement law states that for tenders worth less than HUF 25 million (around 82,000 euros), there is no requirement for an open call for proposals, and contractors can be handpicked. In our investigations, government agencies as well as the bidders are actively exploiting this provision in the legislation by submitting bids of HUF 24.9 million, HUF 24.99 million, and even HUF 24,999,999. Unsurprisingly, the government's friends are also familiar with the practice, and are cashing in as a result.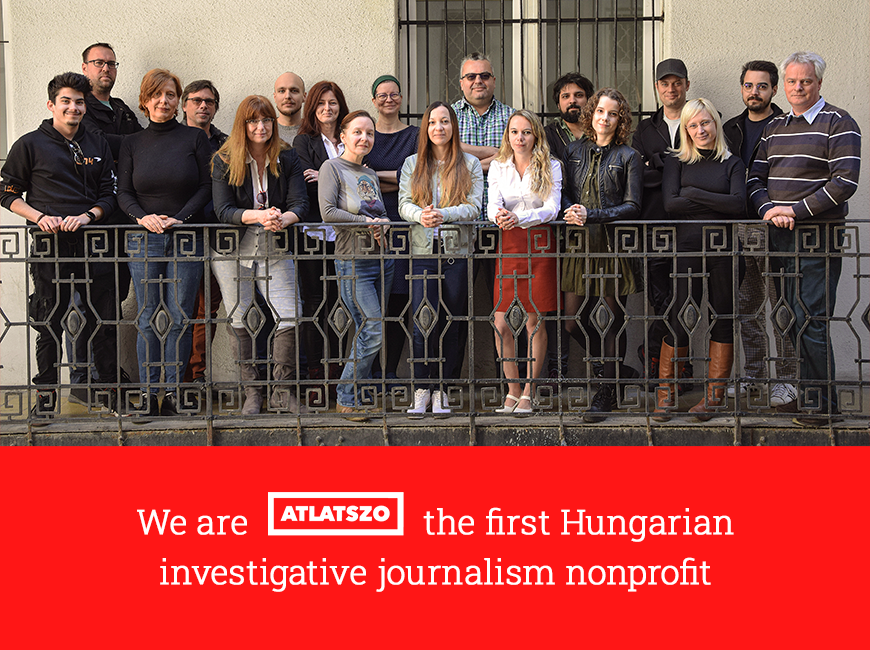 One of them is the Pajzs security group, in which Minister of the Interior Sándor Pintér has an interest. Pajzs was awarded contracts by the state development bank MFB after submitting a bid just a single forint below the 25 million threshold. In other cases the intent was not quite as blatant: contracts were also awarded for bids of HUF 24,990,000. Browsing public procurement records, Pintér's companies have received several further commissions over the past few years.
Another name that appears frequently  is that of Századvég, the right-wing think tank, which is very close to the top ranks of government and is a well-known beneficiary of the current political establishment – as Atlatszo.hu has reported in the past.
Századvég submitted a HUF 24,990,000 bid for a contract from the state asset management company MNV. The agency declined to comment when we inquired, claiming the contracts in question are currently involved in a legal dispute.
UPDATE: After the publication of the original article MNV noted the Századvég was one of three companies commissioned to provide research services.
Yet another familiar figure, Lajos Simicska's Mahir Kft took the same path, submitting a bid just below the crucial upper value limit to procure promotional materials for the state tourism agency.
When asked by Atlatszo.hu, a representative said the state agency chose Simicska's company purely based on professional considerations.
We received similar explanations in the case of Tibor Győri's companies, also winners of a number of contracts. Győri is a former advisor of Prime Minister Viktor Orbán who later became a state secretary. The same applies to Bell & Partners, which has already been awarded two contracts from different government agencies, while also making bids just below the upper limit.