Fine Art Museum lends valuable art to private address with connections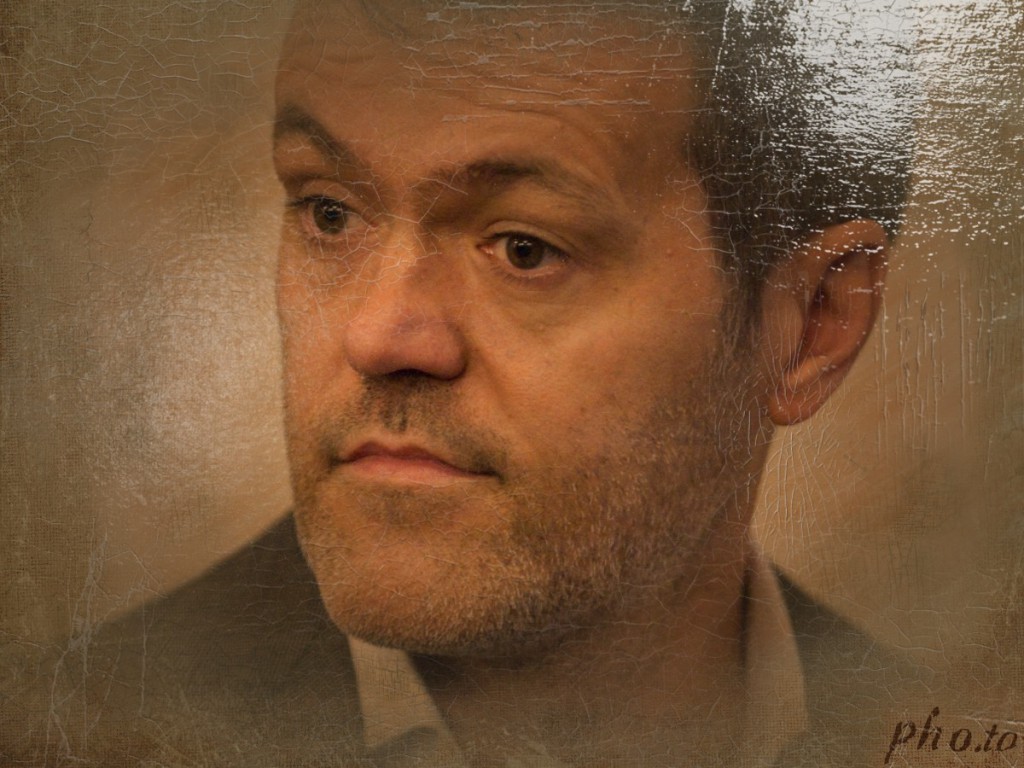 Atlatszo.hu's 18-month lawsuit has finally paid off: Budapest's Museum of Fine Arts has had to release the address where they have loaned out several valuable works of art. It is now official, they were placed in an apartment frequently visited by the prime minister's elusive and controversial personal advisor, Arpad Habony.
Back in 2014, rumors emerged that Arpad Habony may somehow be linked to the Museum of Fine Arts programme, which rented out valuable pieces of art to private individuals.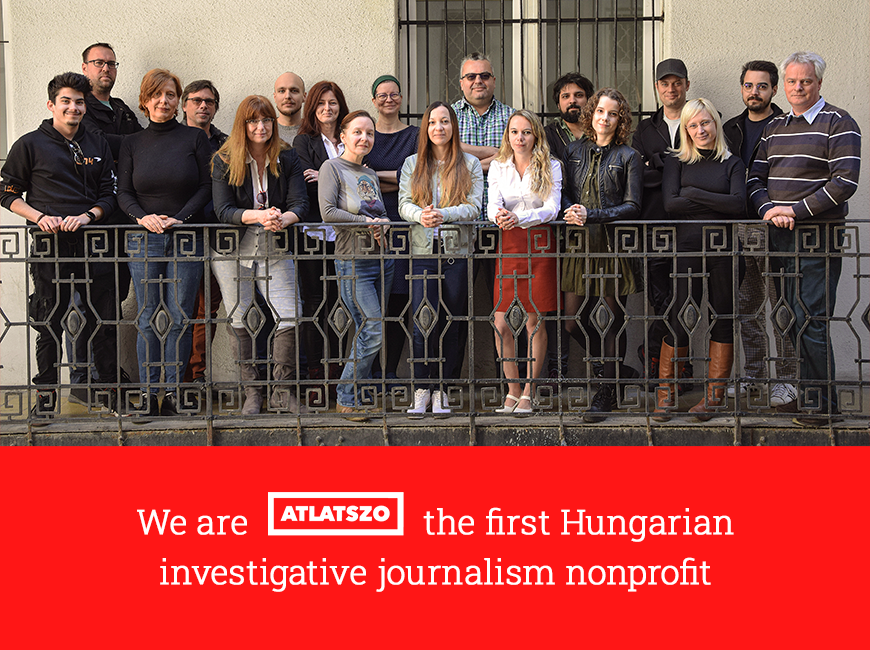 We filed a formal request for confirmation several times, each time after new details emerged in the media, but were denied with the claim that releasing the information would be damaging to the individual in question. At that point we decided to take the museum to court, asking for information about where the paintings were.
The defense attorney made several excuses to support withholding information, which was clearly of public interest. Atlatszo.hu won the first instance procedure, then the appeal case. Even the Kuria, Hungary's supreme court, rejected a revision plea and so the museum had to release the address.
It was indeed the first floor of Szerb utca 9 in Budapest's central district. The building where Habony's former mother-in-law rents property and where local reports confirm that Habony is a regular visitor. This is the same district where Atlatszo.hu has extensively explored other suspicious cases in relation to the municipality's handling of valuable property.
The local government which owns the house is generous with the facility. It used to be home to district mayor Petere Szentgyorgyvolgyi who only gave the apartment back after his tenancy turned into a scandal. The municipal government was also happy to spend some HUF 220 million (€710 thousand) over the past years on a refurbishment and the installation of new insulation.