Investigation of suspicious R&D grants exposes new concerns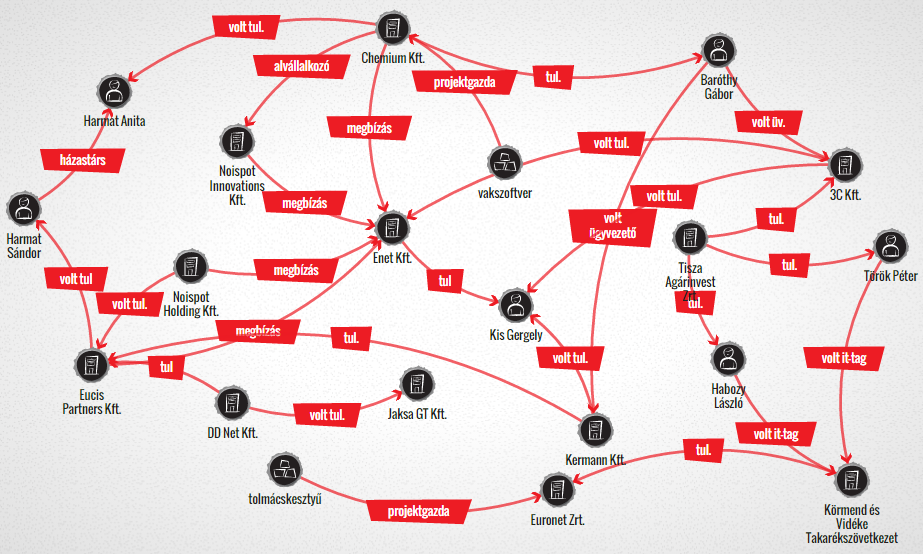 Atlatszo.hu has initiated an investigation into a group of companies which has benefitted from large amounts of European Union funding for what are considered unnecessary and poorly implemented projects. This group includes companies which have been awarded funding for projects aimed at helping people with disabilities, including one tasked with helping deaf people to communicate, but the results have fallen dramatically short of achieving this. Our investigation has also uncovered connections with a well known savings cooperative which made headlines when it folded.
A web of companies received a total of HUF 2.2 billion (€7 million) for a variety of research projects, some of which were supposed to be targeted at aiding disabled people. We have already explored the background of one such venture, which aimed to help the blind, but was ultimately branded "pointless" by the visually impaired.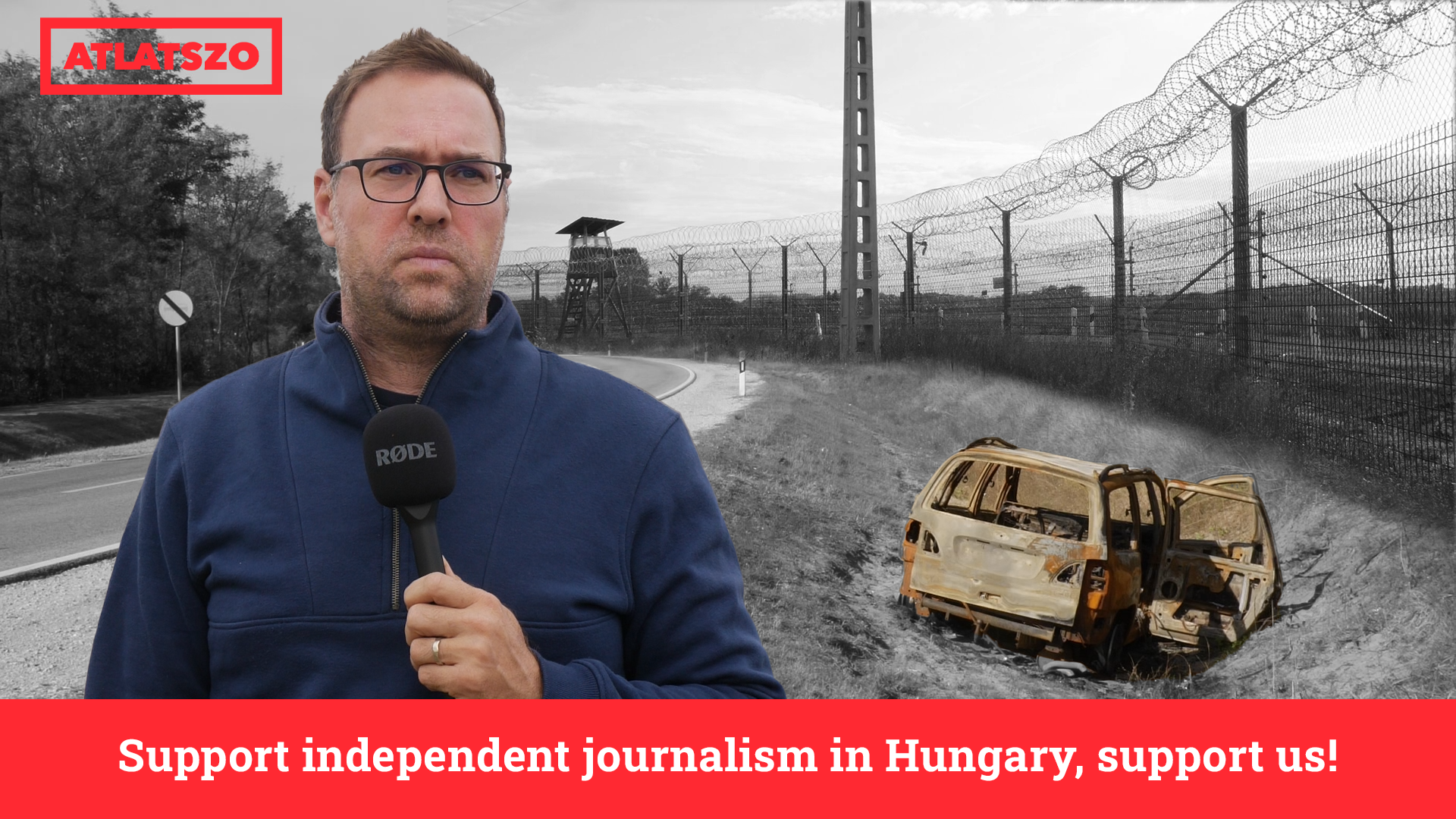 A deeper look at the company and its partners reveals an extensive network of firms, including several IT companies, that have an unusually high rate of success securing European Union development funds. Coincidentally, several members of the organization seem to be focused on projects designed to support people with various disabilities.
One member of the network, Euronet Zrt, teamed up with state owned MTA-Sztaki, a business-oriented division of the Hungarian Academy of Sciences, to develop a glove to interpret sign language. On closer inspection, however, the HUF 337.3 million (€1.1 million) project had several similarities to a previously investigated project, including a lack of engagement with the disabled community during the development process and the same "pointless" end-result.
The deeper we went into unraveling the intricacies of this network, the more familiar names and practices we found. The companies involved had ties to Tamas Jaksa, who we have mentioned before, and is already known for his questionable management of European Union funds.
However, for the outside observer, there is little prospect of being able to fully understand these dealings. The entire organization is one characterized by loose acquaintances, several obscure business transactions, and shifting ownership stakes. The executives we spoke to, even the ones willing to cooperate, only seemed to have very vague memories of the past dealings we were interested in learning more about.
Another outfit within this complex web of companies, 3C Kft, had ties to a high-profile savings cooperative; the Kormend es Videke. The finance firm, which had provided the funding for its project, made national headlines when investigators found its books were forged, leading to the suspension of its operating license and its eventual liquidation. Reports circulated that eNET, yet another member of the group, had ownership in the savings company, leading to suspicions that the financial firm's owner approved the funds for his own questionable development project.
We reached out to those involved in the savings cooperative case but received no response. A criminal investigation is currently underway.
Nonetheless, the cooperation between these players is well-established. Official records show that since 2011 Kormend es Videke was one of six companies in the network to receive a total of the HUF 2.2 billion in EU funds. The savings firm was named project winner the same year that the market regulator appointed a custodian to oversee its operation.
As one of our sources inside the group noted, it is no surprise that the companies in question are focused on a variety of R&D projects. By their nature, such ventures do not necessarily have to produce tangible end results. Accordingly, it is easier to misappropriate any approved funding.