Atlatszo.hu wins lawsuit against tax authority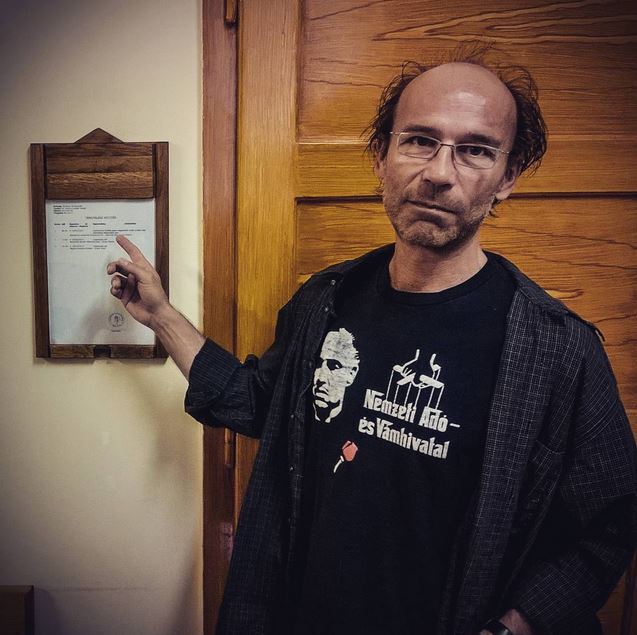 The court has dismissed a case brought by Hungary's tax authority against Atlatszo.hu. The case concerned Atlatszo's ongoing efforts to expose shady practices within the institutional framework, and a key figure in the proceedings gave testimony at the latest hearing. However, the matter is far from over, as we are now organizing a drive to provide financial support for the whistleblower who initiated the affair and as a result has been out of work for several years.
It has been more than 18 months since Hungary's tax authority NAV filed a lawsuit against Atlatszo.hu, with charges of defamation. As we reported previously, there are strong reasons for suspecting that senior NAV official, Katalin Somos, was directly involved in terminating investigations into a number of high-profile VAT evasion cases.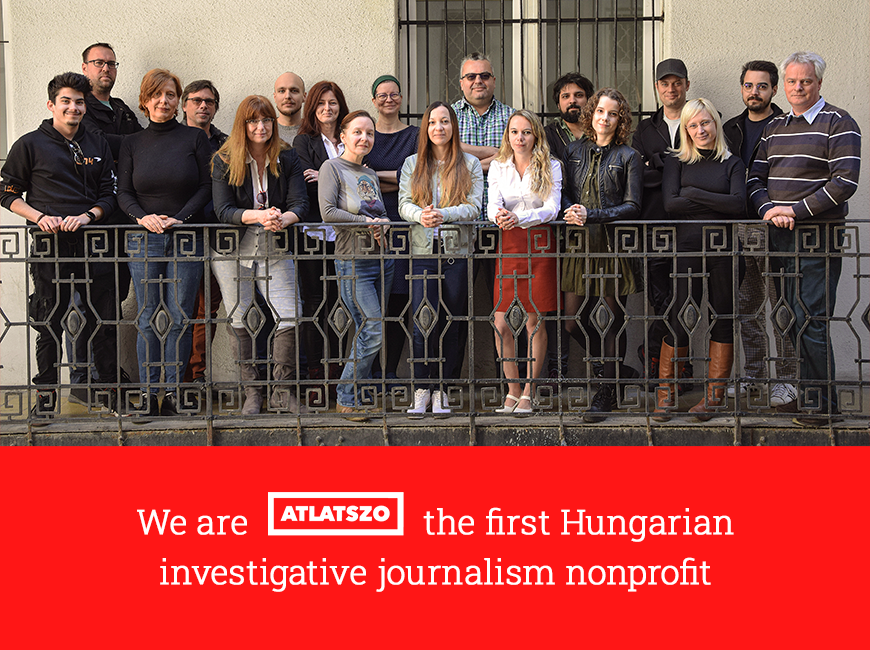 In response, the tax authority filed a lawsuit which already saw compelling witness testimonies.
The most notable turn of events was that Somos actually showed up for the latest hearing, and she argued her case rather impressively.
She cited all formal reasons for her actions, most importantly, the fact that NAV determined that even though serious evasion schemes existed, they saw no realistic hope of actually collecting those revenues. As such, the best course of action was to terminate the investigation altogether.
Somos also asserted that she acted within the law. Being a lawyer, she said she didn't have in-depth familiarity with the risk-assessment algorithms which are used to determine whether companies or cases warrant further investigation, but also stated that the decisions she made were nonetheless in line with her job description.
In its ruling, the court sided with Atlatszo.hu, although it is important to point out that the verdict was not intended to determine whether our claims that NAV's practices are corrupt were justified. The judge ruled that the debate in question involves a public discussion about a publicly funded institution, therefore there are no grounds on which to sue for financial compensation for defacing an individual.
Earlier, NAV officials also launched a number of other lawsuits targeting a number of whistleblowers who were instrumental in bringing the whole VAT evasion scheme to light. Perhaps most importantly, former auditor Andras Horvath's case has been ongoing for two years now, ever since he stepped forward claiming knowledge and evidence of a widespread corruption scheme involving the authorities and government officials. Since then, he has not been able to find a job.
Atlatszo.hu is offering the full amount awarded by the court from the NAV case to support Horvath. Those who also want to help, may do so by sending donations to the following account.
atlatszo.hu Közhasznú Nonprofit Kft. – Raiffeisen Bank 12011265-01424900-00400008
comment: Horváth András támogatás
SWIFT: UBRTHUHB
IBAN: HU59 1201 1265 0142 4900 0040 0008