Business getting better by the day for film producer rubbing elbows with the government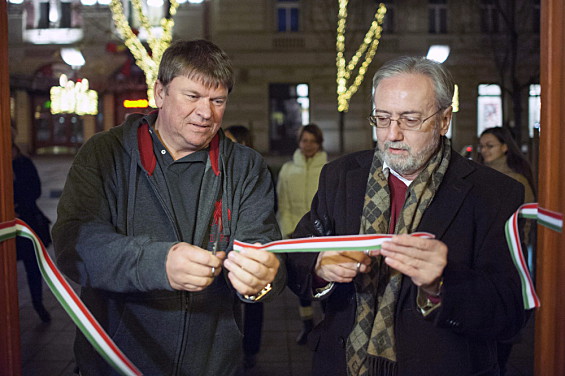 Hungarian movie producer Gábor Kálomista seems to have no political preferences when it comes to money: his companies did well in terms of state contracts under the previous government, and in more recent years business picked has done even better. Revenues doubled, and the funds coming in are for both the big screen and the small.
Gábor Kálomista heads up a number of film production firms. He has successfully established good relations with the government, regardless of which political side was in power. Between 2006 and 2010, under a left wing government, his companies had revenues of HUF 905 million (€3 million). During that period, most of the funding came from the state agency responsible for distributing movie production making grants, even though he wasn't reluctant to voice his right-wing views.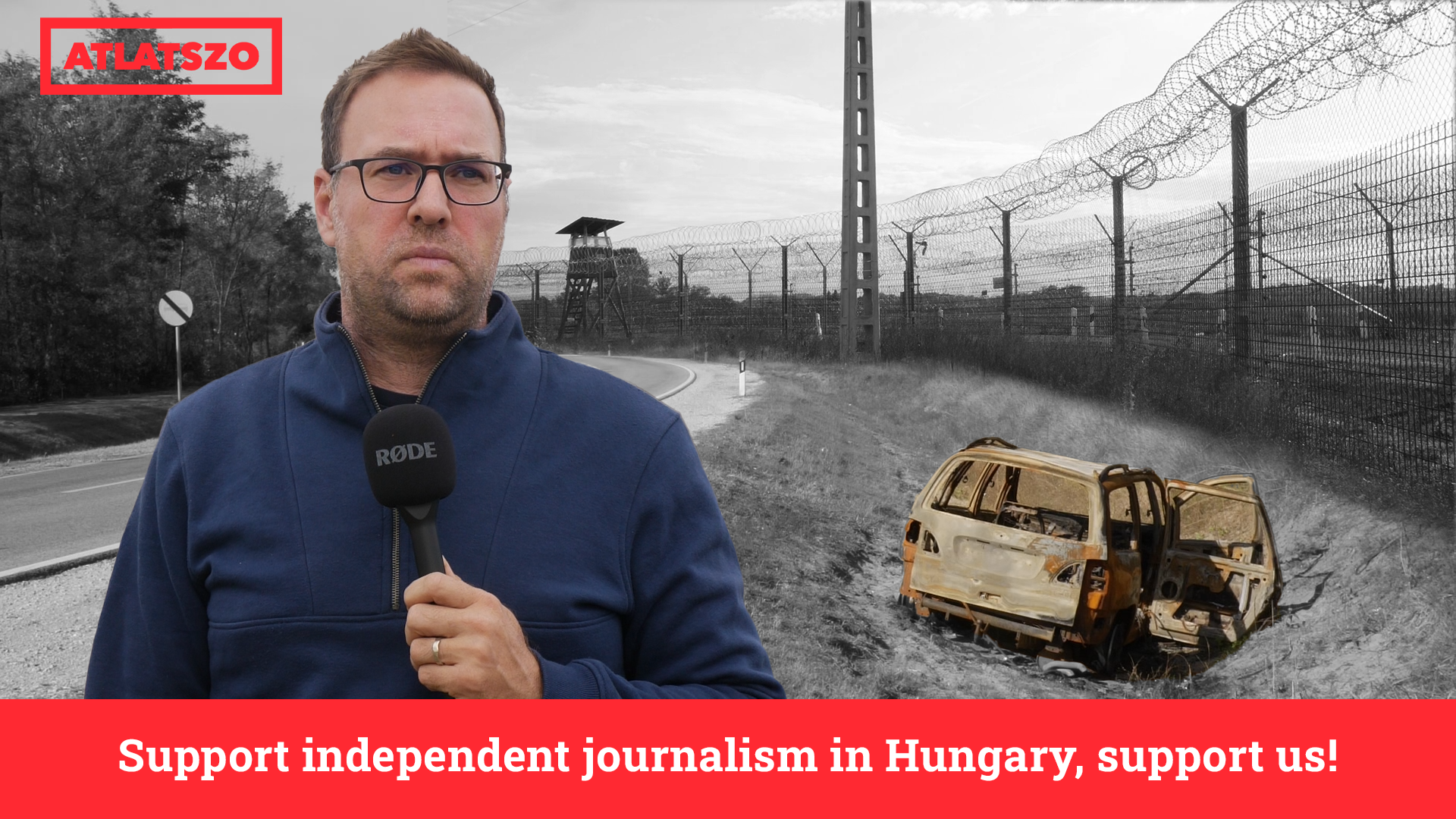 After the change of government in 2010, a new agency was established in 2011 to oversee the distribution of movie grants, and Kálomista managed to remain a top beneficiary. In the past five years, the total revenues received from the state have more than doubled to HUF 2 billion. The profits were also reflected in the growth in the level of grants, rising to HUF 215 million (€695,000) in the new era compared to HUF 63 million (€203,000) in the 2006-2010 period.
The amount comes from direct funding given for the development of popular films – Hungary has a weak movie market, big budget blockbusters can only happen with taxpayer money, and even then often end up generating losses. The agency is controlled by Andrew G. Vajna, who has interesting financial ties of his own.
The other part of Kálomista's earnings come from producing several seasons of television shows commissioned by the public television, programs that have dubious ratings but continue to be shot and screened nonetheless.
Atlatszo.hu asked Kálomista whether politics played a role in his success – he declined comment.