"waste management" tag articles
battery industry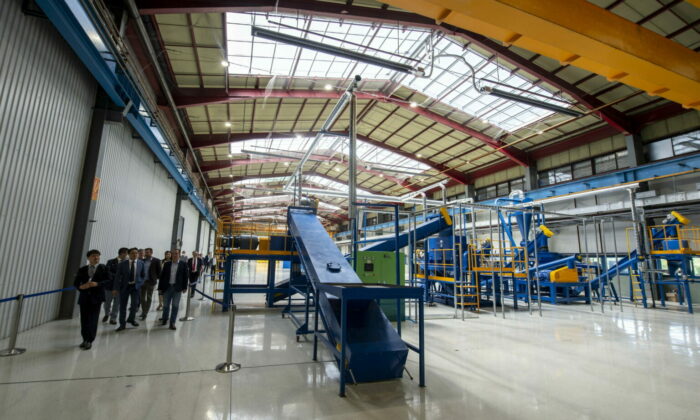 A company in Bátonyterénye that processes discarded batteries repeatedly violates disaster prevention and occupational safety regulations.
09/03/2023
5
EU funds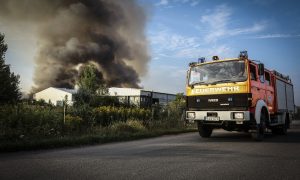 In 2019, Átlátszó investigated the landfill in Királyszentistván which caught fire three times that year, covering the area around Balatonfűzfő with thick black smoke, soot and ash.
28/11/2022
4
environment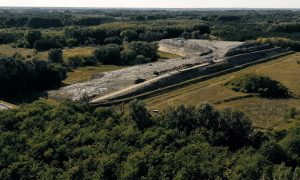 "Too high a rubbish hill would stick out from the landscape of the Great Plain" – one of the council...
25/09/2020
4