"public education" tag articles
Education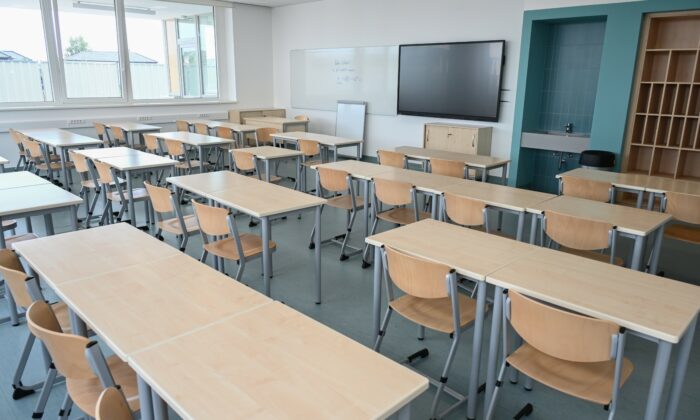 We have used infographics to show how many teachers have resigned, and what the situation is with replacements.
05/12/2023
6
Education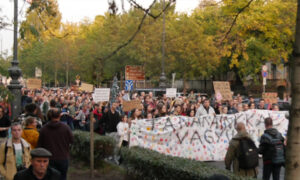 We spoke to teachers who have left the profession about why they decided to stop teaching.
18/07/2023
7
Education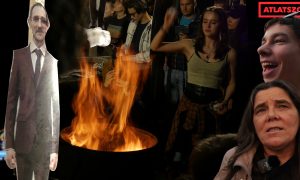 Tens of thousands continue to demonstrate across Hungary to demand improvements to the public education system and an immediate pay rise for teachers.
18/10/2022
8