Russian-Ukrainian war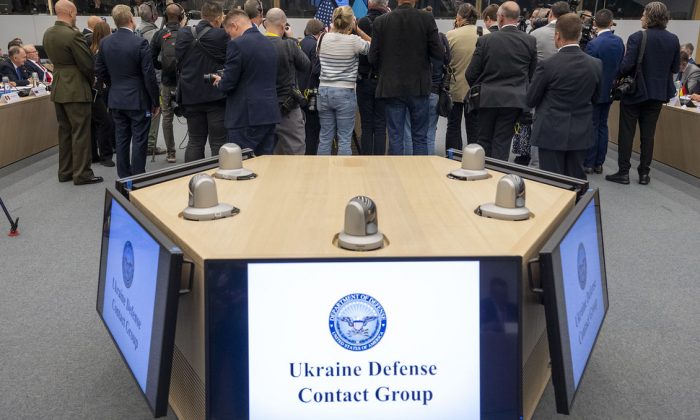 Hungarian government discusses arms transfers to Ukraine in Brussels under complete media silence in Hungary.
21/02/2023
6
Russian-Ukrainian war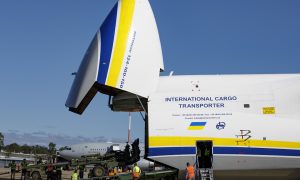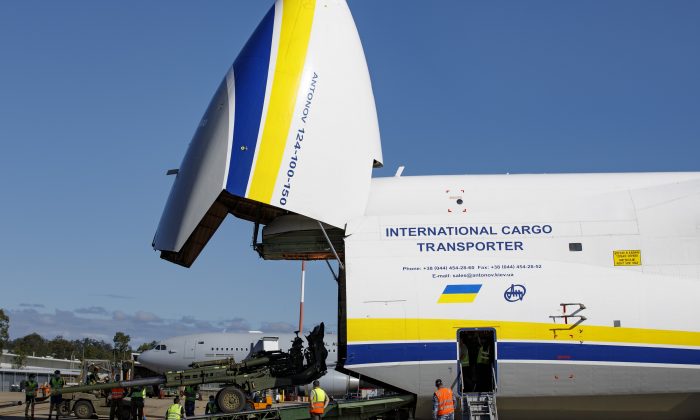 The Hungarian government claims that it does not allow the transit of arms shipments to Ukraine through Hungarian territory, either...
13/05/2022
8
War machine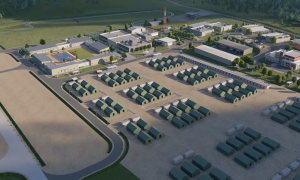 On 28 June, a public forum was held on the planned military base near Gyulafirátót, Veszprém County. It turned out...
16/07/2021
8