"surveillance" kategória bejegyzései
surveillance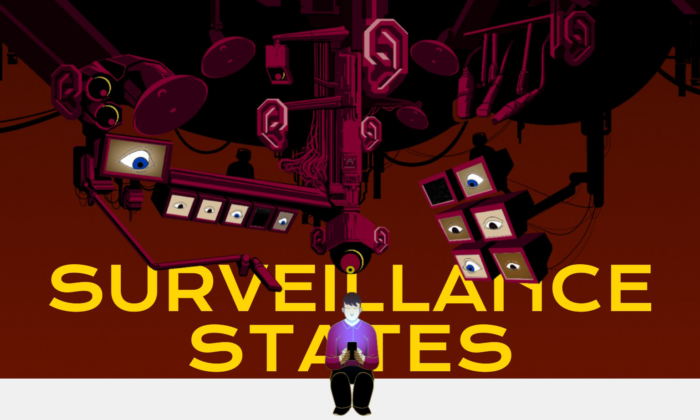 BIRN's Surveillance States project examines the monitoring of journalists in 15 countries in Central and South-East Europe.
21/09/2023
18
surveillance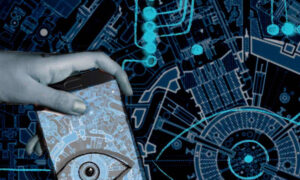 Cases from Poland, Slovakia, the Czech Republic, Romania, Hungary and Bulgaria.
30/08/2023
11
surveillance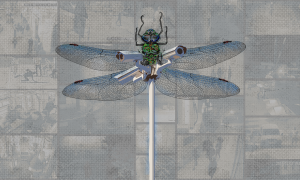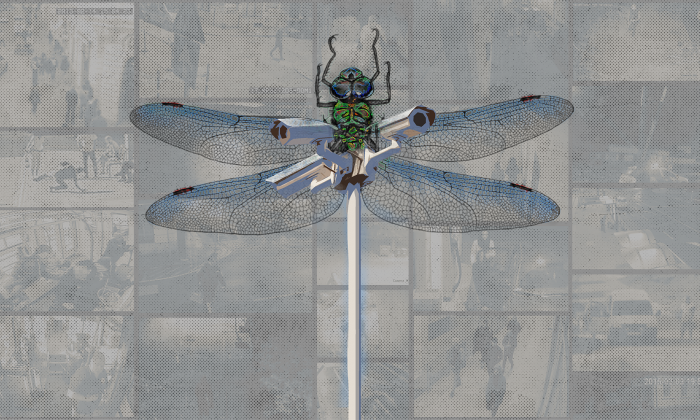 43 million euros are already earmarked to be spent on new security cameras as part of Project Dragonfly, which aims...
09/12/2021
6