This is how Black Cube ambushed civilians for a government smear campaign ahead of the 2022 Hungarian parliamentary elections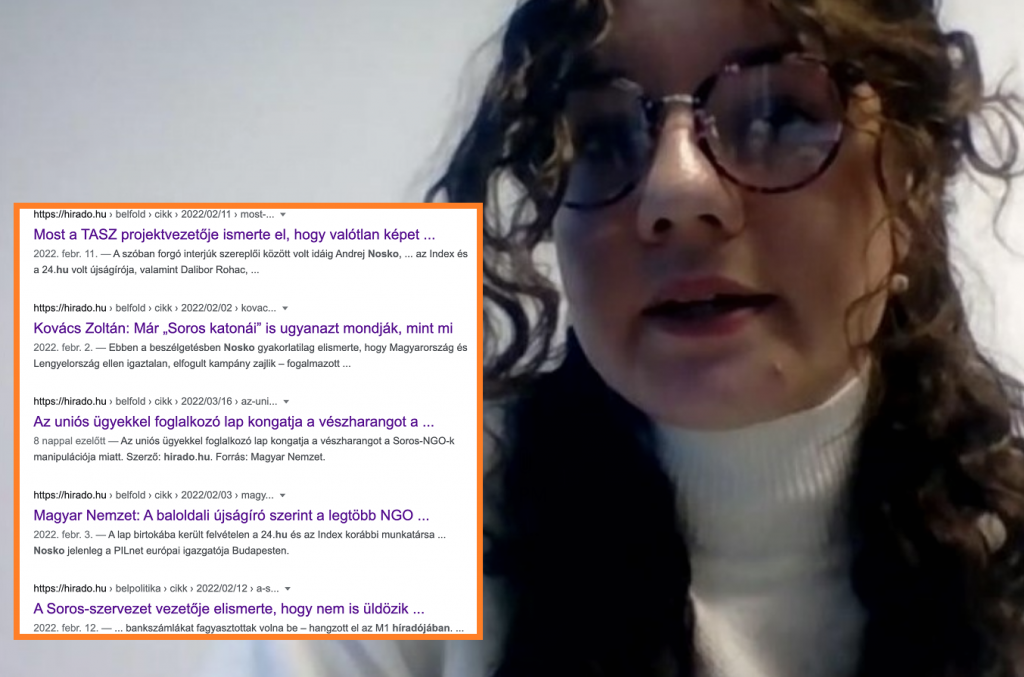 Black Cube, a private intelligence firm, was behind a smear campaign that used the LinkedIn social networking site to deceive Hungarian activists and journalists ahead of last year's parliamentary elections, the professional networking site said on Thursday. The Israel-based Black Cube created a network of fake personalities who used fake job advertisements to connect with their targets on the platform. Last February-March, Atlatszo ran a series of stories on how civilians were lured into a trap, interviewing victims and publishing screenshots of the perpetrators.
"Once again, someone may have launched an operation reminiscent of secret service manoeuvres in the interests of Fidesz before the April elections: this is suggested by two articles published last week by Magyar Nemzet, which were presented as exposés. According to sources at Atlatszo, the videos published in materials aimed at discrediting foreign correspondents and NGOs critical of the government were made under suspicious circumstances, yet they were immediately picked up by the English-language newspaper of the Prime Minister's Office and shared by government spokesman Zoltán Kovács on his Twitter page. In the background of the story appears an alleged Middle Eastern billionaire, of whom Átlátszó's editorial team received screenshots. According to our sources, he was the one who, along with others, contacted several Hungarian professionals by posting deceptive job advertisements in order to elicit and record statements from them, which, if cleverly presented, could be useful in Fidesz's election campaign."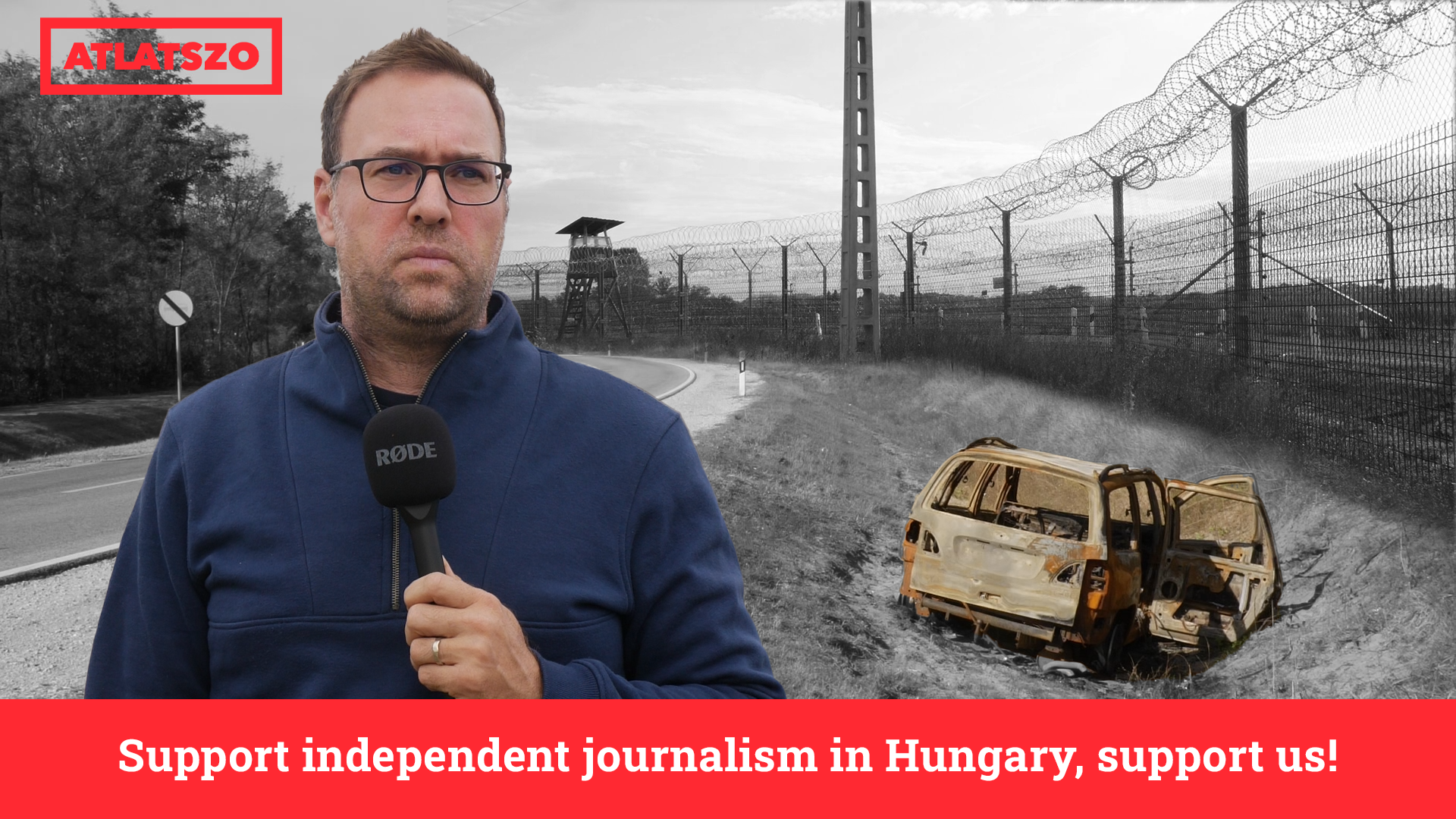 This is how our story in February 2022 began, in which we compared the events to Black Cube's actions four years earlier, before the 2018 parliamentary elections. In the 2018 smear campaign, they tried to compromise the staff of several Hungarian or Hungarian-connected NGOs. "The circumstances of the video conference recordings on which Magyar Nemzet's latest exposé last week is based are reminiscent of what happened four years ago." – we wrote in 2022. This conjecture has now been confirmed by LinkedIn.
In the first part of this series, we interviewed a number of civil society professionals who have fallen for bogus job advertisements and showed screenshots of the perpetrators.
In the background of the story, an alleged Middle Eastern billionaire has emerged: according to our sources, he was the one who, along with others, used deceptive job advertisements to contact several Hungarian professionals to elicit and record statements that, with a little reworking and proper presentation, could be useful in Fidesz's election campaign. Each of the speakers was contacted in strange circumstances by persons who were subsequently found to be fictitious, with job advertisements, requests to write a paper or to give an online presentation.
During the 2022 election campaign, the government mouthpiece Magyar Nemzet daily paper published discrediting articles about the interviews, twisting the interviewees' words out of context, in line with the Orbán government's anti-Soros campaign. After our second article, more victims contacted Atlatszo, claiming that they too might have been targets of the fake video group's manipulations, and sent in new screenshots of the perpetrators.
The Magyar Nemzet articles, based on secretly obtained footage, were widely reported in the pro-government press, and were immediately shared by Hungarian and foreign news portals, newspapers, blogs with shady backgrounds, political influencers and some members of the government. The Hungarian public service media also participated in the dissemination of defamatory articles during the election campaign.
The more detailed Hungarian version of this story is available here.