Ghost hotel: a negligible part of the HUF 782 million in EU funding squandered recovered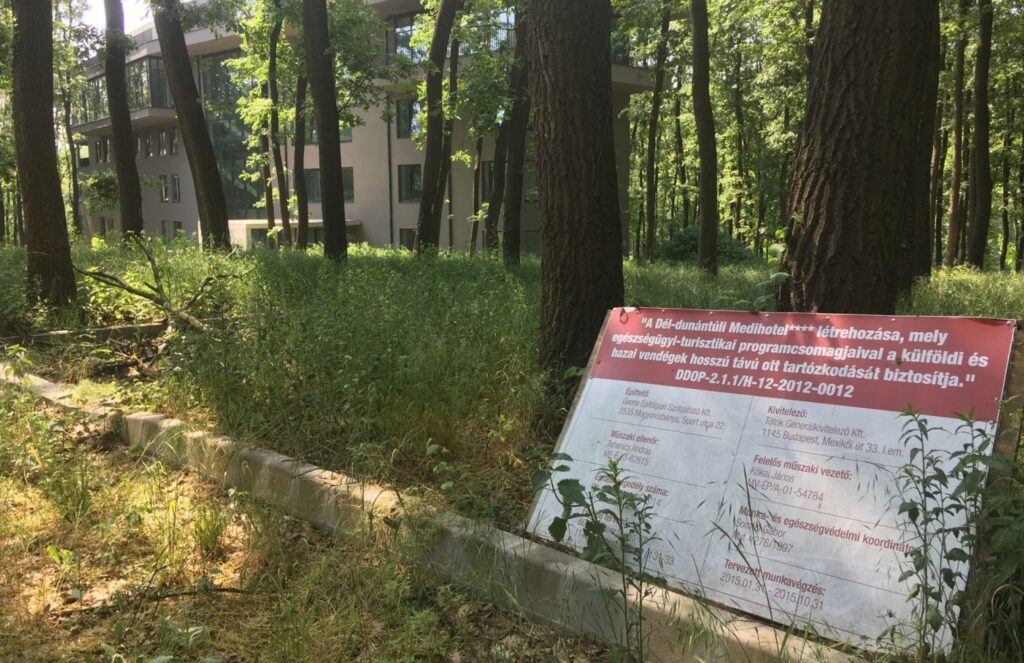 The state has launched two irregularity procedures in relation to the incomplete Medihotel in the village Villánykövesd: one was closed in four days and the other was closed coincidentally that time, when Member of Parliament Ákos Hadházy was on the spot this summer. The failed project has swallowed up HUF 782 million in EU funding, of which the government has so far managed to recover HUF 20 million. This is according to the MP's replies to a public data request.
Originally planned for 24 rooms, the Hotel 135 medical wellness hotel, also known as the Dél-Dunántúli Medihotel****, would have offered high quality medical-tourist services and programme packages to Serbian, Croatian, Austrian, German and Hungarian patients aged 18-80 years old, who would have attended a series of health promotion and health stabilisation treatments. The wellness hotel also promised to create 27 new jobs.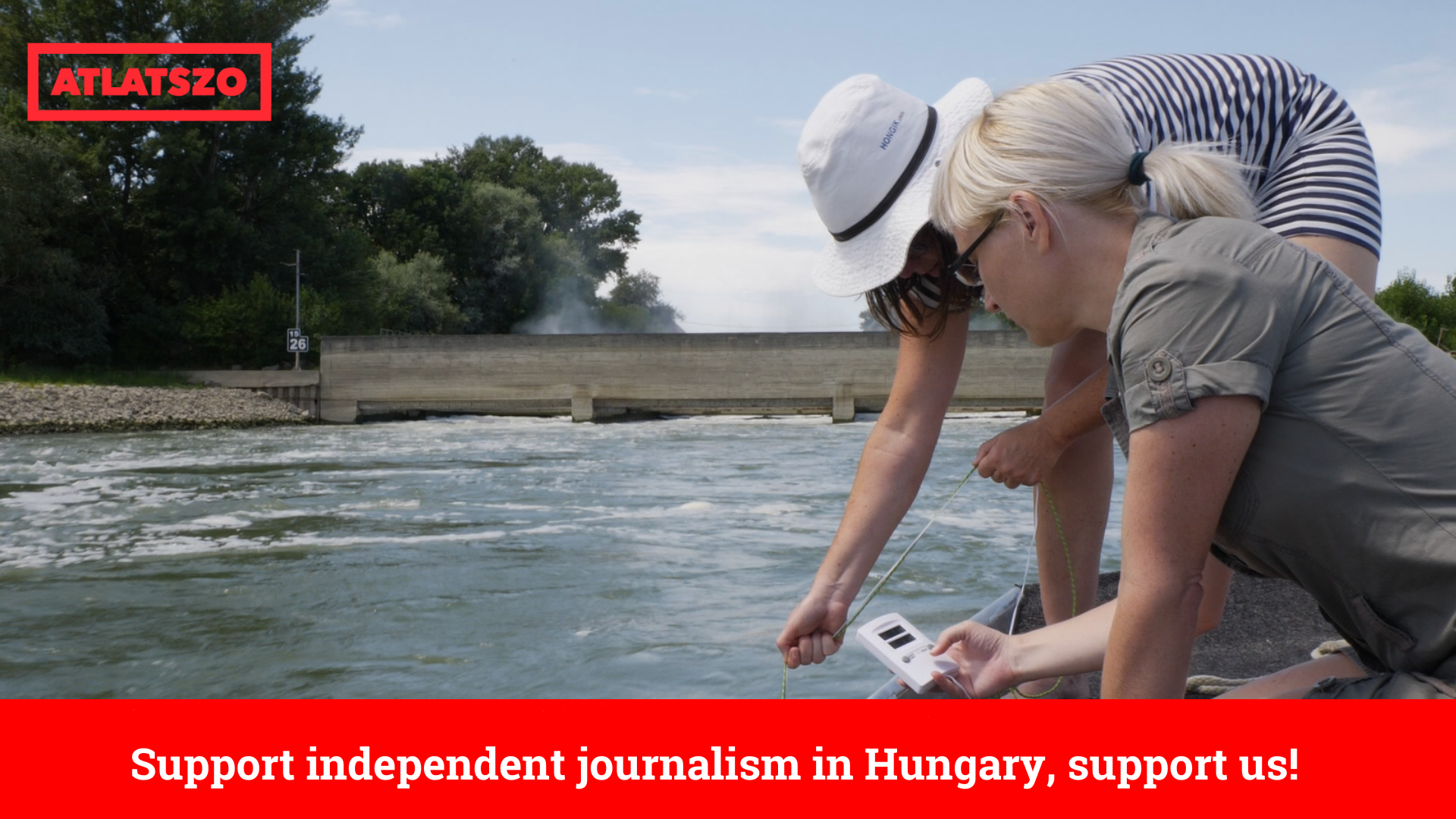 In the framework of the DDOP 2.1.1/H-12 "Development of Health Tourism Services in Convergence Regions" tender, Geone Építőipari Ltd. won HUF 782.7 million of EU and state fund with a 70 percent subsidy. However, the hotel was not completed and the company went into liquidation.
Atlatszo reported on the issue several times, but despite years of questioning the authorities, we have not received any answer as to whether an investigation has been launched into the matter and, if so, what the outcome was.
Then in June this year, independent Member of Parliament Ákos Hadházy visited the empty hotel, took some pictures and shared them on his Facebook page. On the same day (Sunday!), the Ministry of Regional Development issued a statement saying that due to the irregularities discovered, the managing authority had withdrawn the project and the funding would be reclaimed.
Ákos Hadházy's selfie was needed for the answers
Hadházy then submitted a public data request regarding the ongoing proceedings, to which he received a reply in the last few days. This revealed that an irregularity procedure was first opened on 20/01/2017 in relation to the EU project, which was closed in just 4 days. Then, in June this year, on the second of June to be precise, another procedure was launched, which was closed on 22 June – just three days before Ákos Hadházy shared the pictures of the hotel, according to the Prime Minister's Office.
The Prime Minister's Office also said that the procedures to recover the claim are ongoing, with 20,176,762 forints recovered so far. The exact irregularities found in the project were not specified.
Written and translated by Eszter Katus. More detailed Hungarian version of this story can be found here. Photo: the unfinished hotel. Credit: Eszter Katus / Atlatszo.