Some patients wait almost a year for treatment – Hungarian hospital waiting lists in infographics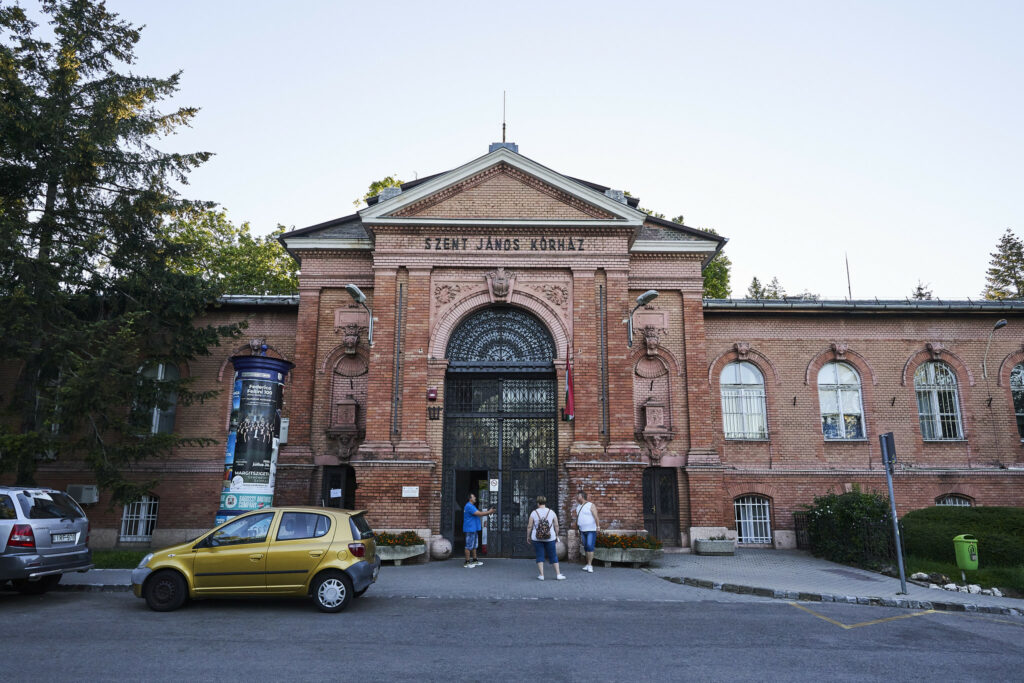 According to official data, there are currently nearly 40,000 patients on the Hungarian waiting list, and it is not uncommon for some operations to take more than half a year to be scheduled. However, there can be significant variations between regions in the time it takes to get a patient to the surgery. Infographics show exactly how many people are currently waiting for each operation and the average waiting times in the last 6 months. We are also gathering personal experiences of people in a survey, launched by Átlátszó on the actual length of hospital waiting lists.
Last week, the news that tens of thousands of people are waiting for some kind of surgical intervention in hospitals hit the Hungarian press. In addition to the number of people waiting, we created infographics to show how long a patient has to wait on average to be admitted for a particular operation, and which procedures have the longest waiting times.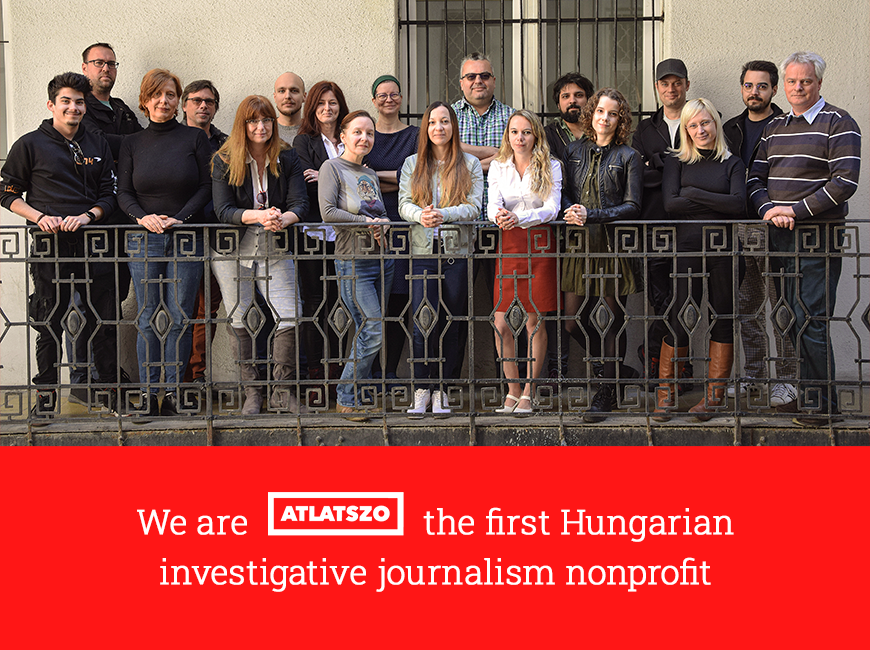 In Hungary, there are two types of waiting lists managed by health institutions. Mandatory waiting lists are required by law for all providers, covering 13 interventions in total. Waiting lists due to lack of capacity, on the other hand, are not compulsory and are only required in institutions where the waiting time at a given moment exceeds 60 days. This could apply to a further 30 types of operations, according to the official website.
We visualised the latest data, available on website of the National Health Insurance Fund of Hungary (Hungarian acronym: NEAK)  to show which surgeries currently have the longest waiting lists and what is the average waiting time for patients, based on the last six months.
The latest figures show a waiting list of 40 124 patients, most of them are waiting for cataract surgery, knee or hip replacement surgery.
Over 30,000 people are waiting for these three procedures, which is 80% of the total waiting list.
We compared the figures with the number of patients treated in the last six months. It shows that almost three times the number of patients currently waiting, 105,000 patients in total, have been treated.
The data show that there can be significant differences in the timing of a patient's turn depending on the type of surgery. The longest wait is for knee replacement surgery, but some spine operations can take more than half a year.
However, it is not just the type of surgery that determines the waiting time, even for a specific operation there can be huge variations depending on where in the country you are on the waiting list. In the case of nee replacement surgery, for example:
while the average waiting time in the Southern Great Plain region was 79 days in the last 6 months, the same figure is 570 days in Western Transdanubia.
Atlatszo launched a survey on waiting lists
We decided to launch a nationwide survey to find out how long hospital waiting lists in reality are, and how much time one has to wait to receive care in a state institution. The questionnaire asks about the experiences of people who are currently or have recently been waiting for surgery and have been added to the waiting list as a result.
Our survey, available at atlatszovarolistak.hu, asks people about the type of surgery they are waiting for or have been waiting for, the hospital where the operation would take place and when they were added to the waiting list. We also want to get feedback on whether their condition had changed while they were waiting.
You can complete the questionnaire until 31 May by clicking here. Hungarian hospitals only.
The answers are anonymous and it only takes a few minutes to fill in the form.
Written and translated by Zita Szopkó. The original, Hungarian version of this story can be found here.