We are suing for hidden contracts on the state takeover of infertility clinics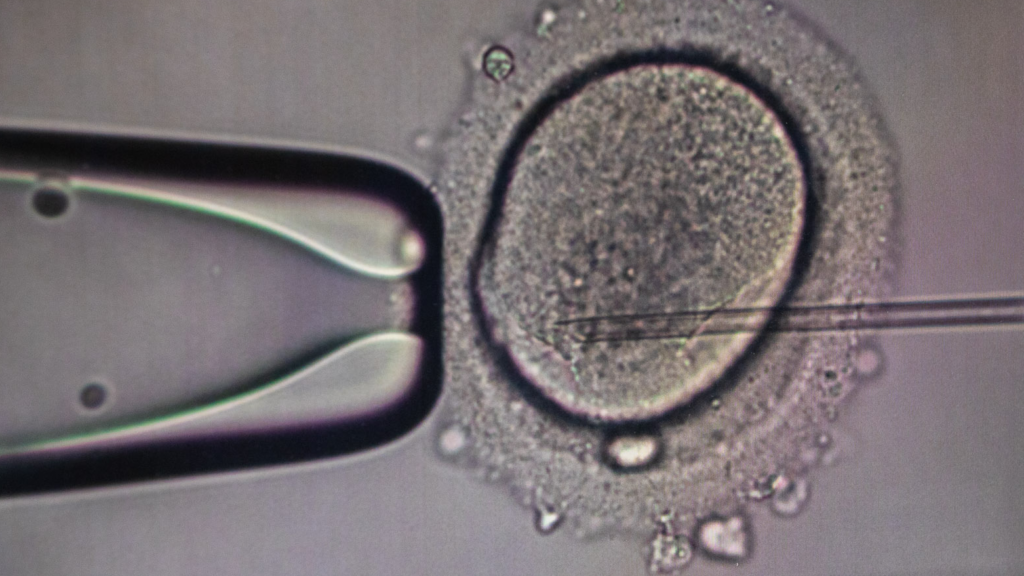 Since July last year, infertility treatment can only be provided in state-run institutions, after the Hungarian state absorbed the entire IVF sector and made it illegal for private institutions to carry out fertility treatments. It is not known how much the state paid for the institutions and what the terms of the deal were, but the co-owner of one of the institutions said the sale was "a mutually beneficial agreement with representatives of the Hungarian state". We asked for the contracts with the acquired clinics in a FOI request, but our request was denied without any specific justification, citing only the classification of the data. 
As a first step in the complete restructuring of the fertility sector, in 2019 the Hungarian state bought up a total of six private companies providing infertility procedures.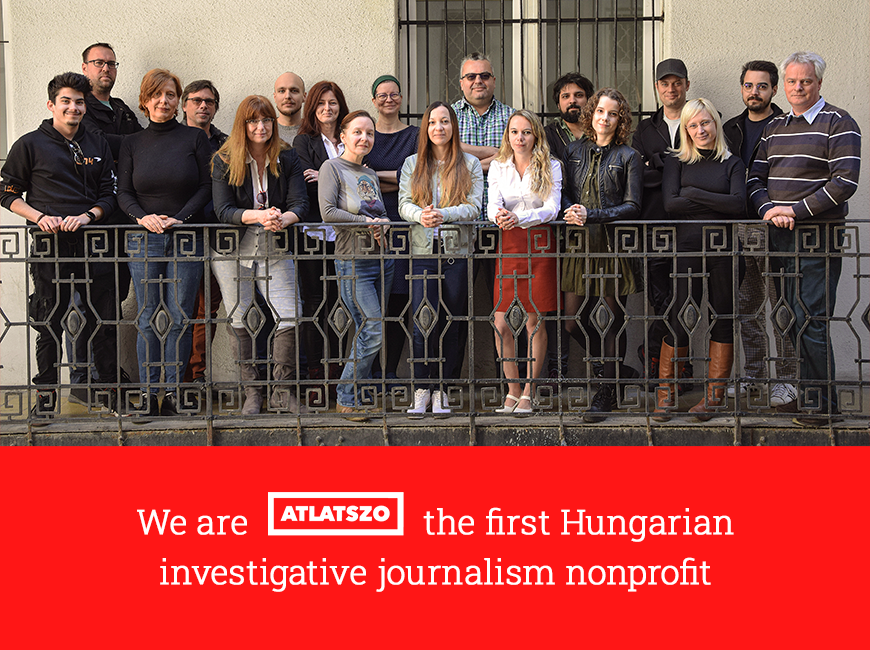 Following the takeover, the state enacted a law in 2021 that reproductive procedures will be the responsibility of the state, meaning infertile couples will only be able to access this care through a public health provider. In this way, the government has made it impossible by law for the last remaining privately owned clinics to operate.
The Hungarian states pays for five IVF treatments (which was also available before as a social security-based aid), but according to hvg.hu's information, couples who for some reason have been excluded from free treatment are being asked to pay up to a million HUF, in exchange for long waiting lists and an overloaded system. According to data from the Ministry of Interior, the transformation of the sector has been a failure: the efficiency of Hungarian fertility treatments has started to decline just as treatments became free and managed by the state.
State secrecy on contracts
It has been unknown for years how much the state paid for the private clinics, but Lajos Fábián, the co-owner of the last private institution said in 2021 that "a mutually beneficial agreement was reached with the representatives of the Hungarian state, and the buyer paid a fair market price".
We were curious to know the details of the contracts, so we submitted a FOI request to the buyer – the Hungarian National Asset Management Company (MNV), but their response only cited the law of confidentiality. That is, MNV claims that the contracts requested have been classified.
It is not entirely clear to us why it would be a threat to the Hungarian state if it were to be revealed how much Hungarian citizens' tax money was paid to buy the infertility clinics.
MNV's reply does not explain the reason for the classification either.
We are therefore turning to the courts to find out whether the classification of the data was really justified, and under what circumstances and for how much money the Hungarian state obtained the infertility clinics.
Written and translated by Luca Pete. More detailed Hungarian version of this story. Cover photo: Insemination procedure in the renovated Infertility Centre of St. John's Hospital on 16 June 2020 (photo credit: Government of Hungary / Facebook)