FOI lawsuit won by Atlatszo on the nationalisation of a printing company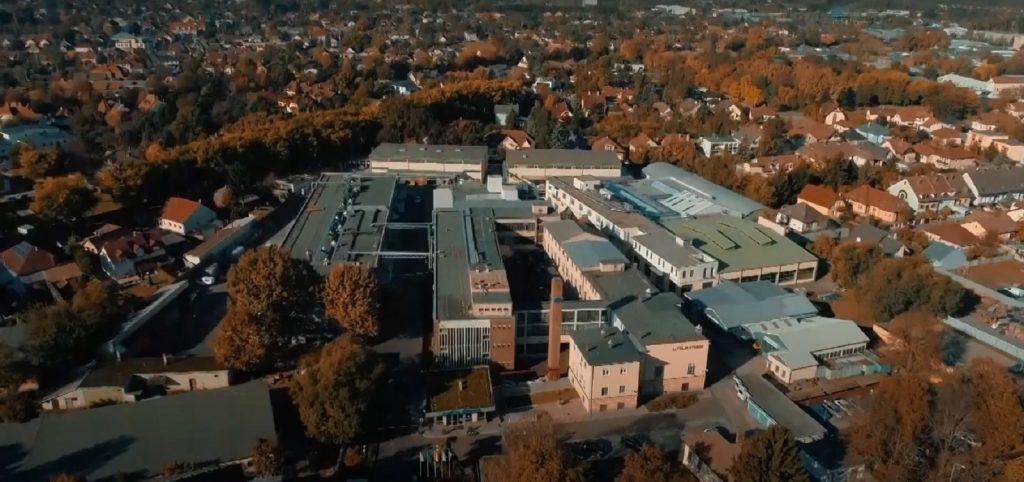 One and a half years ago, we sued the Library Supply Nonprofit (KELLO) Ltd., responsible for the national supply of textbooks, because they did not disclose the price for which they bought the Alföldi Printing House in Debrecen. We won the case at first and second instance and finally at the Curia. No further action is needed, as the decision of the Court means that the state-owned company can no longer conceal the purchase price.
One of the last steps in the nationalisation of the textbook market was the acquisition of Alföldi Printing House, so that 80% of Hungarian textbooks can be produced in a patriotic spirit. Another political benefit lies in the free textbooks, which Fidesz uses for campaigning.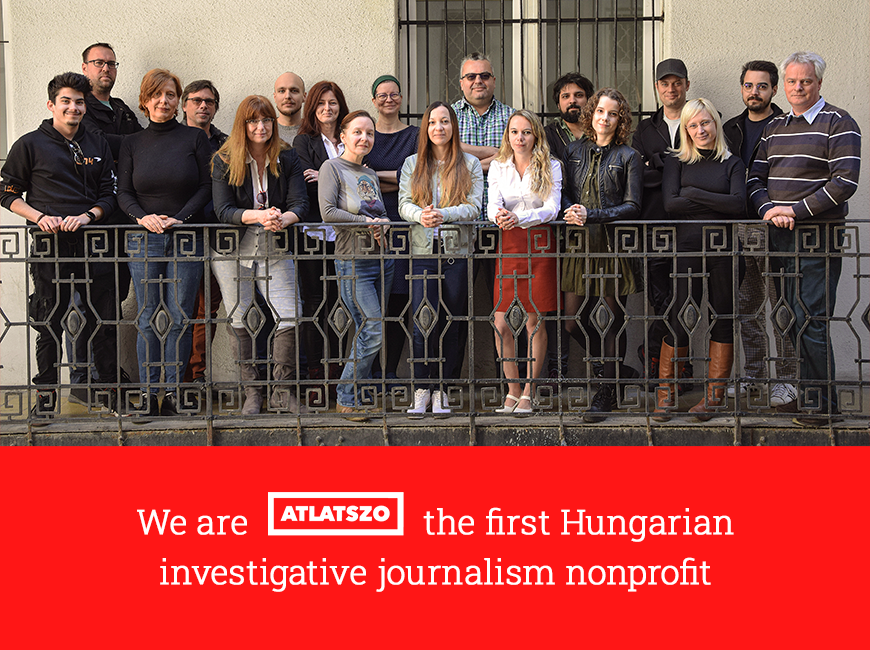 After a year and a half, the Curia has ruled that state-owned KELLO must disclose to Átlátszó the price for which the Alföld Printing House was nationalised. The ruling is not subject to appeal.
Information related to the acquisition of Alföldi Printing House Ltd. was requested from the Library Supply Nonprofit Ltd. on 9 September 2020 through a public interest data request. This is the company that has been the sole provider of textbook ordering and delivery to schools since 2013. As the purchase price was not disclosed, we went to court to obtain the data.
We won the case at first and second instance, but KELLO did not accept the decision and filed an appeal with the highest judicial body, the Curia.
However, the Curia has also ruled in our favour, stating that "when assessing a request for disclosure of data of public interest, the general rule is that the data of public interest must be made public, and the restrictive provisions must be interpreted restrictively. A wholly state-owned company manages state assets (public property) even if it also has its own commercial revenues, and therefore the data relating to its management are in the public interest."
We are curious to know what the purchase price was, which KELLO kept hidden for a year and a half. Secrecy has not been cheap for the state-owned company: the company will have to pay a total of HUF 300 000 in legal costs.
The political gain from the government's point of view lies not only in the ideological influence of textbooks on children, but also in the free textbooks – which can be widely campaigned for. Much of the printing of textbooks is now done in Debrecen.
Translated and written by Szilvia Zsilák. The original, Hungarian version of this story can be found here. Cover Photo: Alföldi Printing House in Debrecen (source: IFKA / YouTube)