Ten things they didn't tell you about large-scale battery manufacturing in Hungary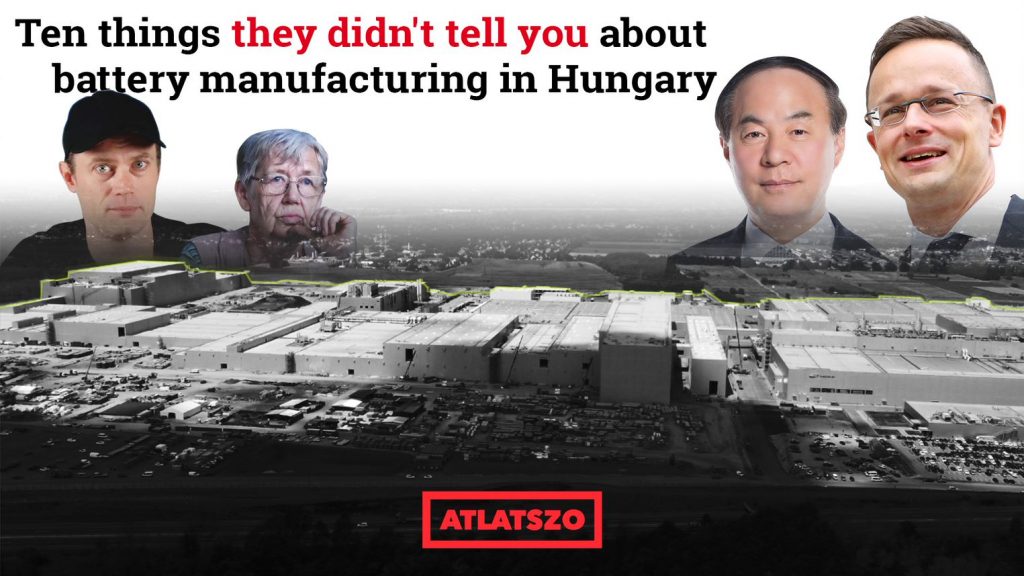 In Hungary, the production of batteries for electric cars was first provided by the government in Göd by supporting Samsung SDI's giga-investment. Today, nearly 20 similar battery factories, owned by South Korean or Chinese companies, have been set up across the country. We've been covering the Göd investment for years, and our stories have now been followed by a summary video of the problems. We believe that the story of the Göd factory is a vet horse for all the serious problems that characterise the domestic battery industry – and that the government is hiding from the Hungarian people.
We have been following the industrialisation of Göd, a small town on the Danube, from the very beginning. Among other things, we wrote about how the Fidesz-led municipality colluded with the government to get EU funding for the investment and then hid the negative effects of the factory from the population.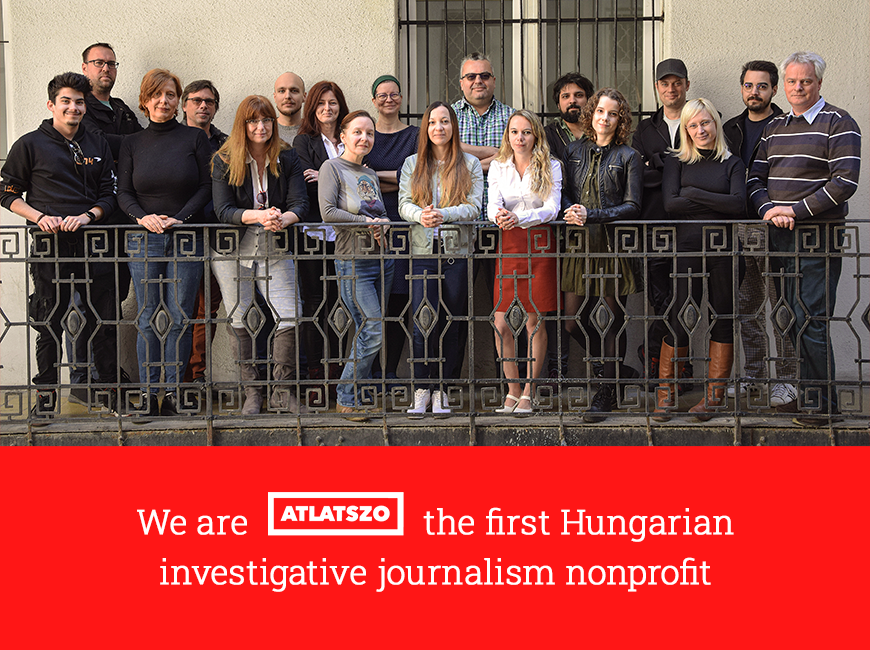 In our stories, we have exposed how the authorities have assisted in fast-tracking the granting of permits for priority projects, ignoring environmental and safety concerns. We found out that the battery gigafactory, built in the immediate vicinity of residential buildings, could have operated for many months without fire protection equipment or disaster management permits.
Our writings also revealed that the company was putting its own workers at serious risk, leading to illness and even death.
We have now produced a video summarising the facts about the domestic battery industry that the government wishes to conceal – from the cover-up of pollution and disregard for safety standards, to the complete disenfranchisement of the public and local government, to the selling off of domestic natural resources.
The example of Göd suggests that there is no obstacle for the time being to the government's efforts to turn Hungary into a "battery manufacturing powerhouse" and to support the arrival of new companies from the Far East. Even if this means destroying more Hungarian settlements, posing serious environmental risks and plundering Hungary's water resources.
Text by Zsuzsa Bodnár – Video by Dénes Balogh, Jr. Ferenc Sebő. The Hungarian version of this video is available here.