Business circles close to the government buying up more farmland around Lake Balaton
Businessmen with close ties to the ruling Fidesz party continue to expand around Lake Balaton. A publicly available contract shows that the son of one of the country's richest oligarchs, Lőrinc Mészáros Jr., has bought another property. Other businessmen also shopped around Lake Balaton.
Lőrinc Mészáros Jr., the son of one of the country's richest oligarchs, recently bought another property for 300 million euros in Tihany, one of the favourite villages on the shores of Lake Balaton for people close to the government.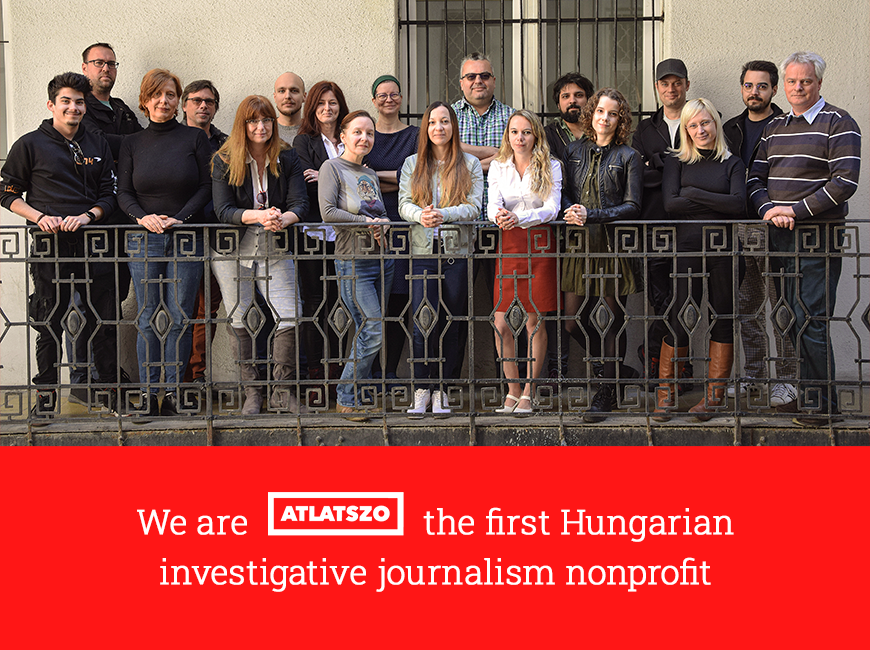 In the case of agricultural land (and this includes so-called 'closed gardens'), the sale contract must be published, so that those entitled to pre-emption are informed of the sale and can buy the land on similar terms. Since 2020, it is not compulsory to publish the contract on the municipal notice board, but it must be made public on the government portal.
At the municipal level, however, the municipalities are an important advertising platform, as few people browse the government website on a daily basis. From these documents, locals were informed of several recent property purchases by the Hungarian government elite, and by browsing through these contracts we were able to compile a list.
In the contract, Mészáros explicitly requested that the sale contract not be posted on the local government's notice board. However, a reader recently sent a picture to Atlatszo, showing that the document had been posted at the office. Viktor Orbán's childhood friend Lőrinc Mészáros has three children, and their joint company has won numerous public tenders.
The property acquired by Mészáros Jr. is classified as a "meadow and farm building" and the buyer is a farmer, but in reality there are a number of luxury houses in the area. The outskirts of the village offer a wonderful panorama of Lake Balaton.
In this part of the municipality (what they call Óvár), luxury houses have been built on farmland recently due to the not very strict regulations.
Several luxury villas licensed as agricultural storage facilities, and swimming pools licensed as water reservoirs have been built here.
Hungary's first nature reserve was established here in 1952. It is part of the Balaton Uplands National Park, a Natura 2000…
Kristóf Szatmáry, a Fidesz Member of Parliament, became interested in buying vines in Mindszentkálla, and Dr. István Sárhegyi (a key figure in the national space programme) and Dr. Balázs Rábely, a lawyer, also became interested in buying vines in Balatoncsicsó. So the trend of the Hungarian government elite buying up hectares of land around Lake Balaton continues.
Written and translated by Szilvia Zsilák. The more detailed Hungarian version of this story can be found here. Cover Photo: Óvár from a bird's eye view Átlátszó / Dániel Németh